SOLD! 4996 Parker | 63139 | 99% of List Price
---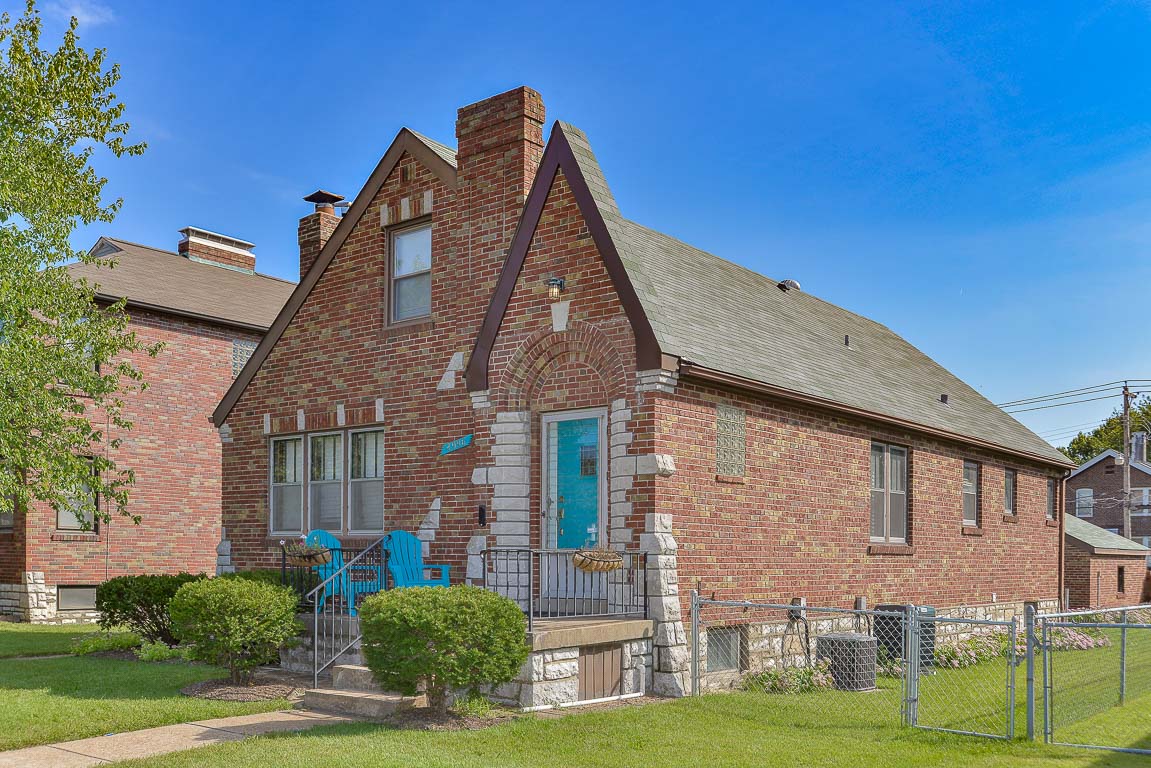 4996 Parker Avenue, North Hampton, 63139
4 Bedrooms | 3 Bathrooms | 2 Car Brick Garage | $195,000
SOLD AT for $193k at 99% of List Price in 21 Days on Market!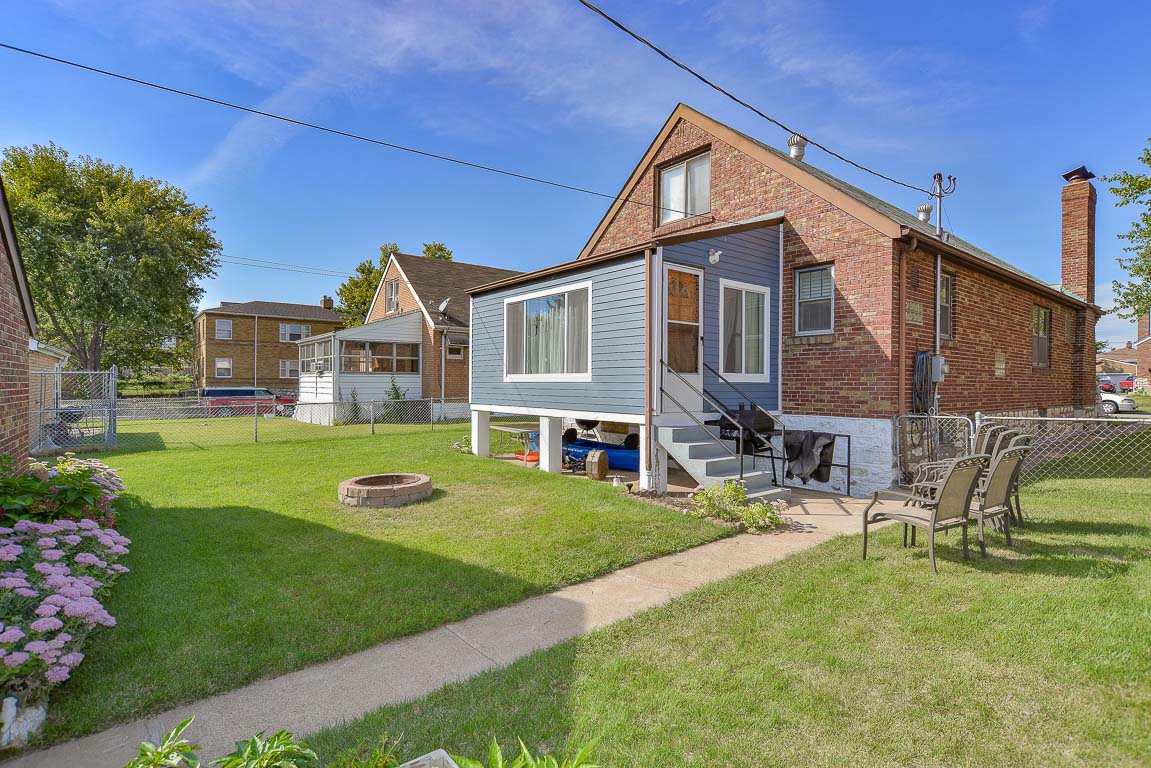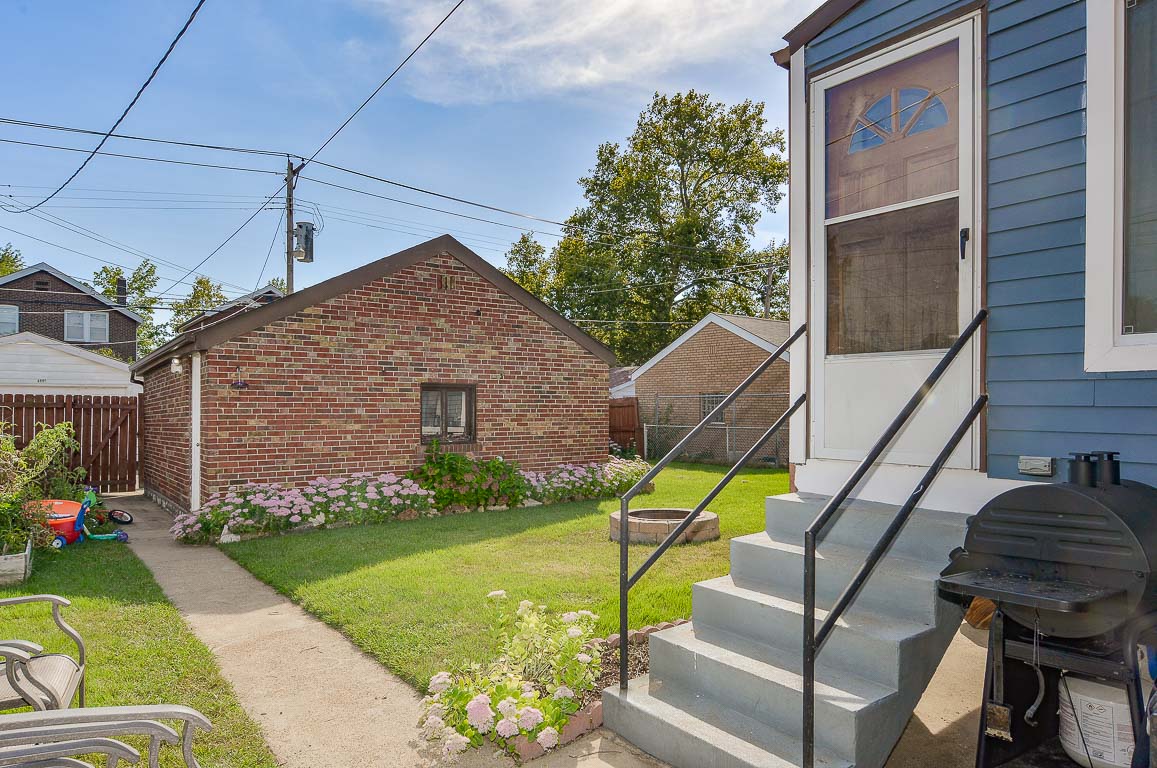 These sellers did the prep work & it paid off BIG! What a cute family & Cute home! Congrats to the seller, the new buyers & new memories!
---
Need to sell your home but worried it won't look market ready -- let me give you realistic options to NET you the most money. That could mean not doing a thing and selling your home to us for cash. Or maybe you just need some cost effective pointers? I can take on the task.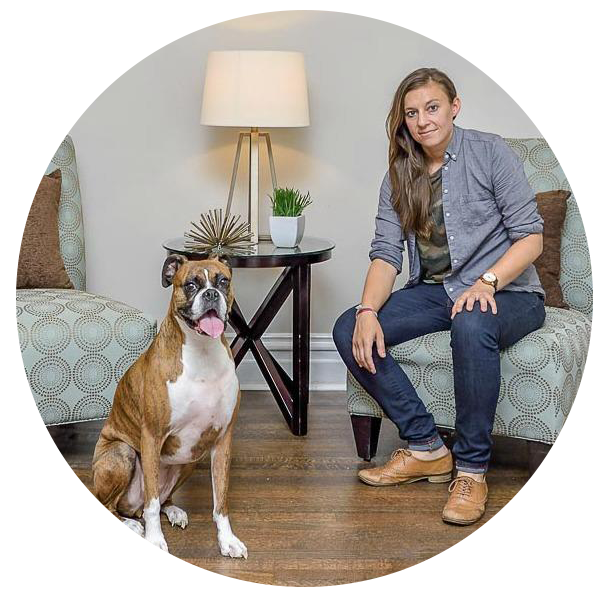 Jeanette Bell
Residential Real Estate Director
Manor Real Estate
Listing Agent | Design Consultant | St. Louis Investor
314-478-3240 - cell/text
Jeanette@ManorRealEstate.com