SOLD - 4617 Wilcox, St. Louis, MO 63116 - Owner Occupied Duplex
---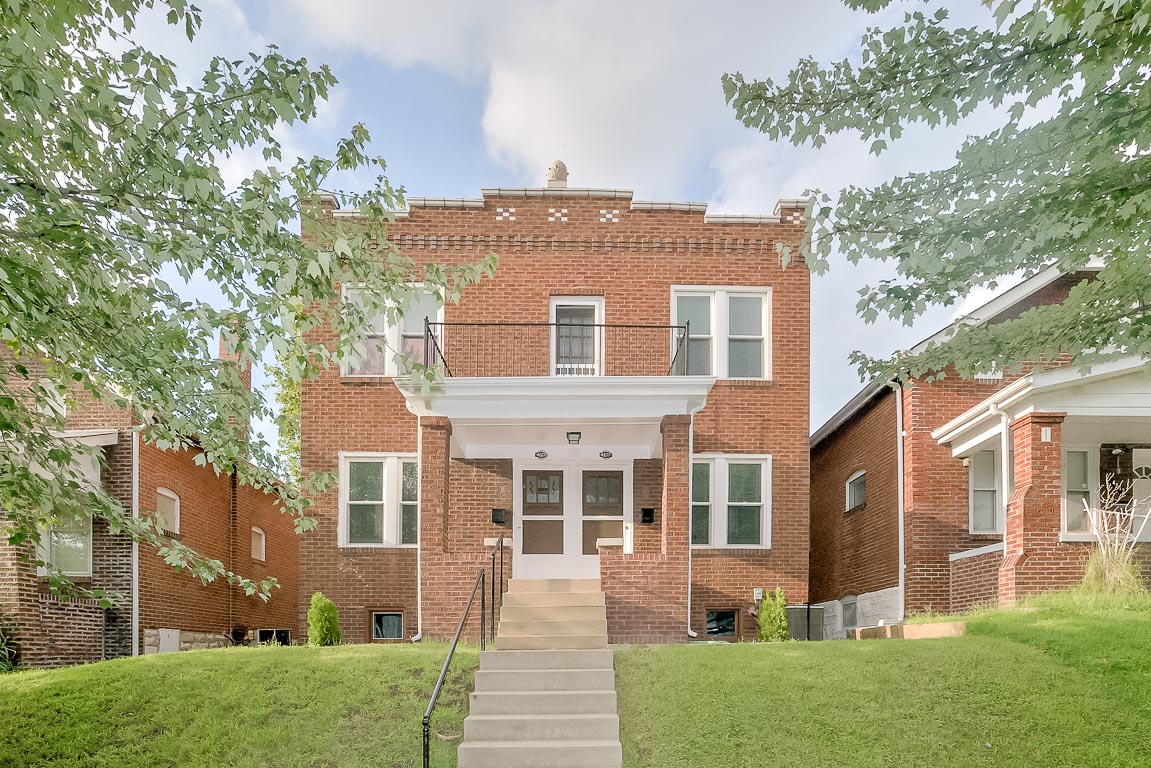 4617 Wilcox, St. Louis, MO 63116
2 Units each w/ --- 2 Bedroom | 1 Bathroom | Separate Lv & Dn Rms | 2 Car Detach Garage (1 space per tenant)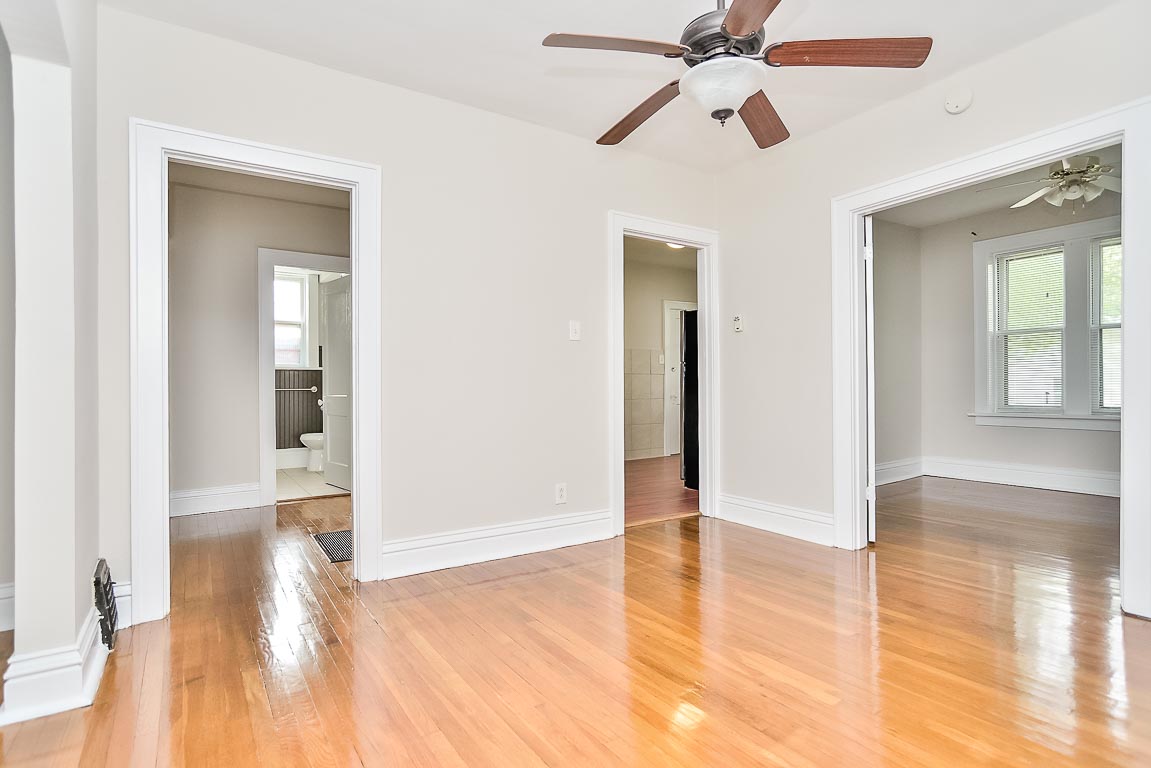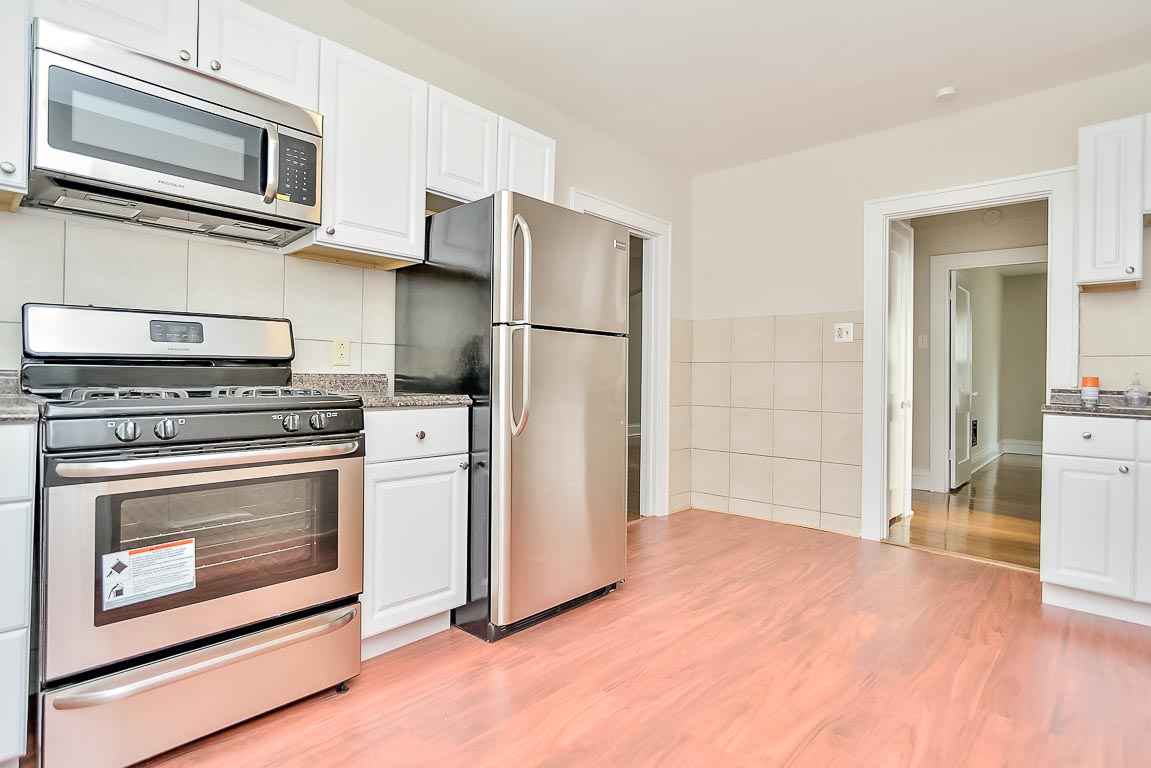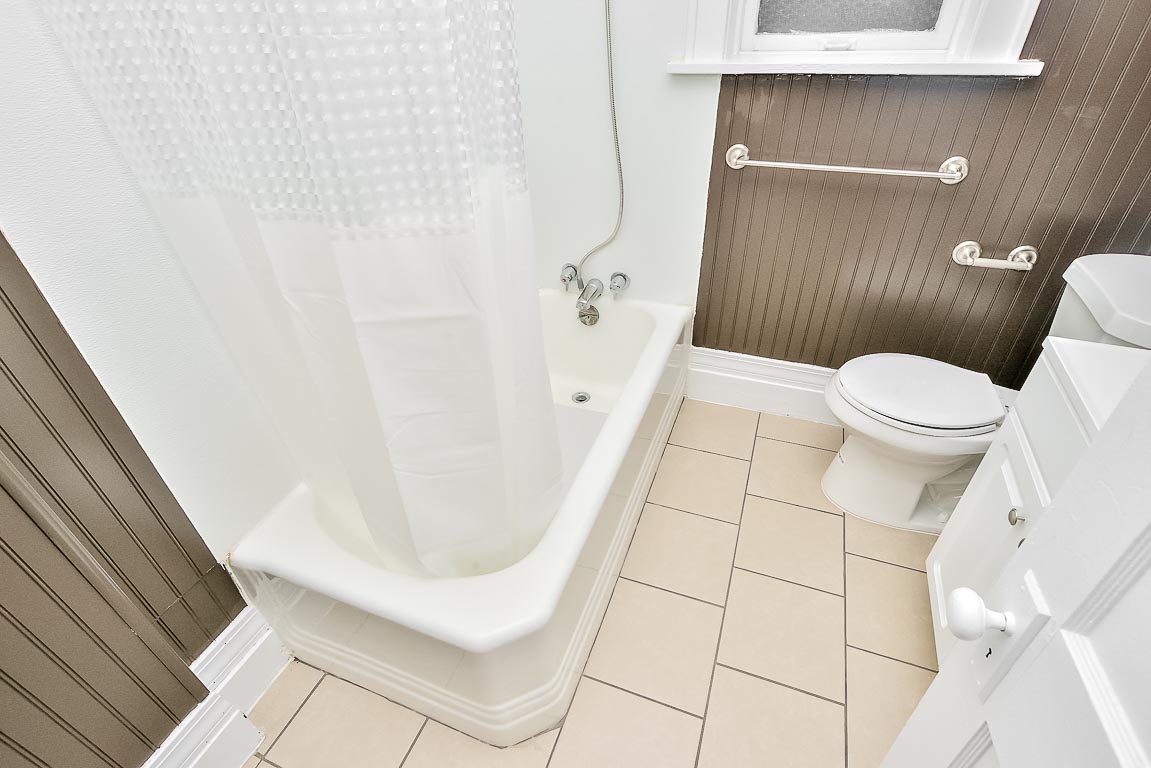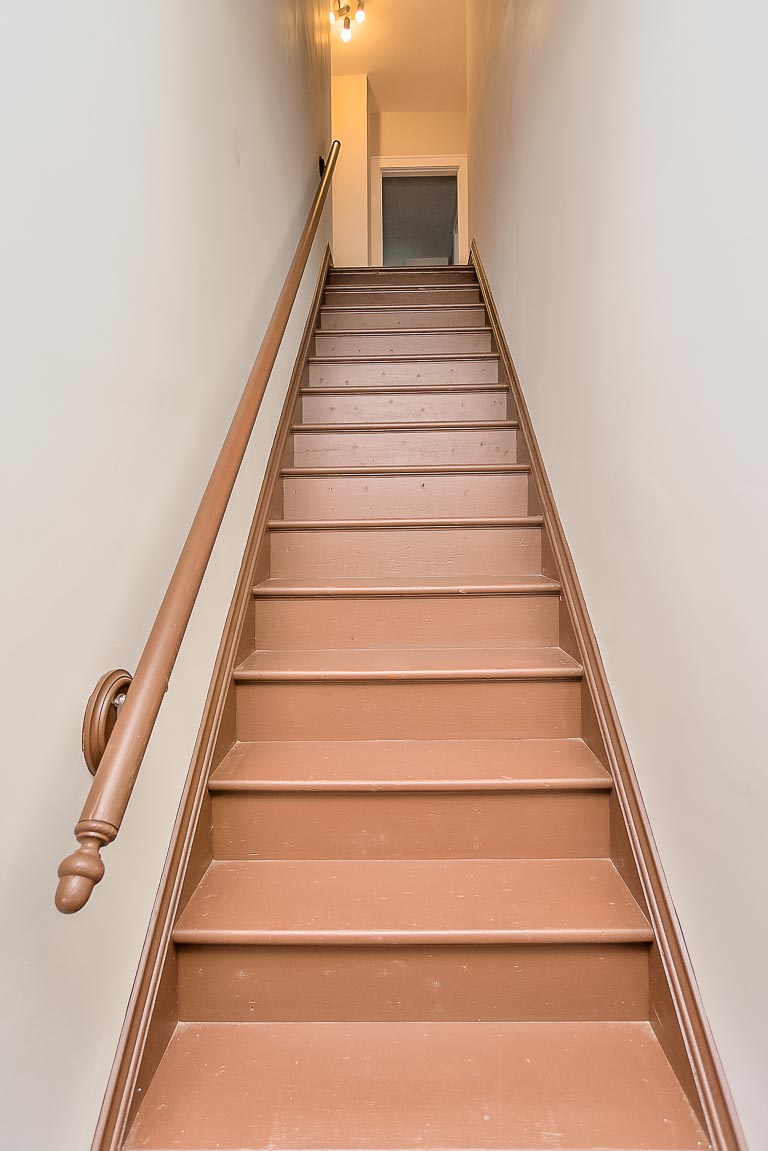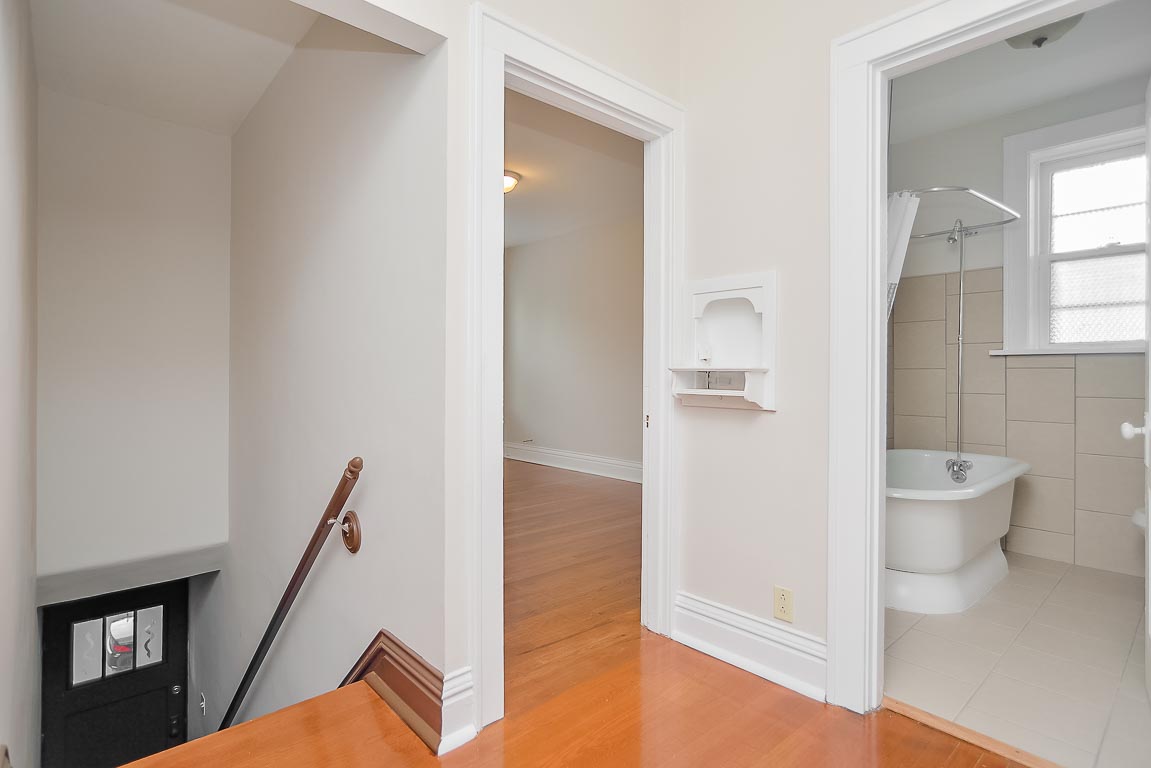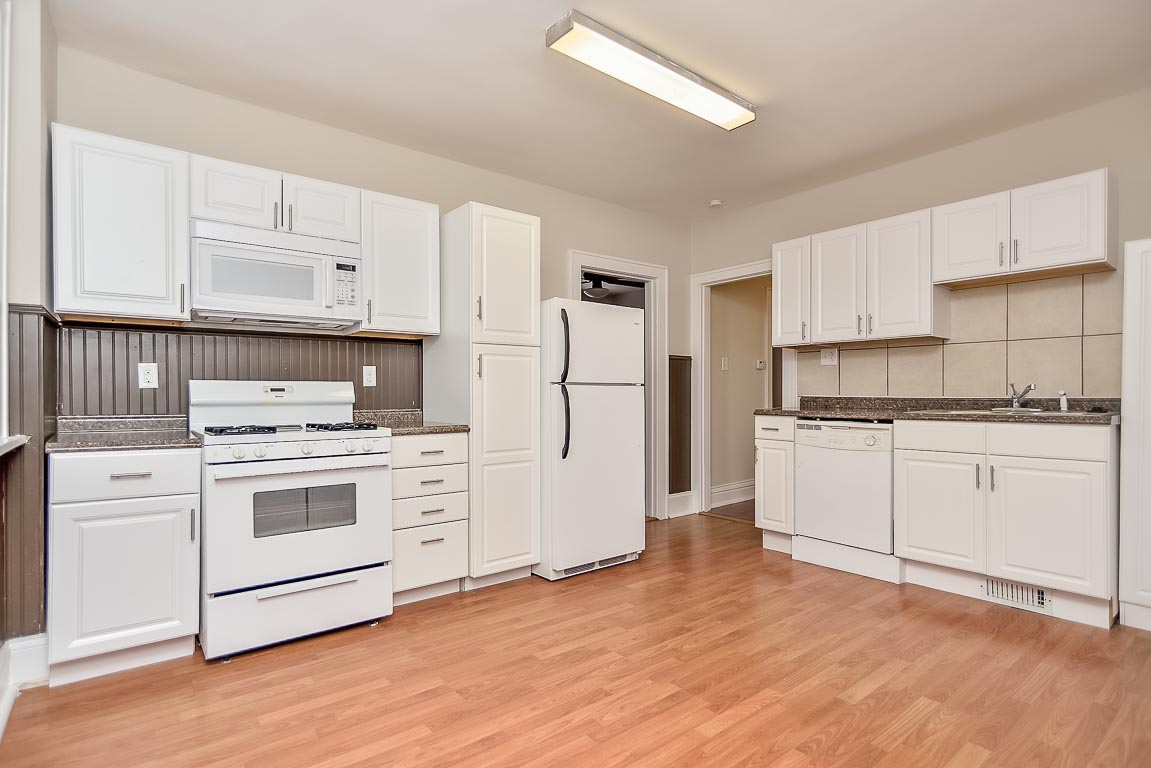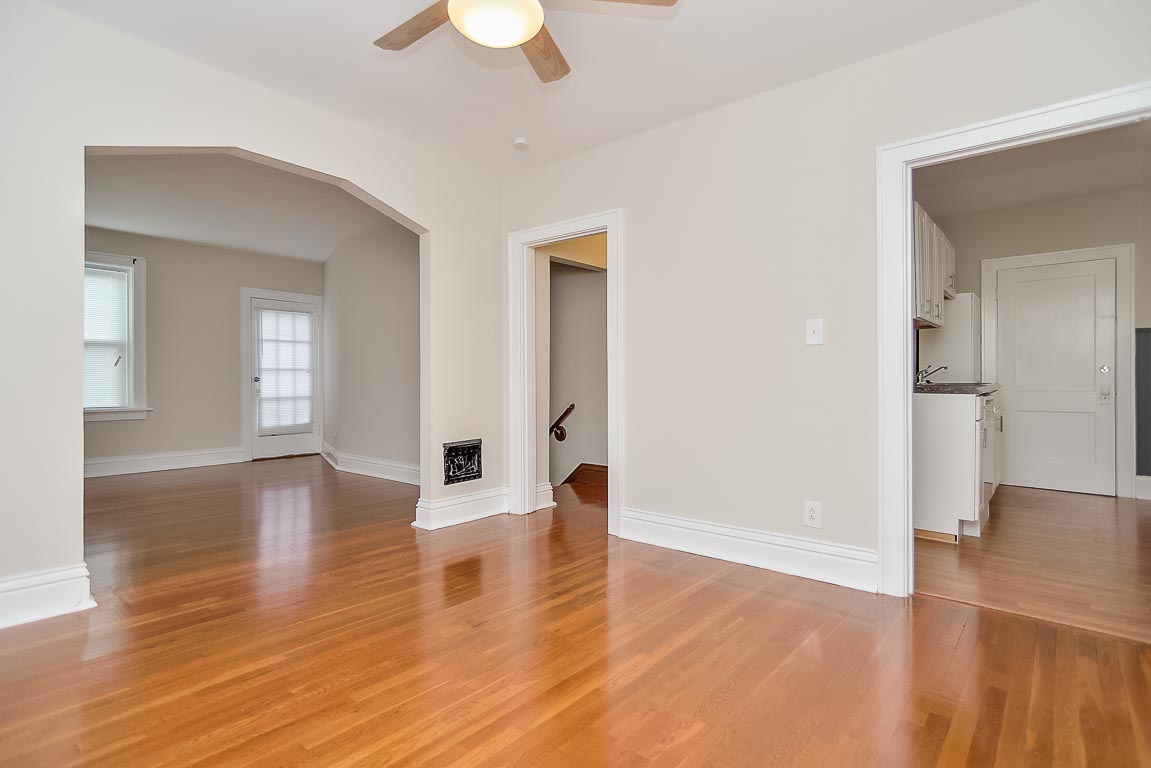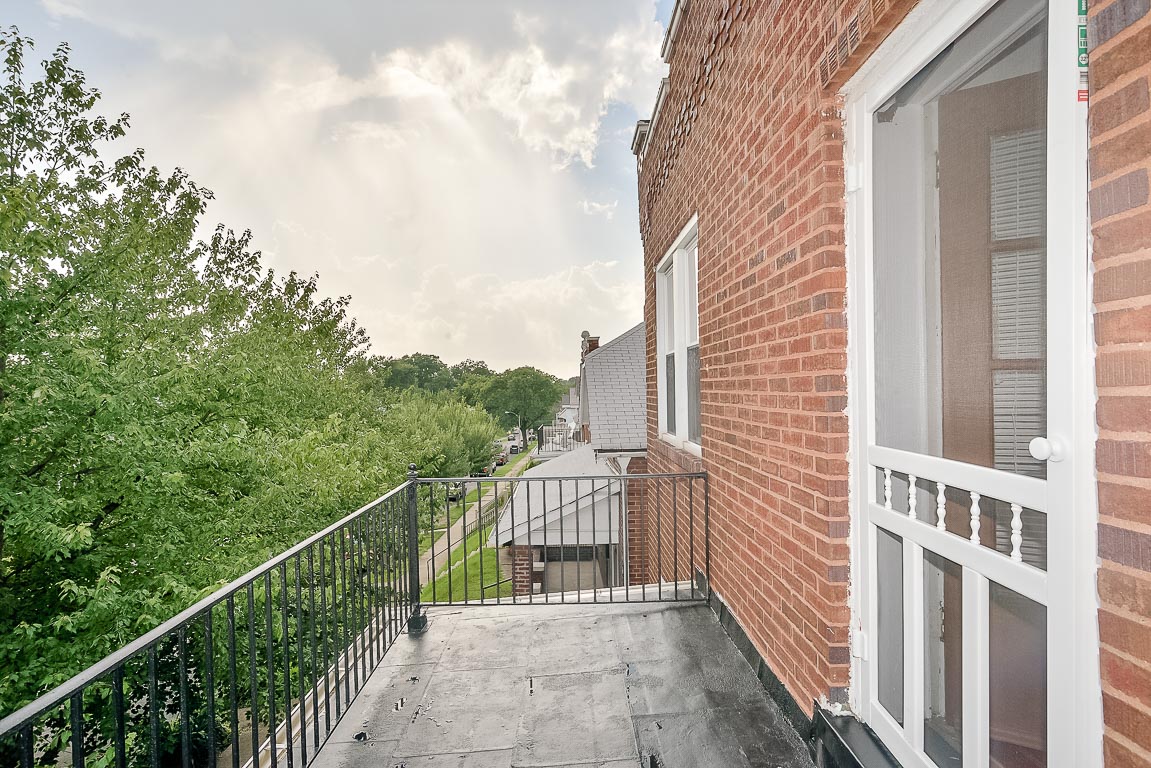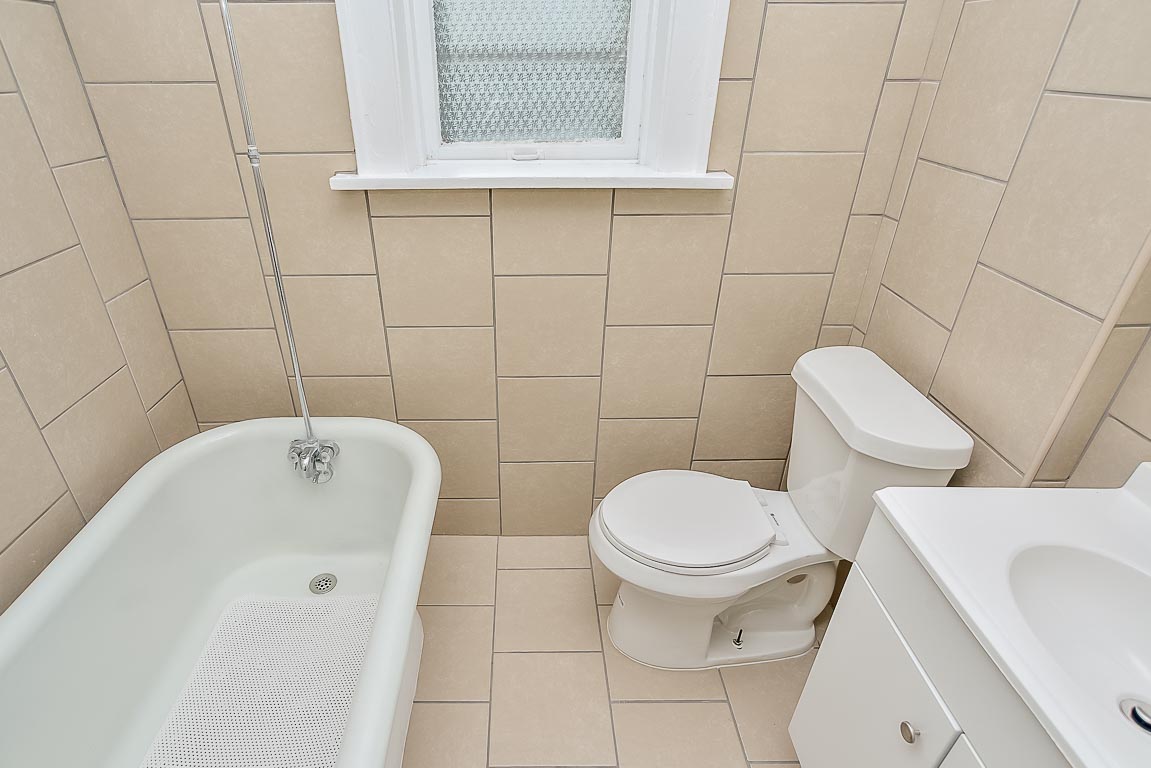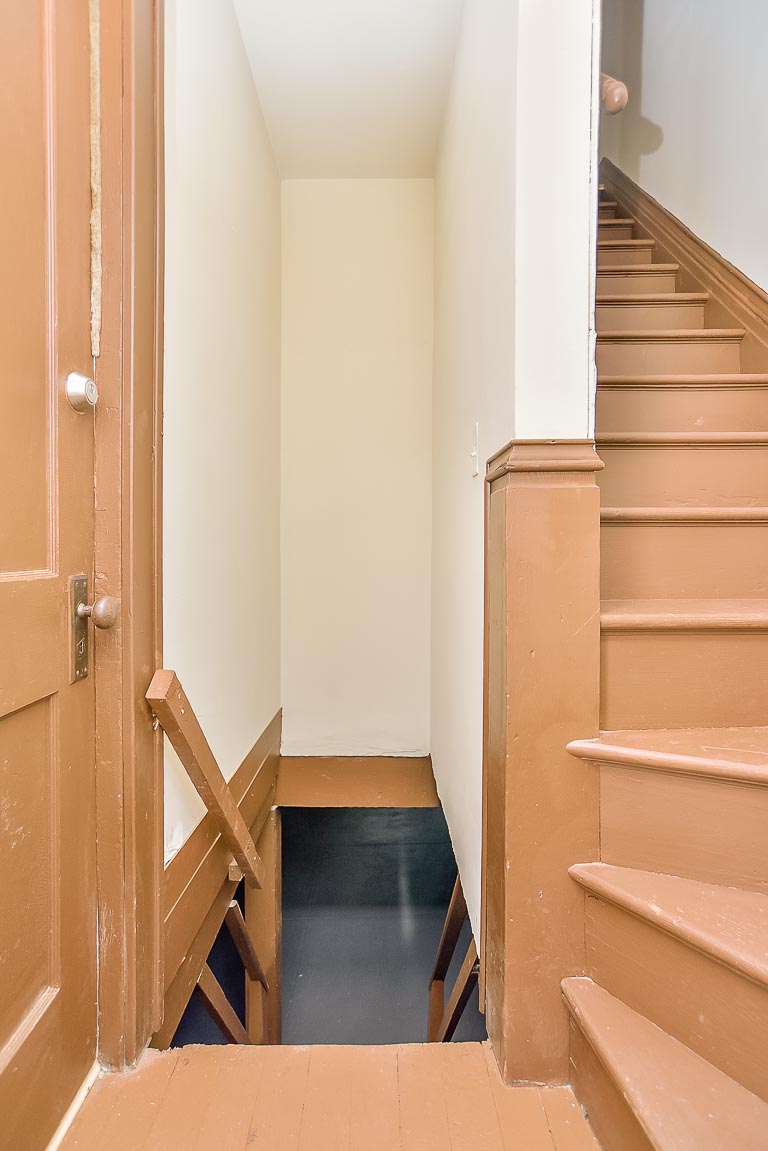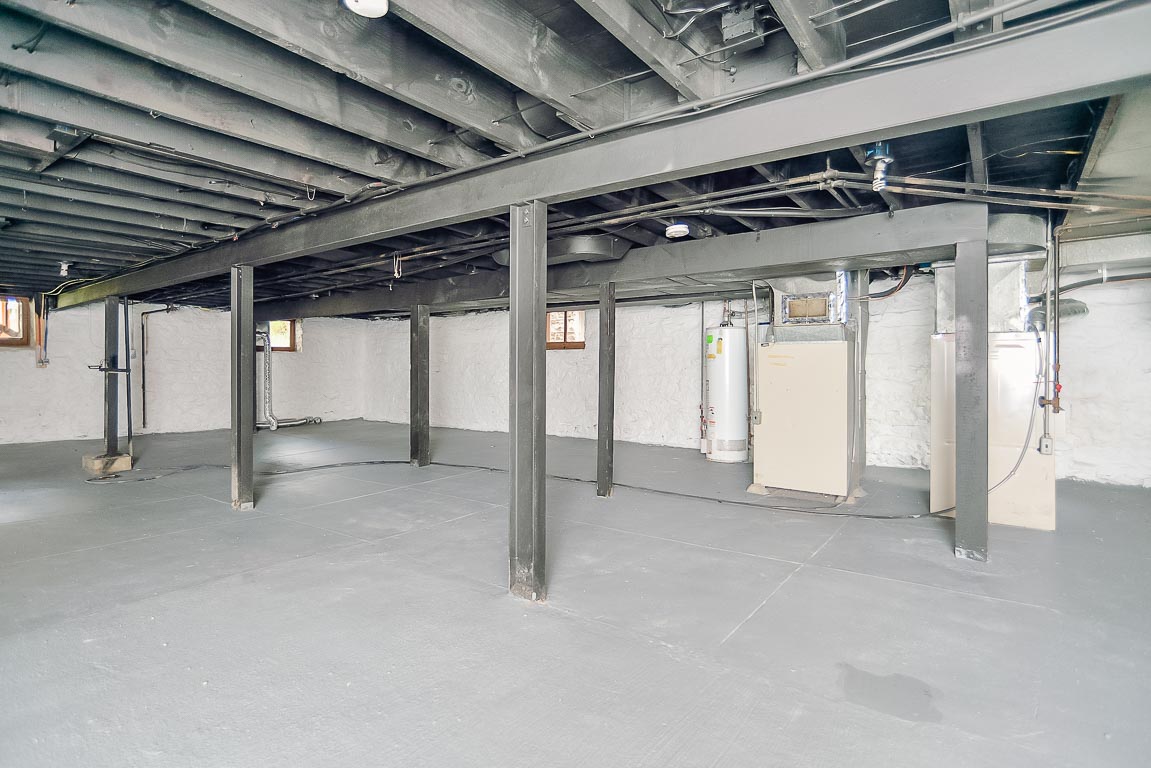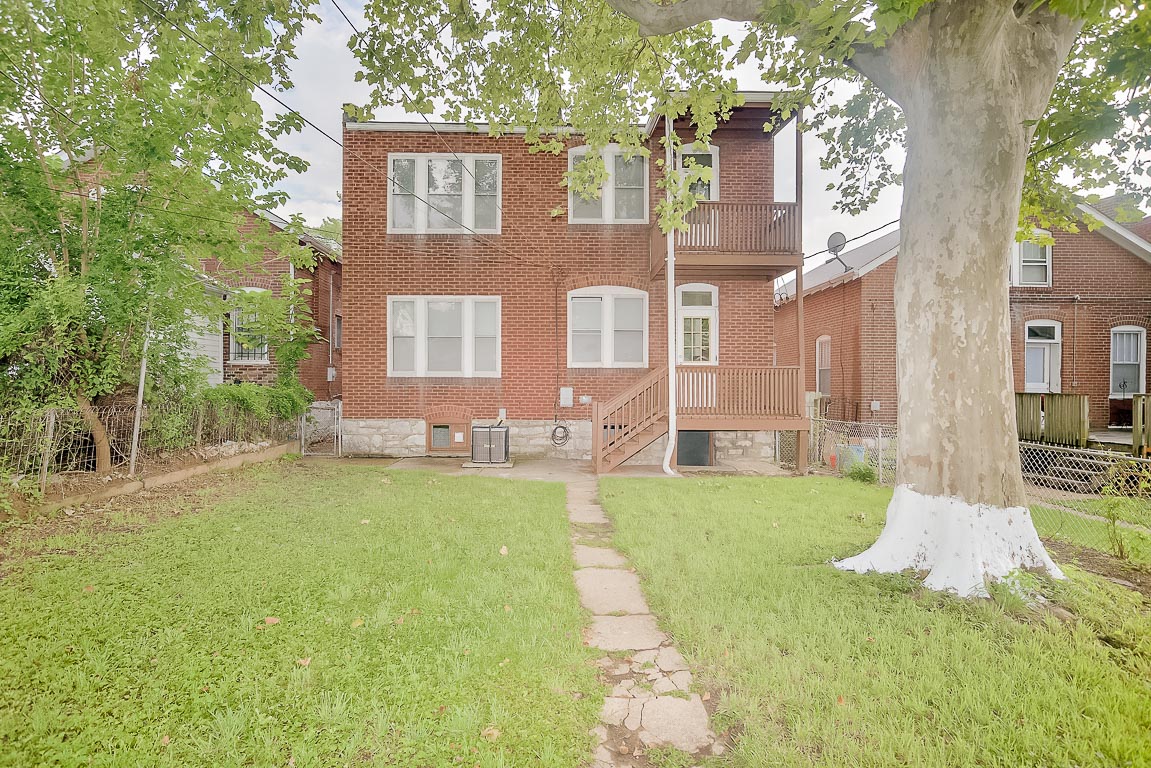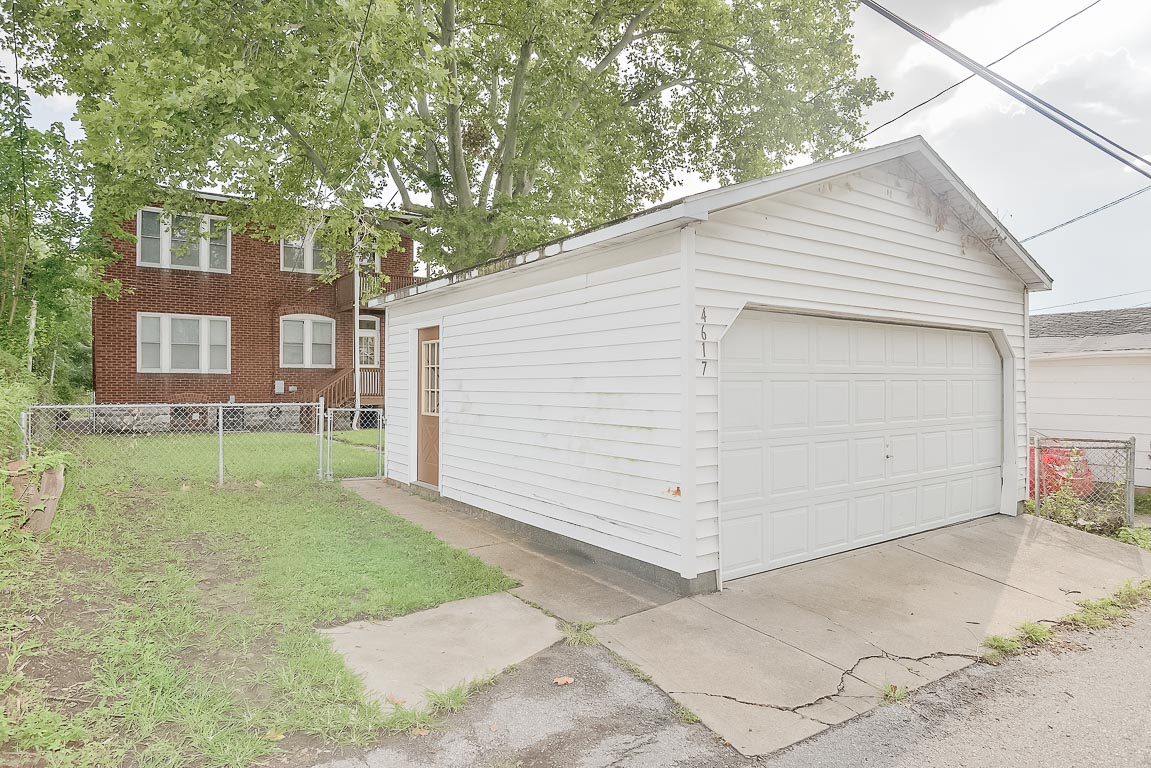 Here's the story: Coming soon! This Duplex would be perfect for an owner occupant who wants to live on the first floor and collect rent from the upstairs tenant ($725 per month). Or if you want to capitalize on your investment, the first floor unit should fetch around $775 per month.
Home Details: 2 Units | 2 Car Detach Garage | 2028 SF | $990 Taxes
*In August 2016, both units have passed St. Louis City Occupancy Inspection*


Proforma Financials
Monthly
Yearly
Rent Income
$1,500
$18,000
Property Taxes

-

$82.50

-

$990
Property Insurance

-

$83.33

-

$1,000
Utilities

-

$100

-$1200
Vacancy (5%)

-$75

-

$900
Maintenance
-$100
-$1200
Cash Flow

$1059.17

$12,710.04
CAP RATE ------- 8.5%
*This is just an estimate and is not a guarantee. Interested parties are responsible for obtaining and calculating their own numbers.*


Home Stats:
Sold for $148,000, 100% list price, in 3 hours!




---


Need to sell your home but worried it won't look market ready -- let me give you realistic options to NET you the most money. That could mean not doing a thing and selling your home to us for cash. Or maybe you just need some cost effective pointers? I can take on the task.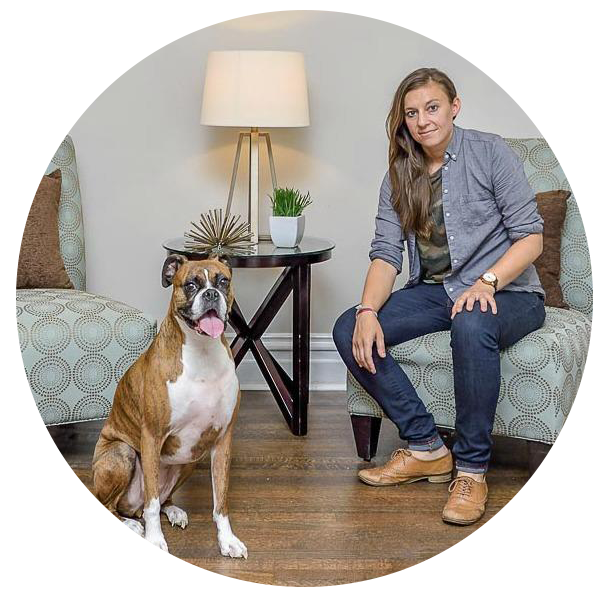 Jeanette Bell
Residential Real Estate Director
Manor Real Estate
Listing Agent | Design Consultant | St. Louis Investor
314-478-3240 - cell/text
Jeanette@ManorRealEstate.com