SOLD - Clients Pranked at Closing - 1333 Cave Springs, St. Peters, MO June 10, 2016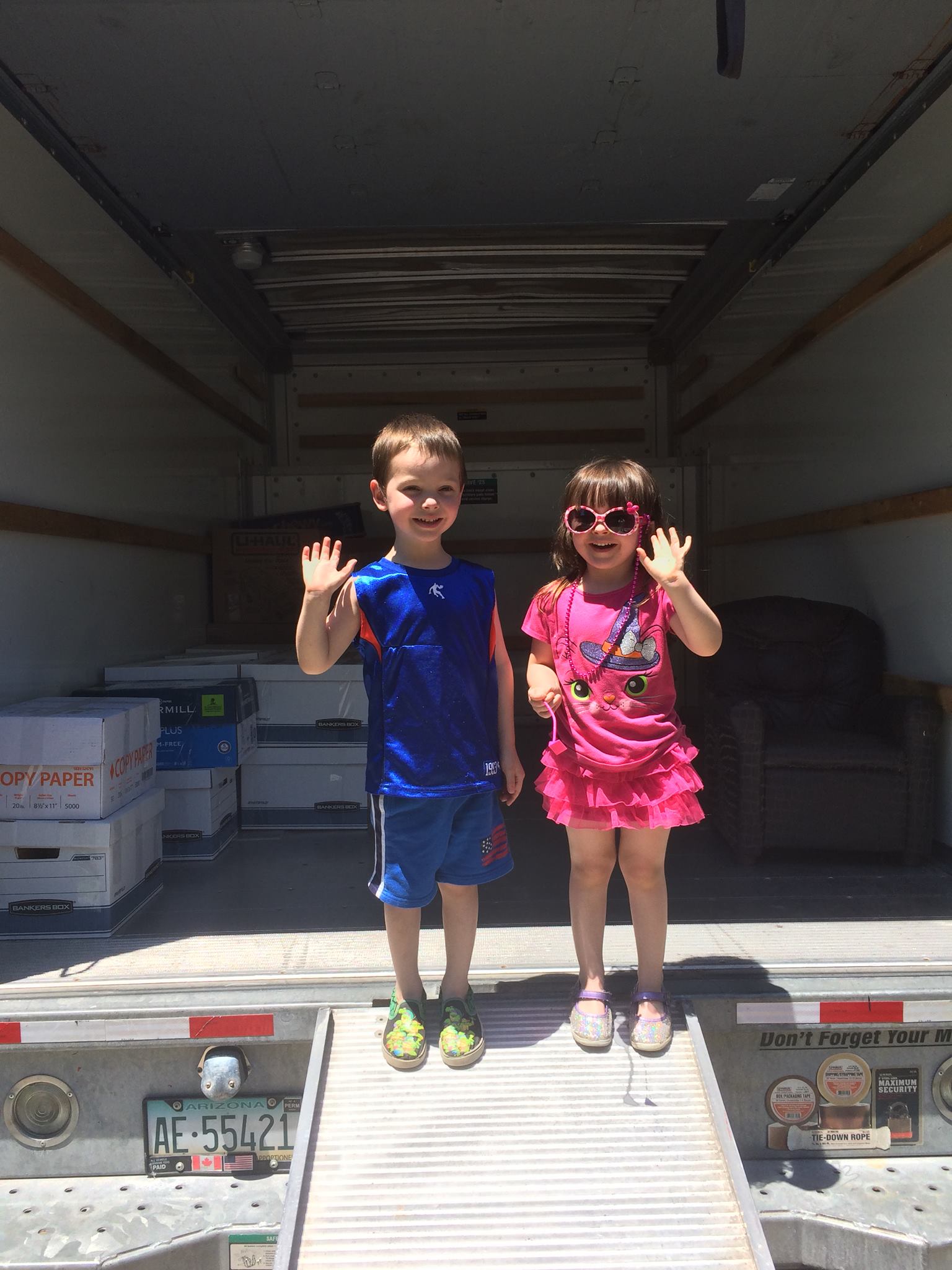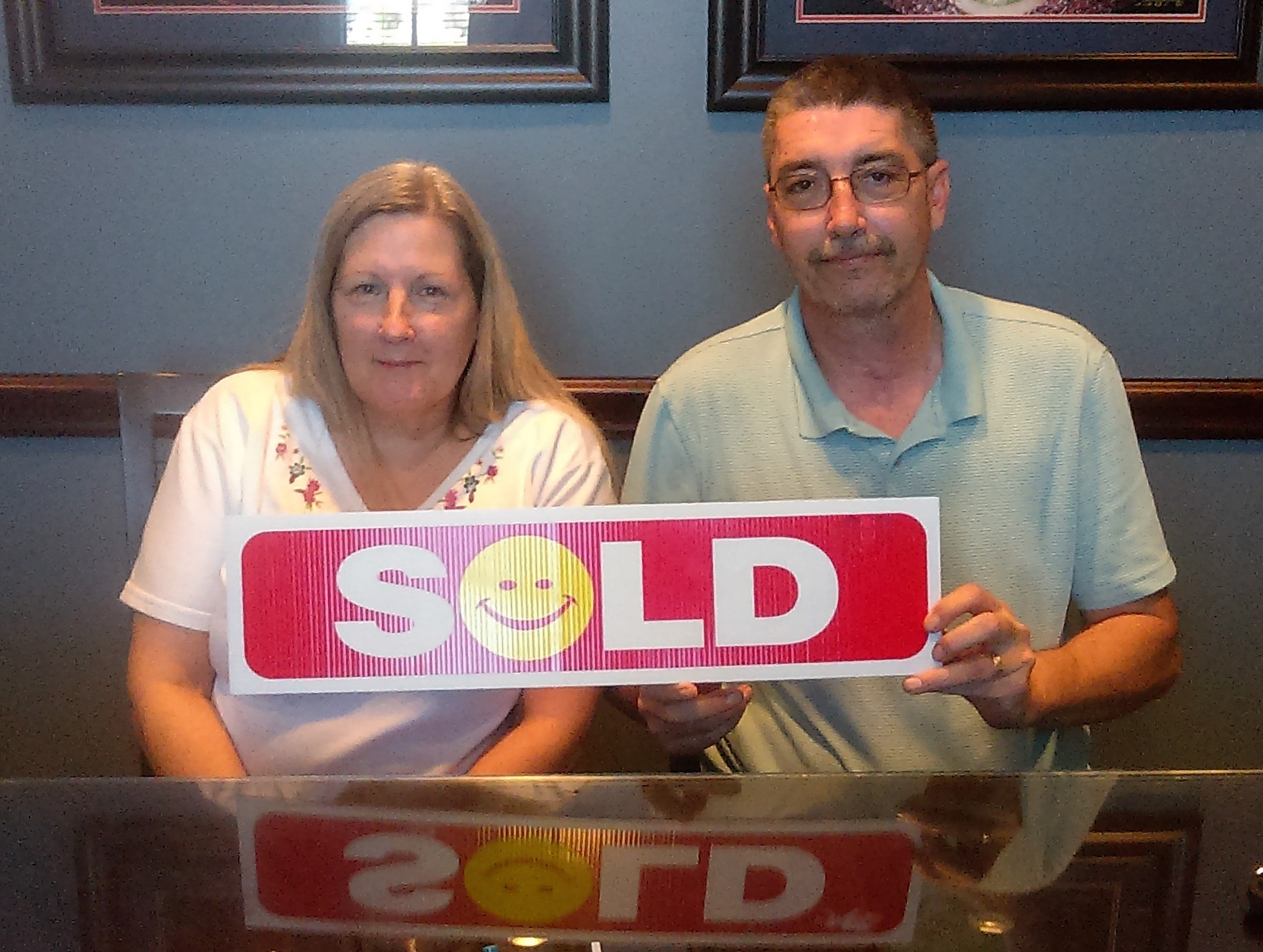 Congrats Jerry & Nancy in the sale of your home and the purchase of your new place -- Nancy nicknamed it 'The Hippy House' :)
Here's the story: Jerry & Nancy enjoyed their home on Landi for over 20 years, but it was time for a change. We started the search in the Lindbergh school district, like so many other buyers, we ended up migrating to the St. Peter's area where their family was able to get a lot more bang for their buck! Since Jerry is know as a prankster, I thought it would be a fun idea to play a little prank on him at the closing table.
"Sorry for the news guys, but, the sellers were moving the remaining things out of their home last night... Mr. Seller tried backing his truck in the driveway and accidentally pushed the accelerator instead of the brake, taking out half of the garage. We are going to have to push your move to next week, after we get an estimate on the damage." Nancy screams "oh noo what are we going to do?" While Jerry's eyes get larger and jaw continues to drop. I confessed it was all a joke and everything is fine :) Got ya, Jerry!!
Needs: 3+ Bedroom 2+ Full bathroom w/ at least a 2 car attached. Over 1500 SF and a school district that fit their needs.
Preference: Finished basement, over 1 acreage of land, ranch, updated.
Results: Nicknamed the "hippy house" (call me for the story ;) -- 1333 Cave Springs, over 2000 SF, a partially finished basement, 2 story w/ hardwood floors and carpet, 2 car garage, large bedrooms, master bathroom, and a huge back-yard (w/ hot tub). Needs some updating but nothing these sellers can't handle themselves.
I loved working w/ Jerry & Nancy. We shared so many laughs and it was definitely a challenge to get both of their needs into one place. Glad we got it done! With Nancy's decorating skills & HGTV vision & Jerry's awesome carpentry talents, I'm looking forward to seeing what beautiful updates they make to the home!
Congrats you two!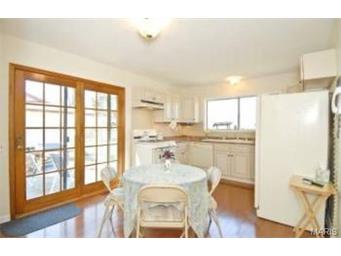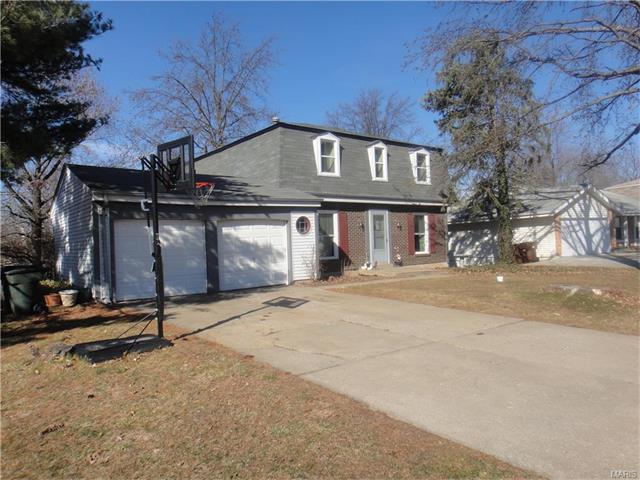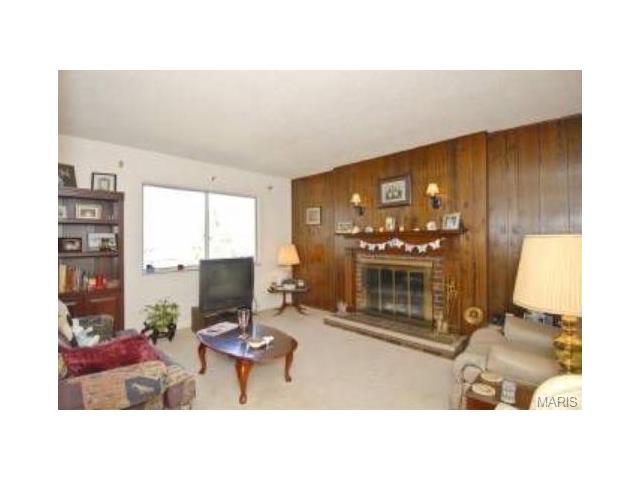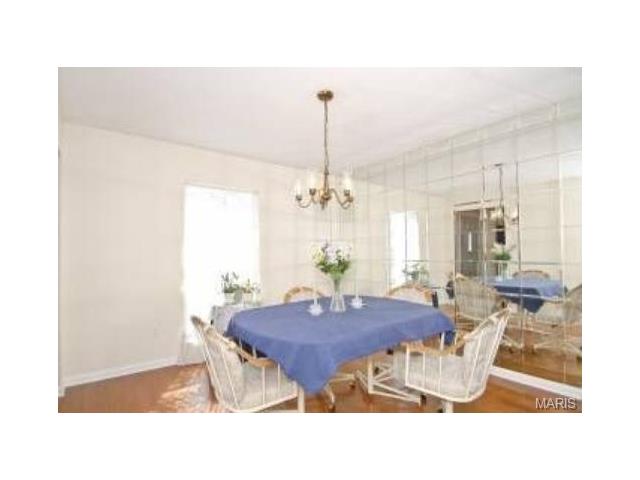 ---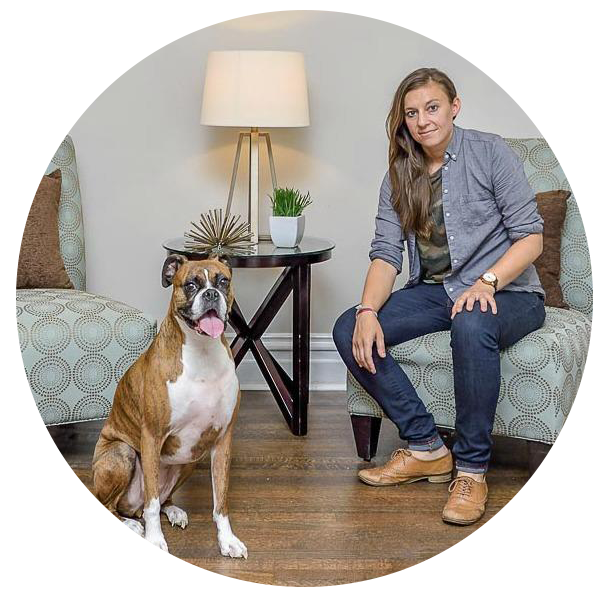 Jeanette Bell
Residential Real Estate Director
Manor Real Estate
Listing Agent | Design Consultant | St. Louis Investor
314-478-3240 - cell/text
Jeanette@ManorRealEstate.com