SOLD - Buyer Spotlight -- Young Family of 4 ready to purchase in Webster/Shrewsbury! May 1, 2016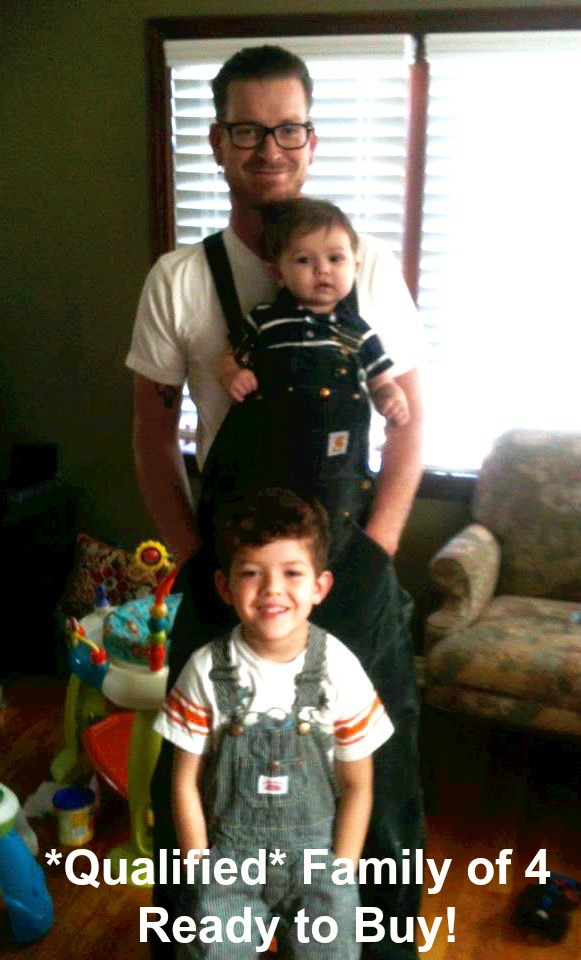 Here's the story: Josh & Esmeralda have 2 adorable boys; Dan & Sam. They currently live in St. Louis City by Tower Grove Park & love their neighborhood, but want to make a move to Webster Groves/Shrewsbury. Why Webster Groves? This is a highly active family who loves exploring & going on adventures. The Webster Groves Area is a great place for them to live & play w/ tons of community activities, great restaurants, highly sought after schools, tree-lined streets, parks, & a variety of diverse neighborhoods.
Needs: 3+ Bedroom 2+ bathroom w/ a basement & an average sized yard.
Preference: Finished basement or an attic that could be finished, 2 car garage, large backyard or side lot.
Why they are great buyers: 1. They have been pre-approved. 2. This is not their first home buying experience. 3. This family is extremely handy & knowledgeable about homes. They are open to As-Is homes, move-in ready, or homes that just need sprucing up. They love projects & are very creative.
Timeline: Ready to move asap but will work w/ sellers time frames.
What's the Process Like: We are easy to work w/ & our goal is to have a smooth closing process. Call me (314-478-3240) to give me the details on your home & we will see if it's a good fit for this family. If we determine it isn't, don't worry I have other buyers looking in the area that could be interested :)
UPDATED RESULTS: In October, we were able to find this family their dream home in Webster Groves.
---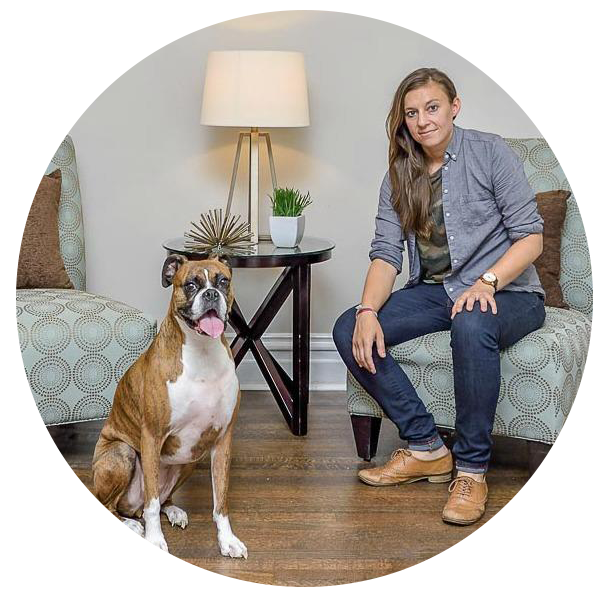 Jeanette Bell
Residential Real Estate Director
Manor Real Estate
Listing Agent | Design Consultant | St. Louis Investor
314-478-3240 - cell/text
Jeanette@ManorRealEstate.com