SOLD - 9 Woods Trail, St. Charles, MO July 9, 2016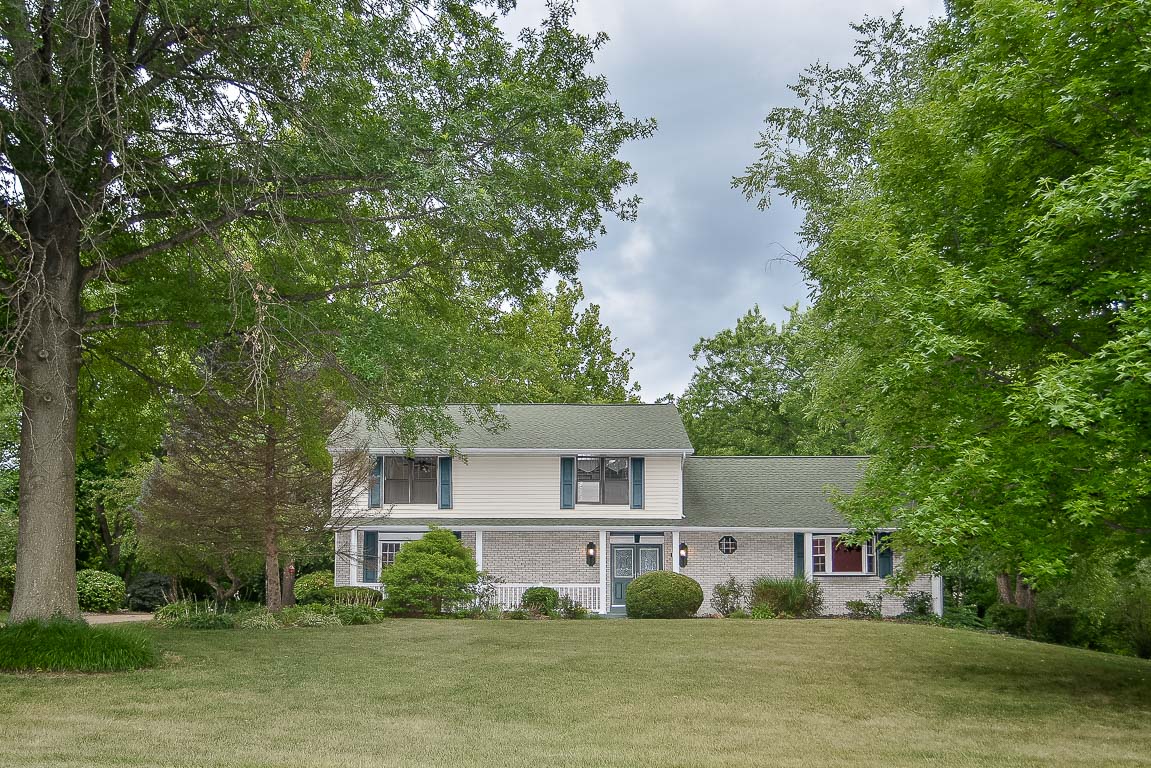 9 WOODS TRAILS CT, ST. CHARLES, MO 63303
2250 SF | 4 Bedrooms | 4 Bathrooms | $275k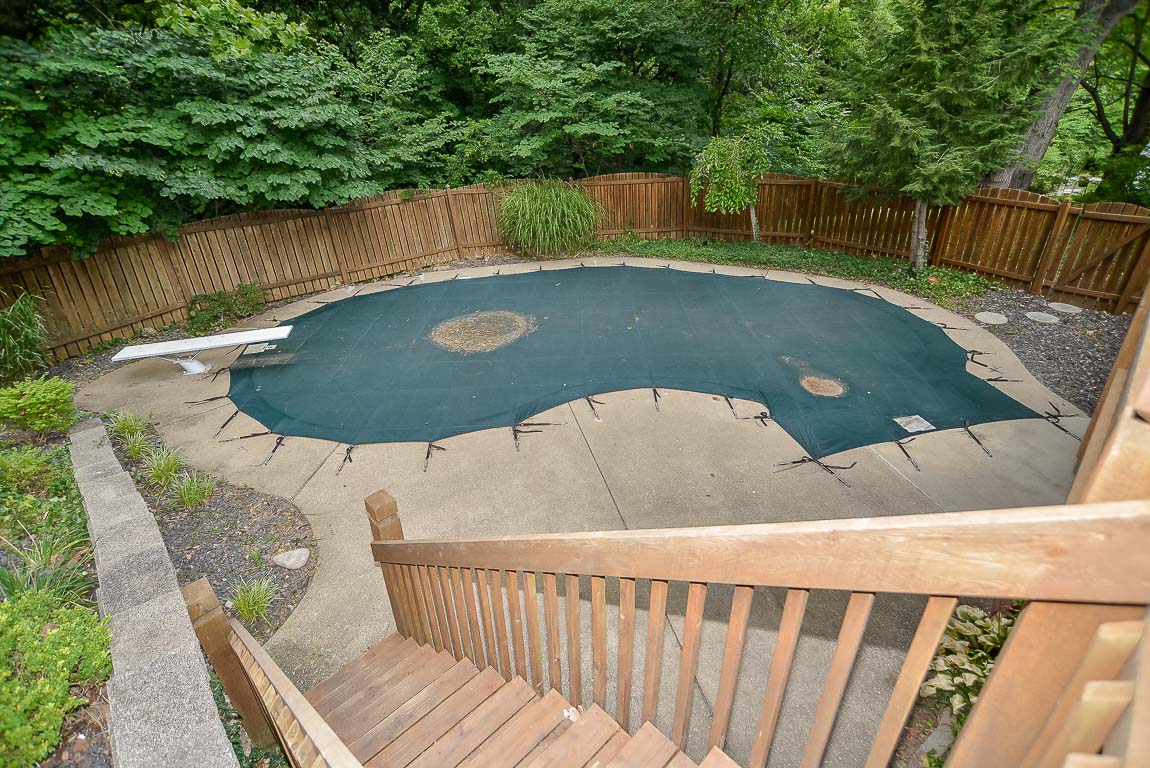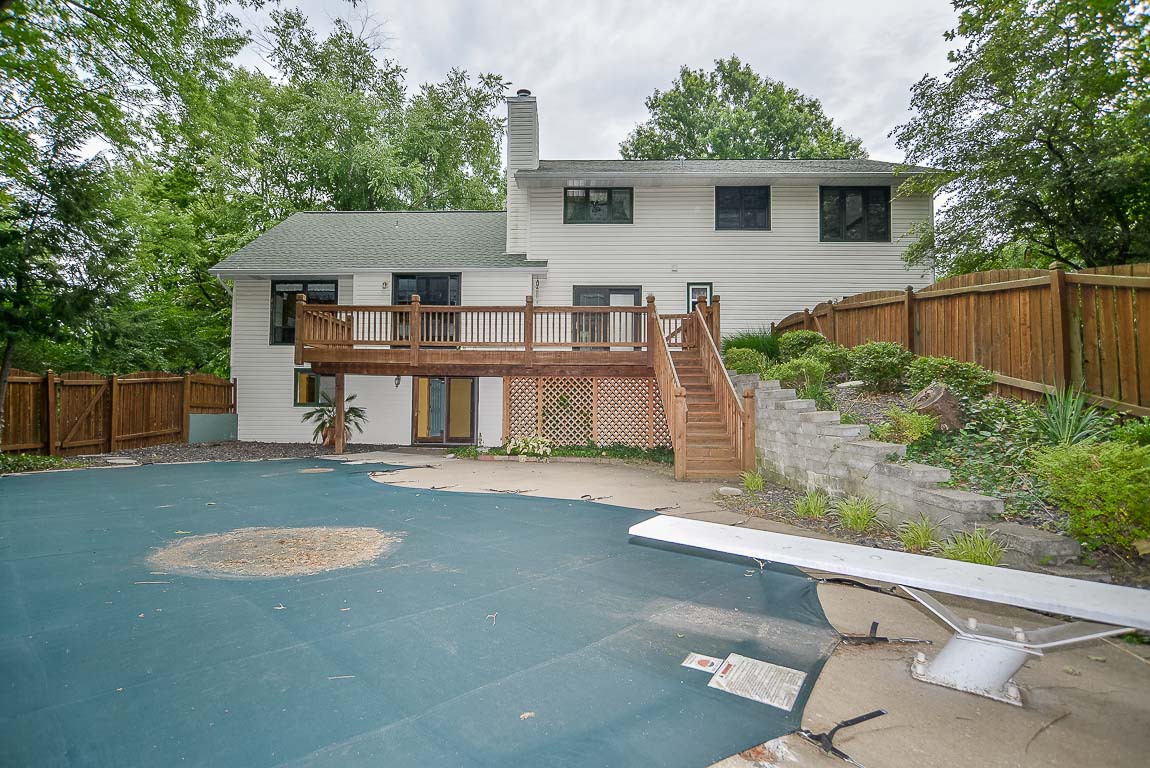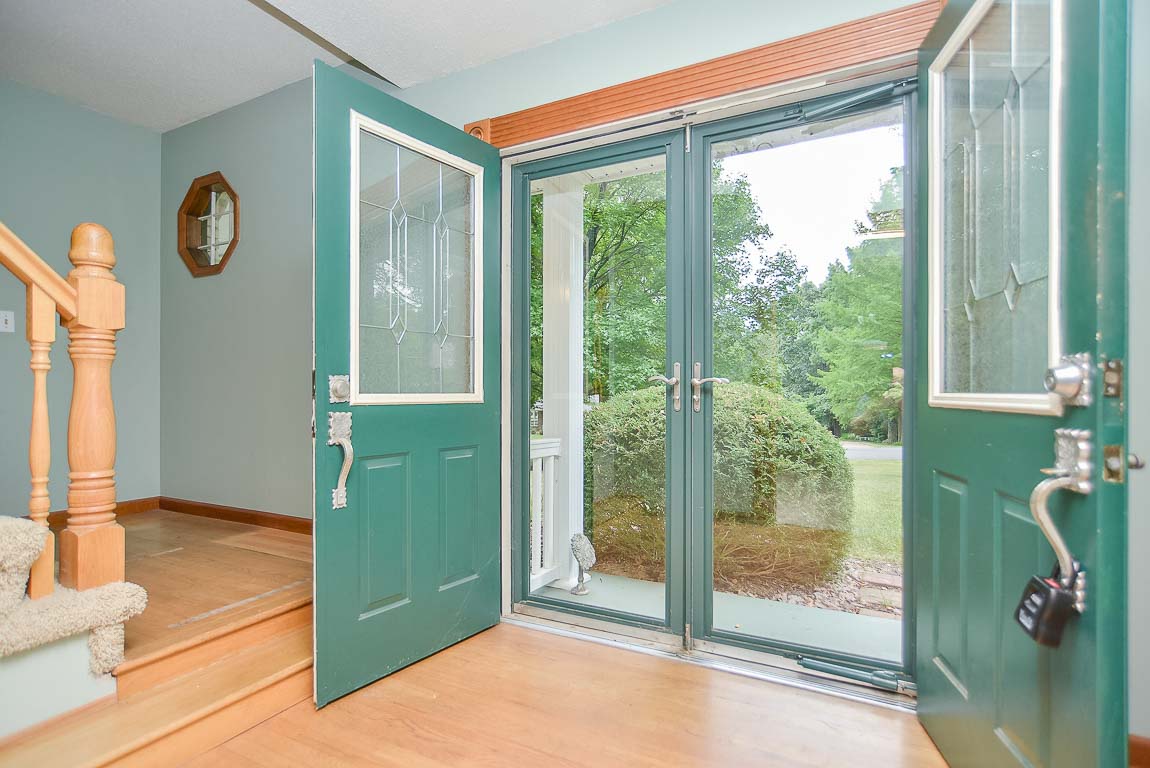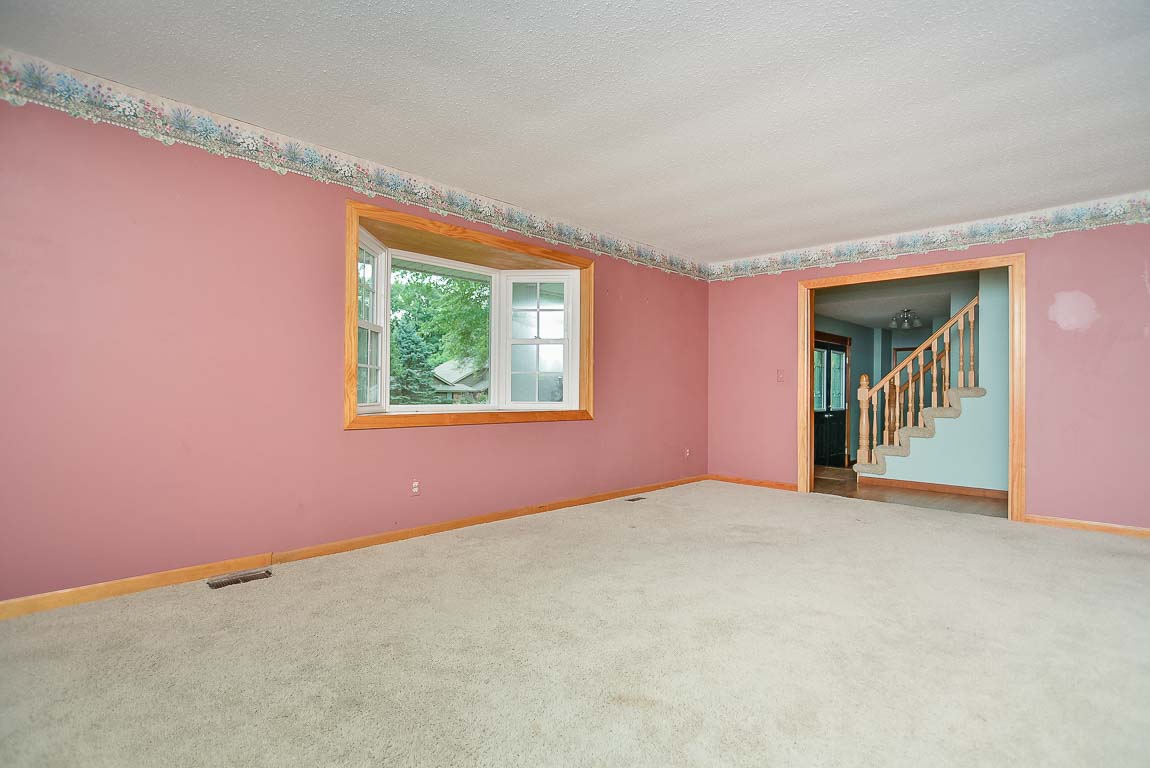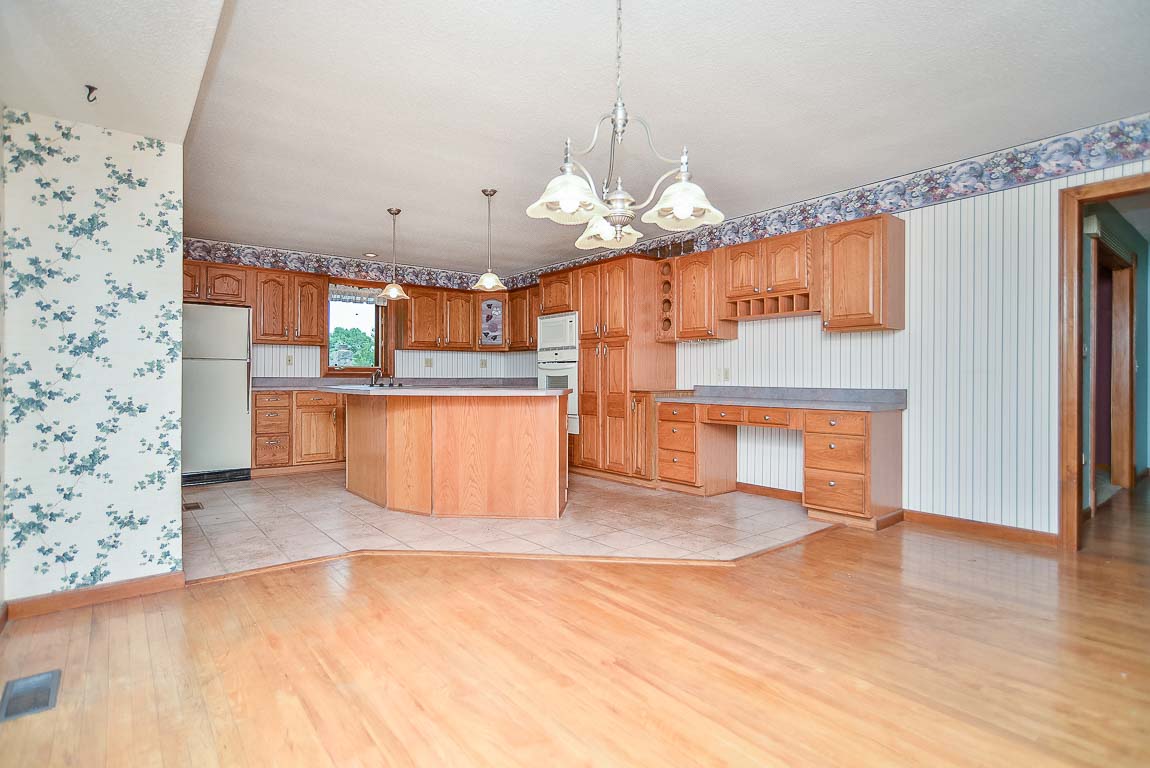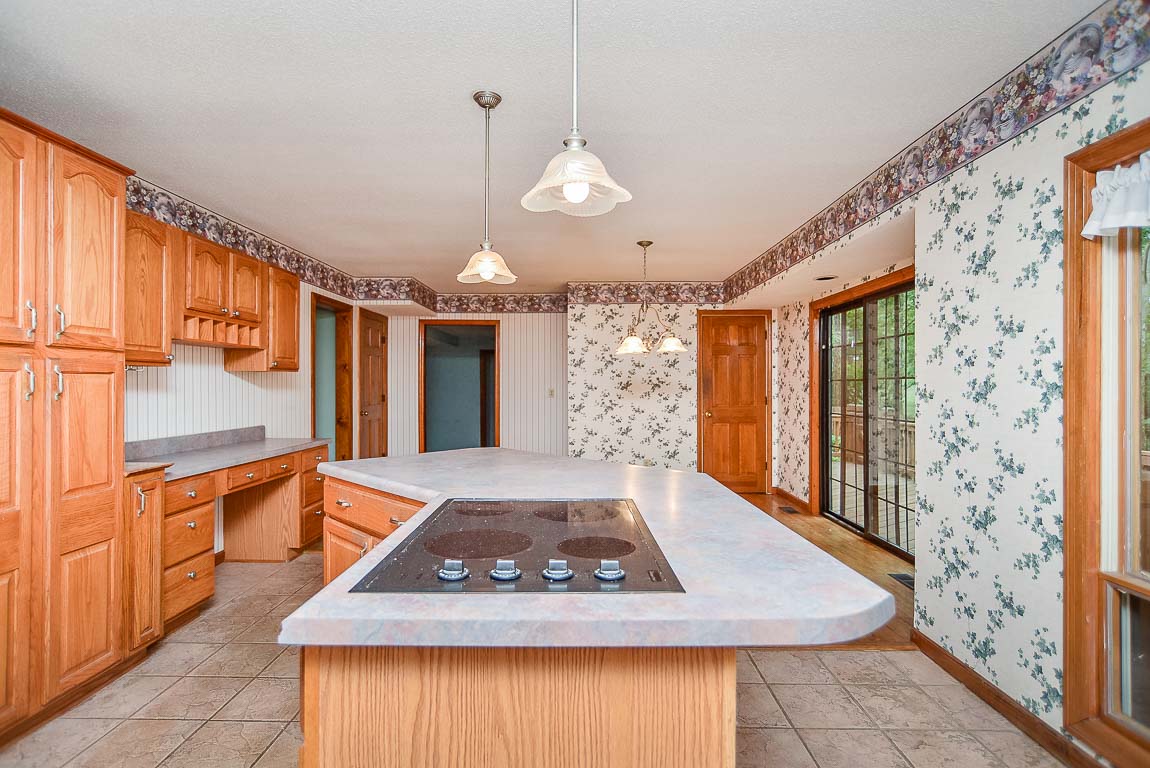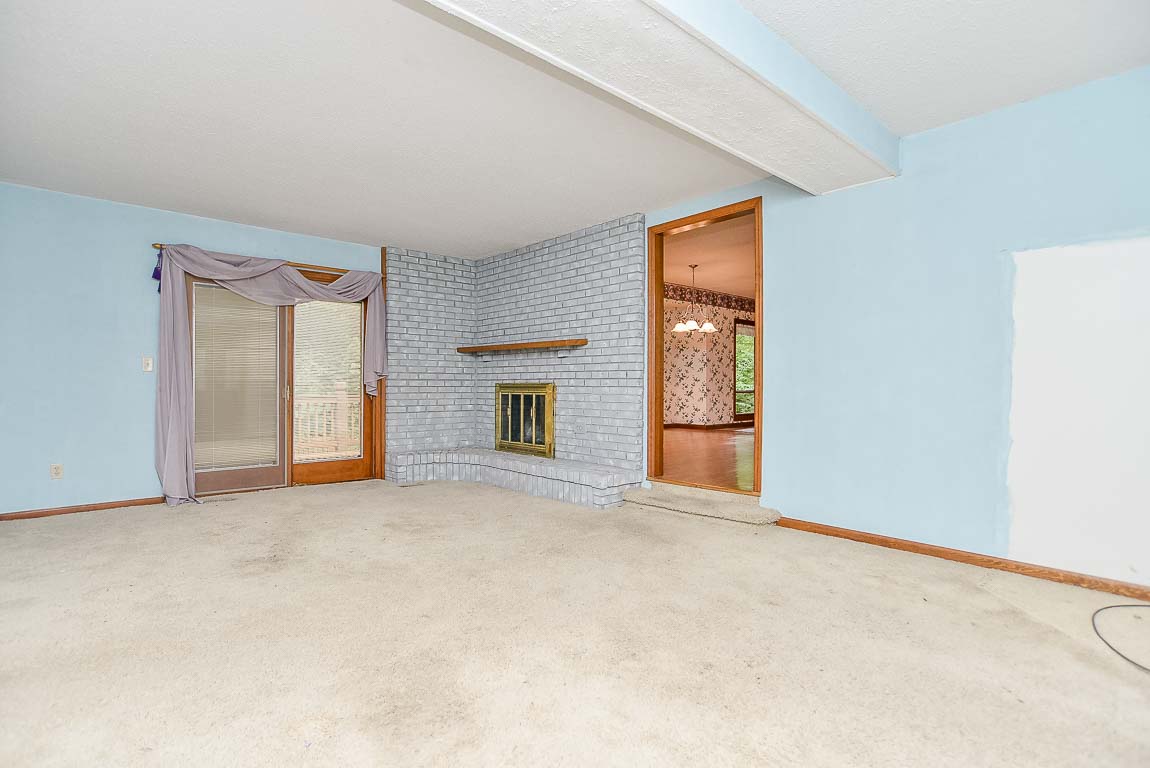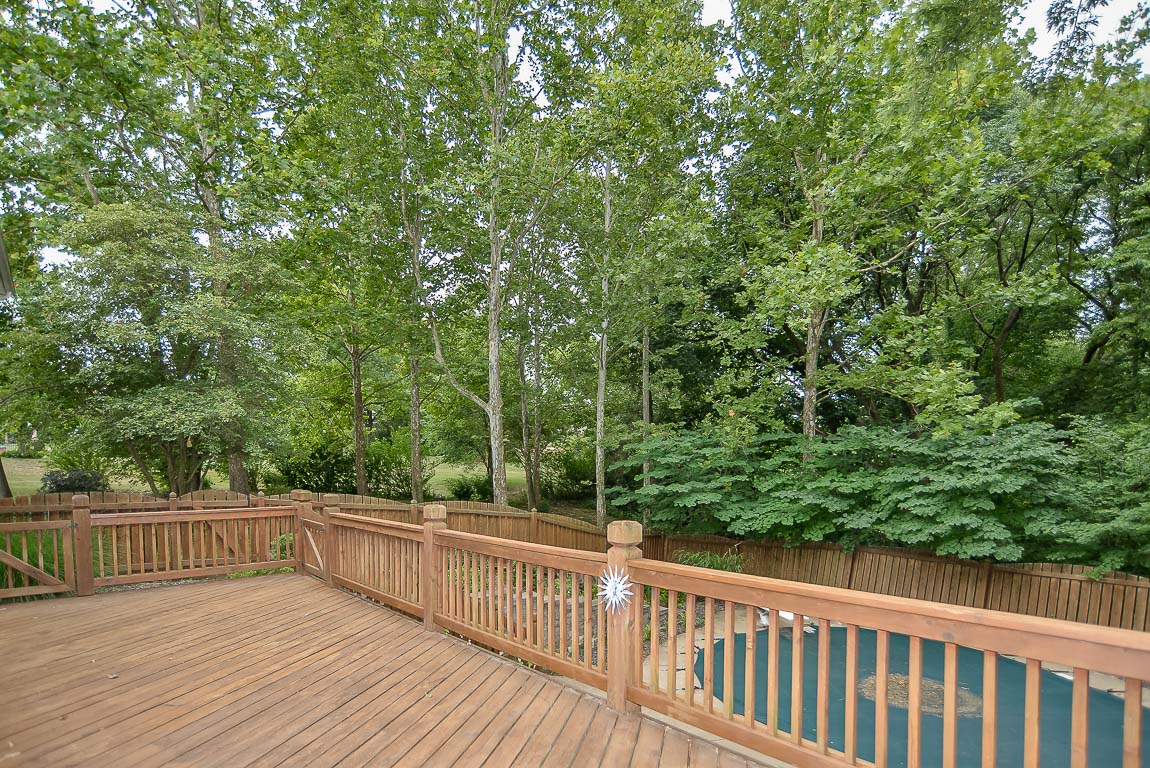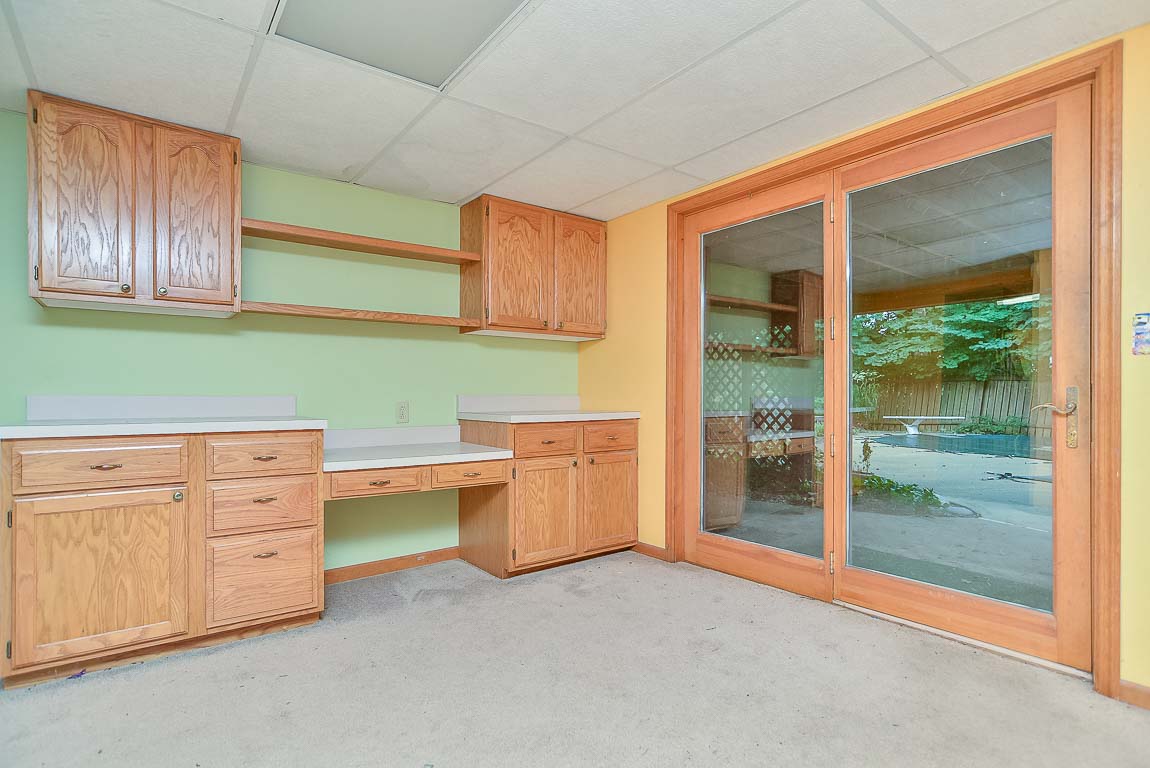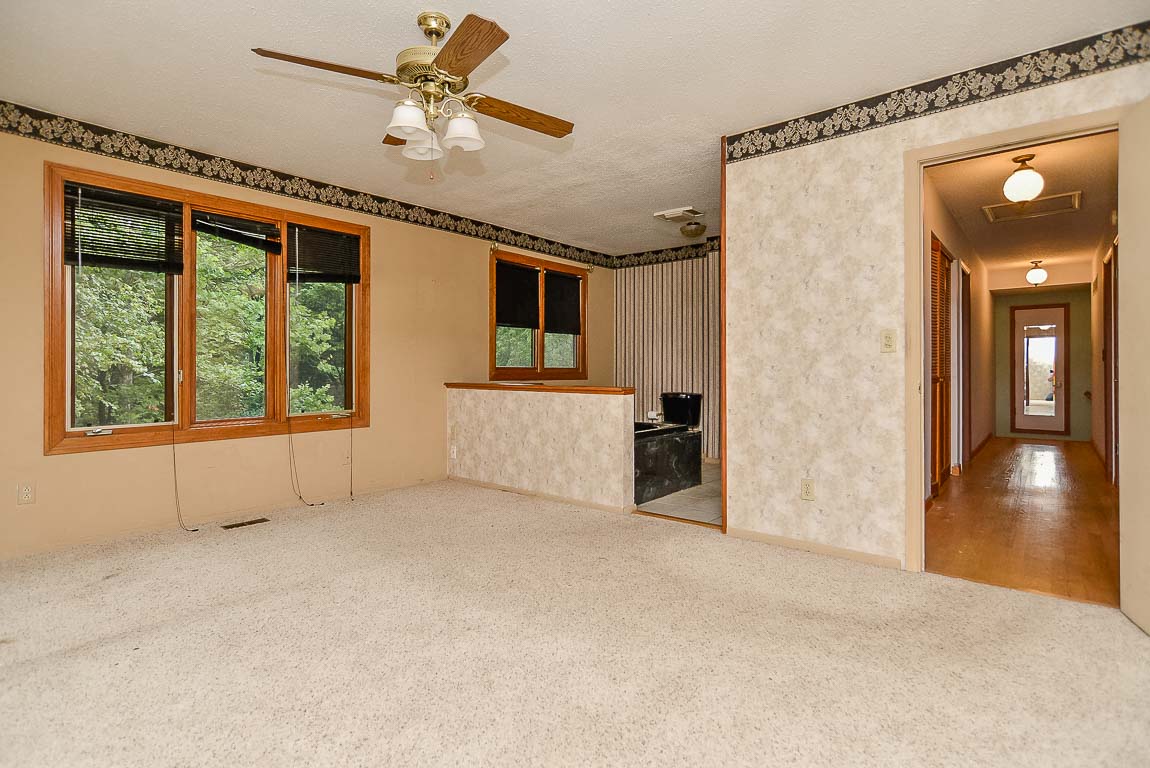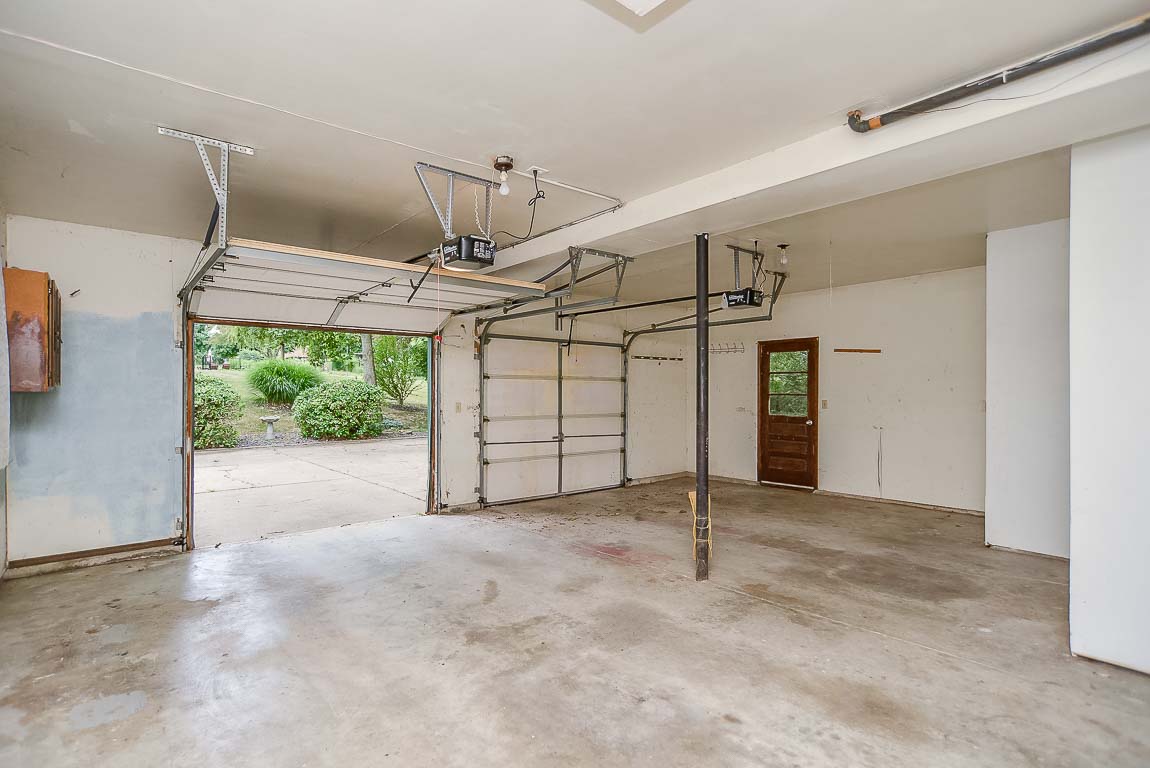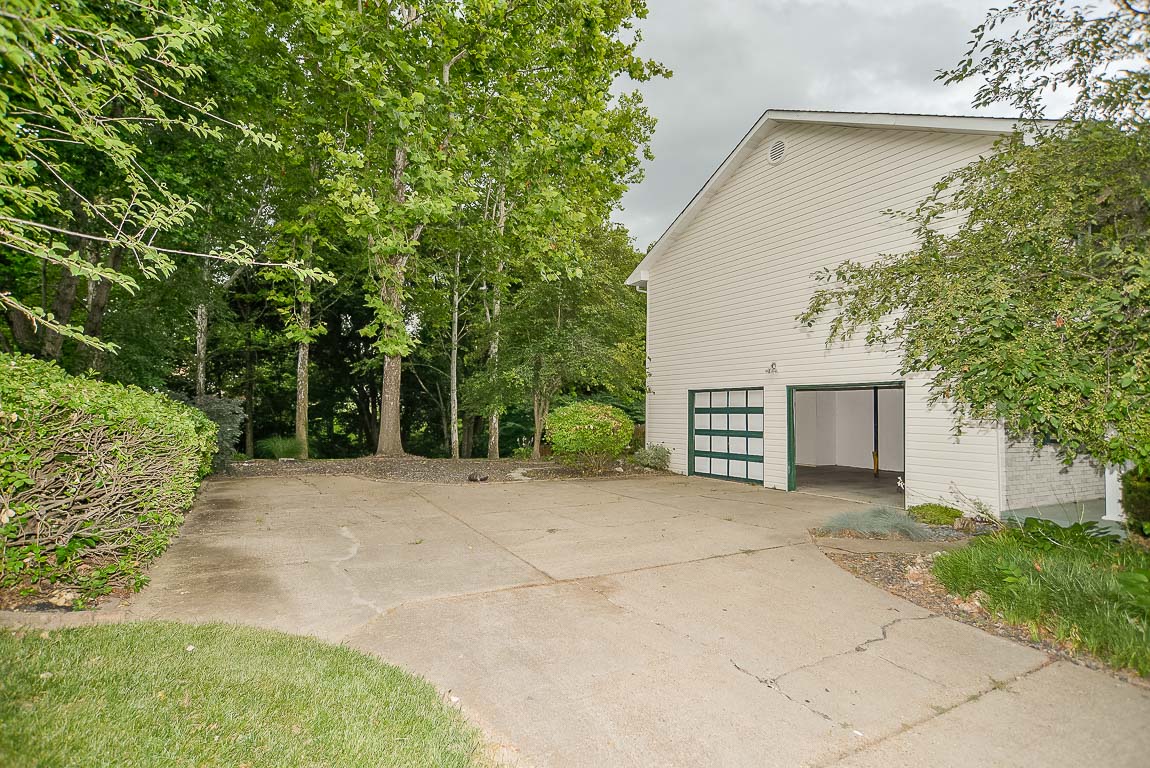 9 WOODS TRAILS CT, ST. CHARLES, MO 63303
Listed 8/6/16
Here's the story: *Breath taking views in a no outlet neighborhood.* Located just off Upper Bottom Rd, this 4 bedroom 4 bathroom home is ready for pool parties & summer lounging. This one does need some updating but not much to get this home move - in condition. In fact, this home would be perfect for someone looking to gain some sweat equity immediately! Home was recently appraised for $340,000 after improvements have been made.
Home Stats: Two Story, 4 Bedroom, 4 Bathroom, 2 Family Rooms, Massive Deck Over looking In-Ground Pool, Finished Walk-Out Basement w/ Bonus Sleeping Area, Full Bathroom, & Large Storage Area, 2nd Floor Laundry, 2 Car Attached Garage
Price: $275,000
Areas That'll Make You Sweat...Equity: The Hardwood Floors are in good shape and located in the foyer, stairs, hallways on first and second floors, and in the dining room. There is carpet and tile everywhere else. You could probably steam clean the carpets to save some $ but I recommend replacing. Nothing is better than fresh carpet with your own dogs hair :) There is wall paper in half of the rooms -- plan on completing a good paint job in every room. The roof looks to be in great shape, but there are some water marks in the master bedroom. These marks are believed to be the caused of the old roof and just never fixed after the newer roof was installed. The Kitchen has nice cabinets and appliances are in decent shape. New stainless steel appliances will always help though. The master bedroom has an open master bathroom. Unless you are into that sort of thing, #nojudgement, plan on building a separation wall. The finished basement is nice and big. There is a very large sleeping area w/ full bathroom. There is also a walk-out to the pool area. Not much to change here. The pool looks to be in excellent shape and the neighbor to the right told me the previous sellers had the pool opened last summer. Get ready for swan dives off that board. The back fence needs a little help as it currently leans. As always, check w/ a qualified home inspector for more details as this seller has never lived in the property and has limited knowledge.
Schedule your showing w/ me and I can help give you some design tips to maximize your investment.
---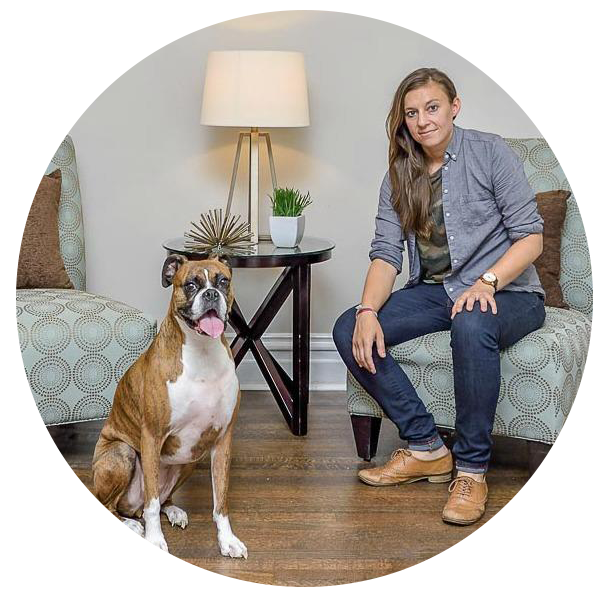 Jeanette Bell
Residential Real Estate Director
Manor Real Estate
Listing Agent | Design Consultant | St. Louis Investor
314-478-3240 - cell/text
Jeanette@ManorRealEstate.com