SOLD! 816 Berick Drive, 63132 - MANOR REHAB April 11, 2017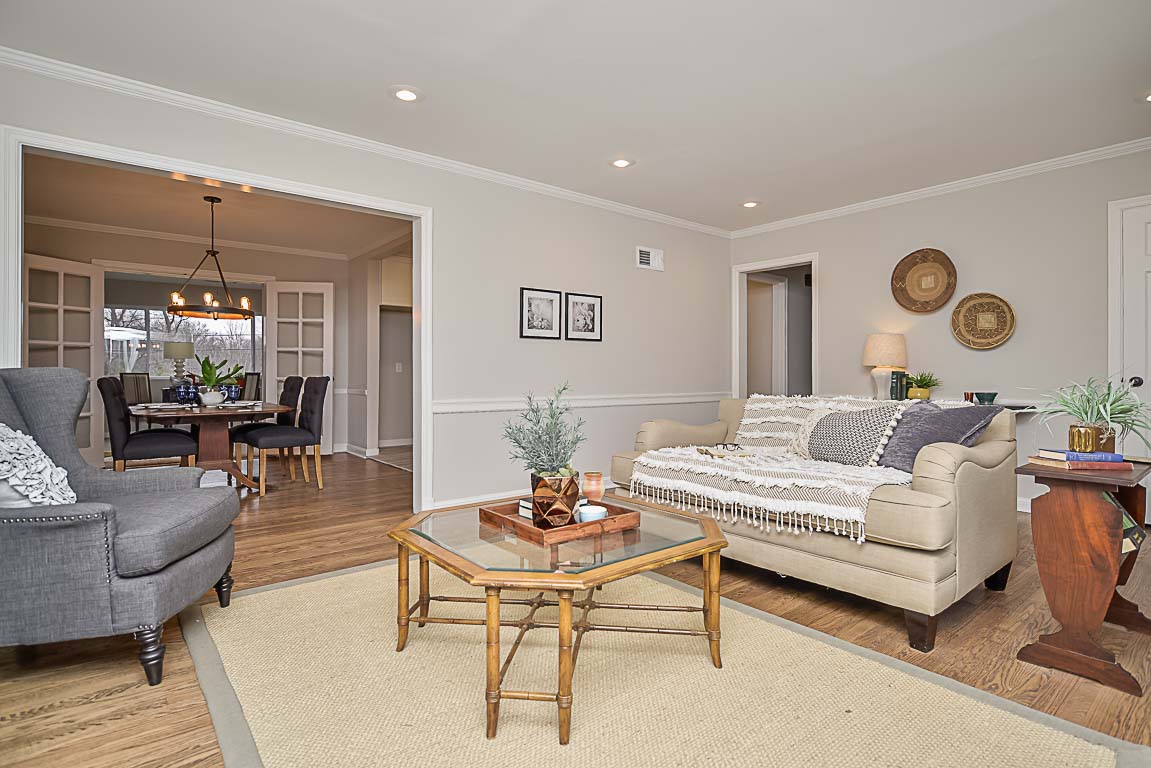 816 Berick, University City, MO, 63132
4 Bed | 2 Bath | Finished Basement | Manor Rehab
SOLD STATS: Sold at 95% of List Price at $312,500. Over 100 ppl at the Open House & 29 Agent Showings.
Features includes: Newly finished basement, new deck, addition off dining room, updated kitchen, marble counter tops & backsplash, stainless appliances, custom white shaker cabinets, hardwood floors, spa-like shower with built-in bench
Check out some of these Before & After pics!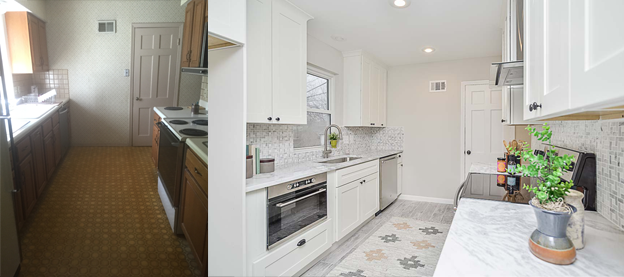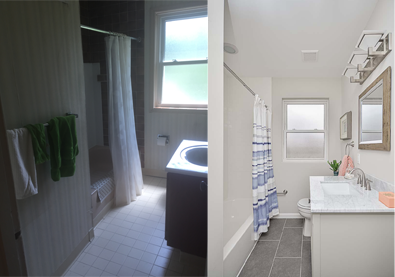 Want to keep a pulse on the market & see what your home is worth? Click HERE for a free, no hassle, no obligation report. Your home is one of your biggest investments, it's important to keep track of how it's performing!
Want to sell your home for cash, no hassle, no inspections, no commissions, no hidden fees, & close when you want? Click HERE!
---
Need to sell your home but worried it won't look market ready? Let me give you realistic options to NET you the most money. That could mean not doing a thing and selling your home to us for cash. Or maybe you just need some cost effective pointers? I can take on the task.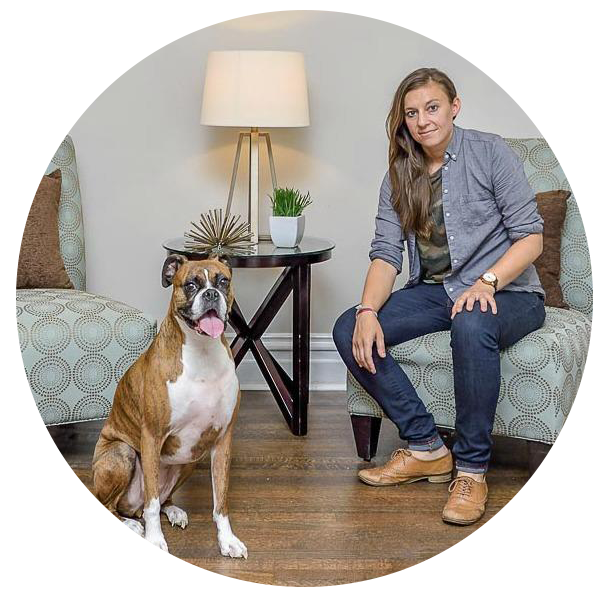 Jeanette Bell
Residential Real Estate Director
Manor Real Estate
Listing Agent | Design Consultant | St. Louis Investor
314-478-3240 - cell/text
Jeanette@ManorRealEstate.com