SOLD - 6164 McPherson, St. Louis, MO 63112 - MANOR REHAB July 18, 2016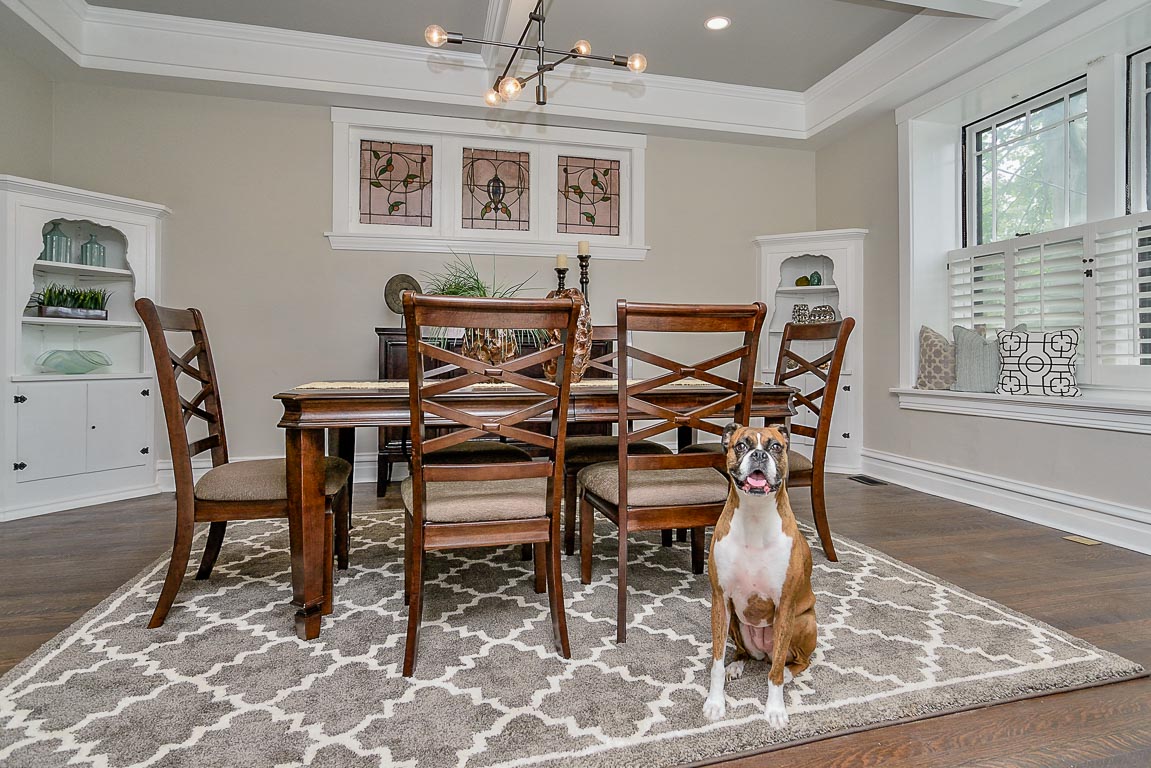 6164 McPherson, St. Louis, MO 63112
3 Bedroom | 3 Bathroom | 2 Car Garage | Master Suite | MANOR Rehab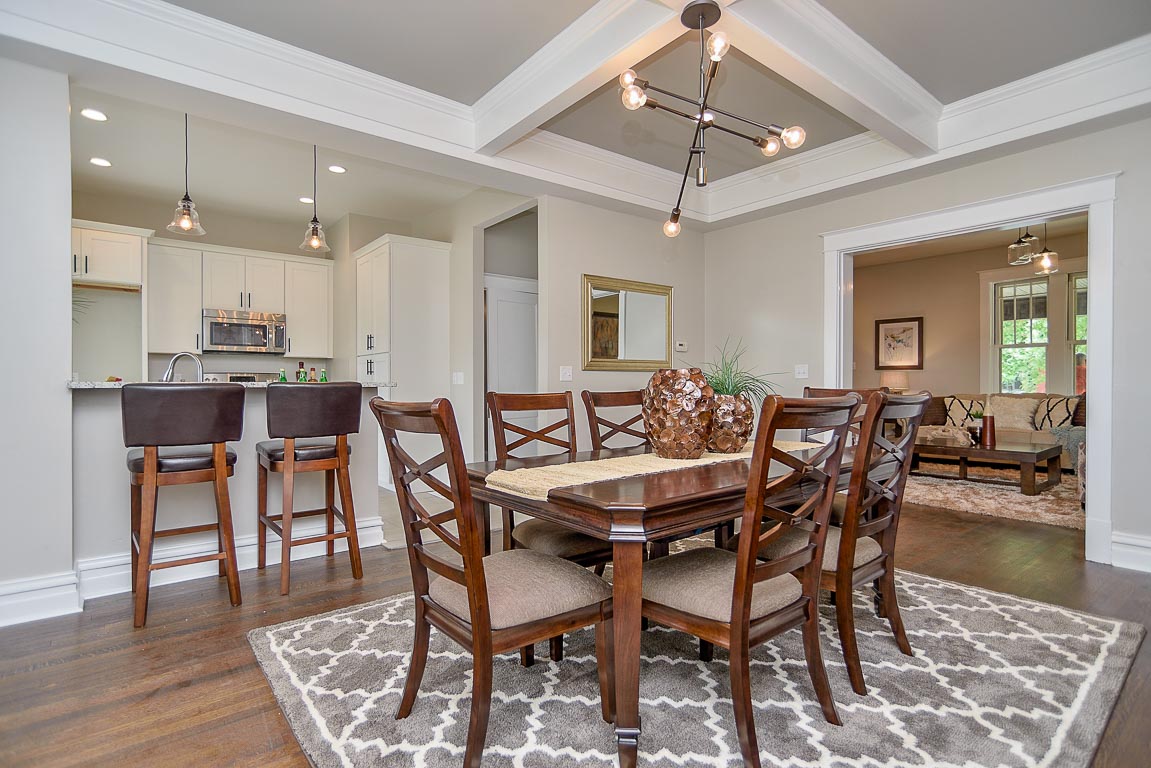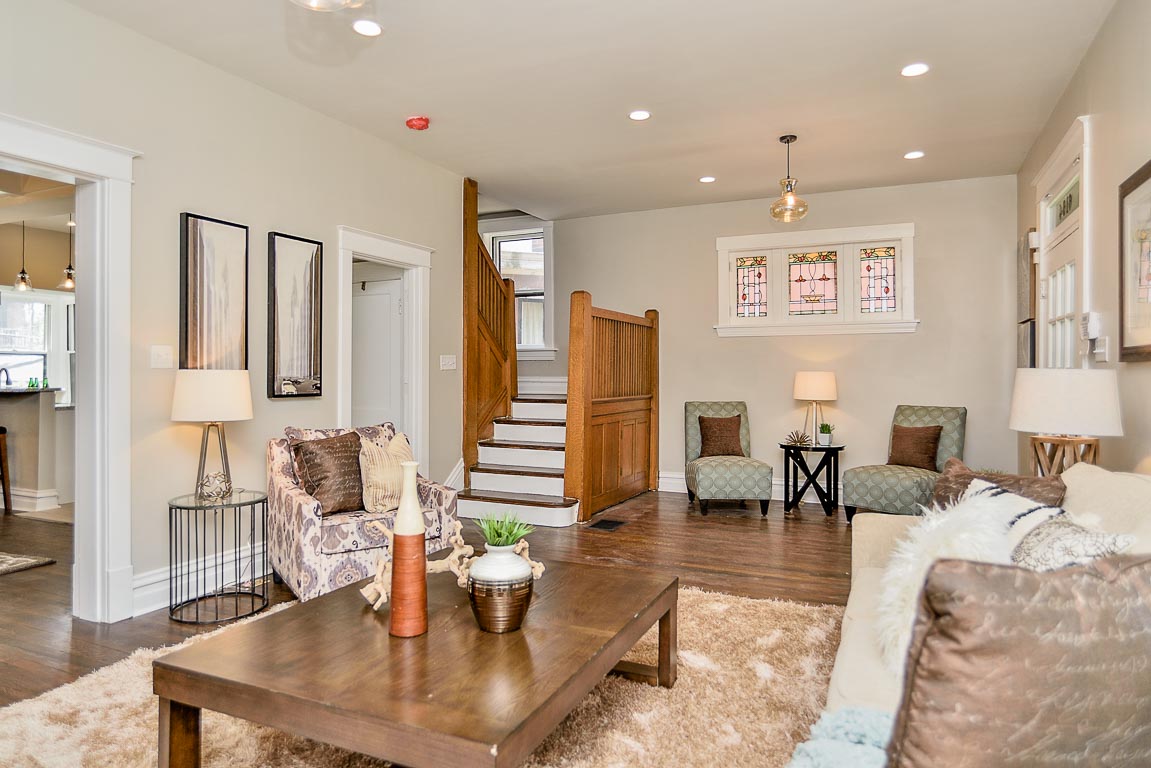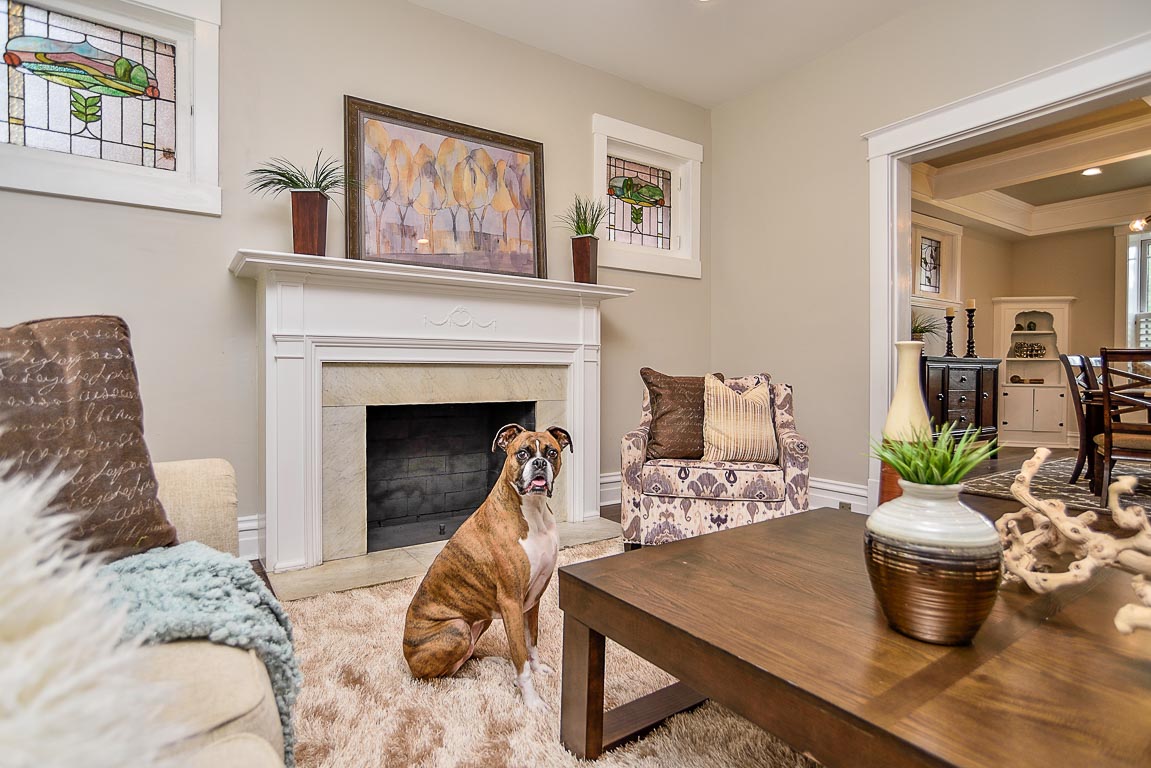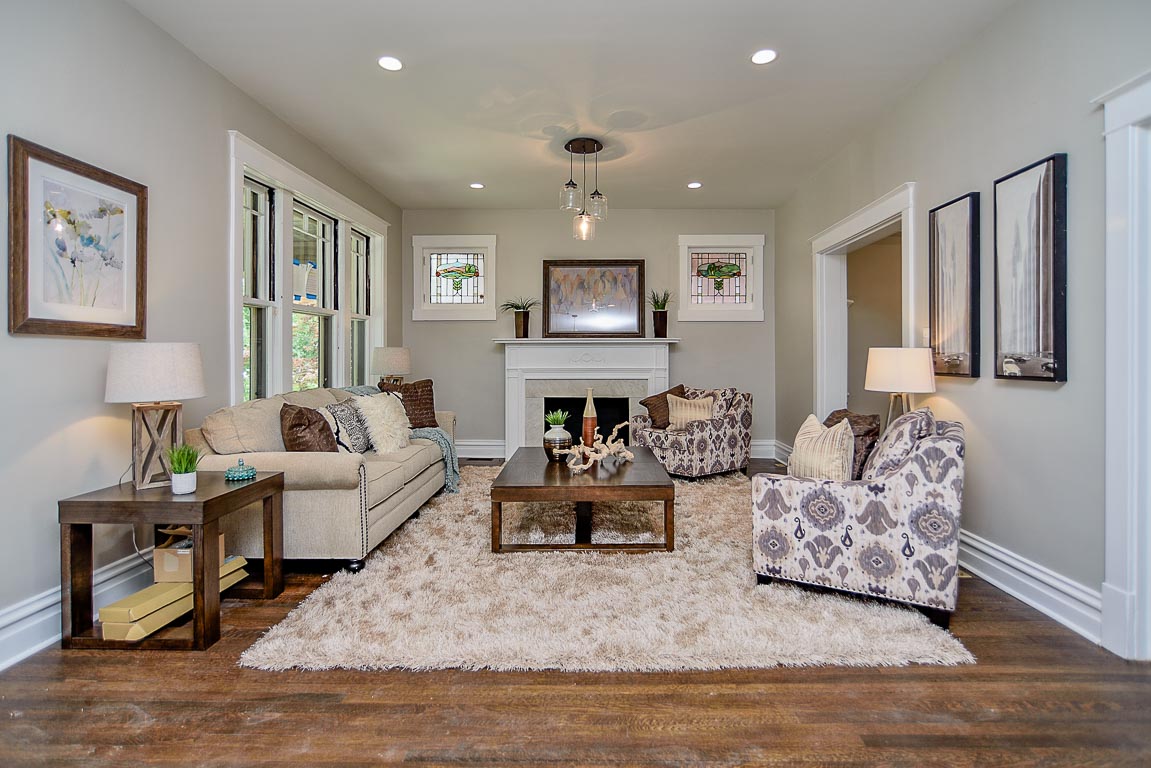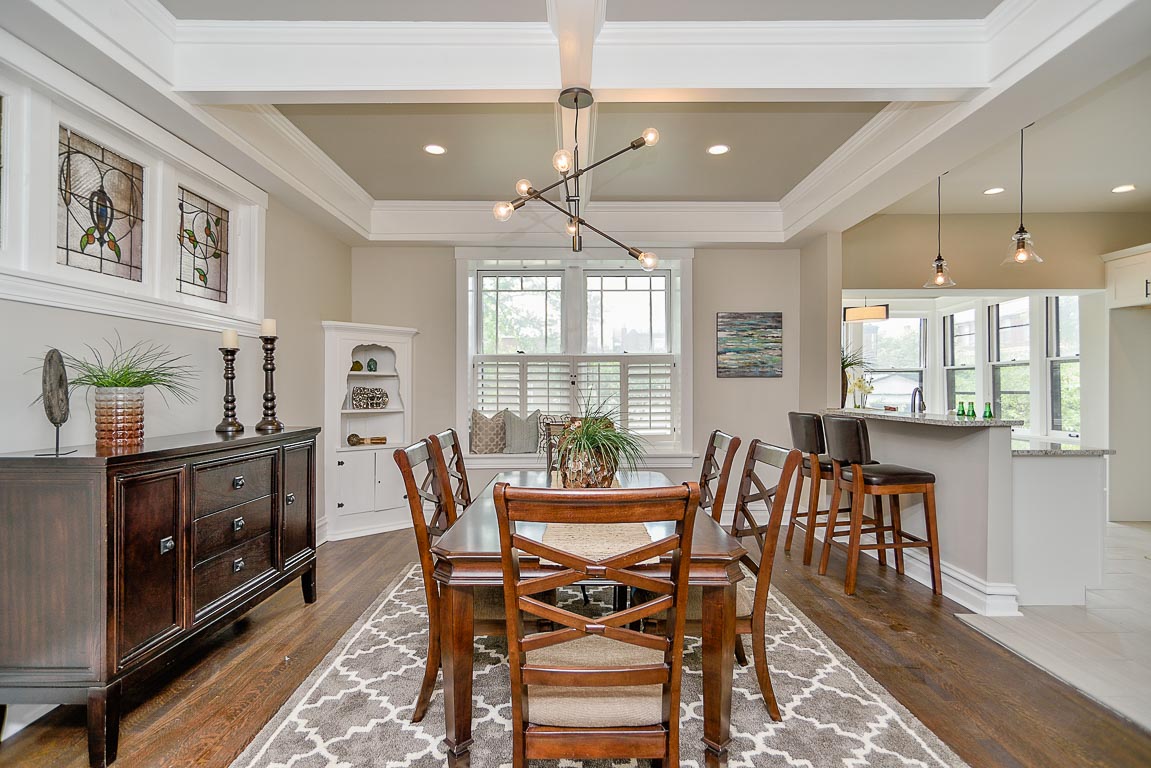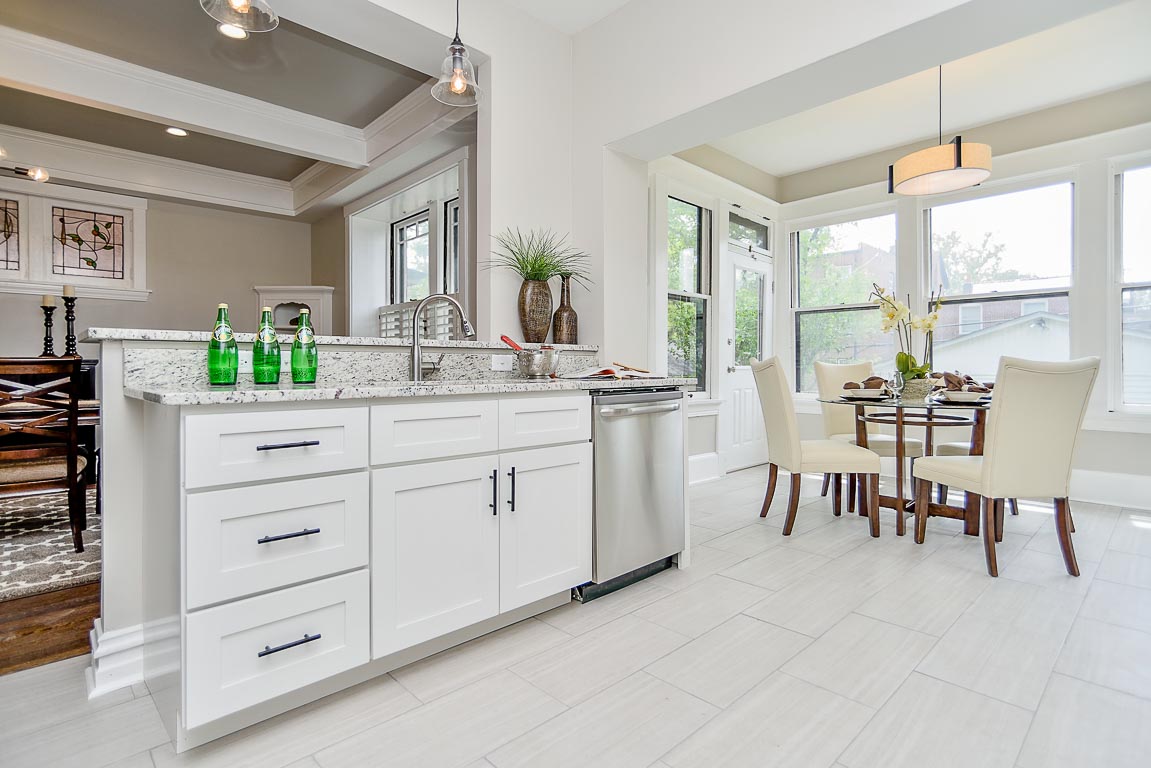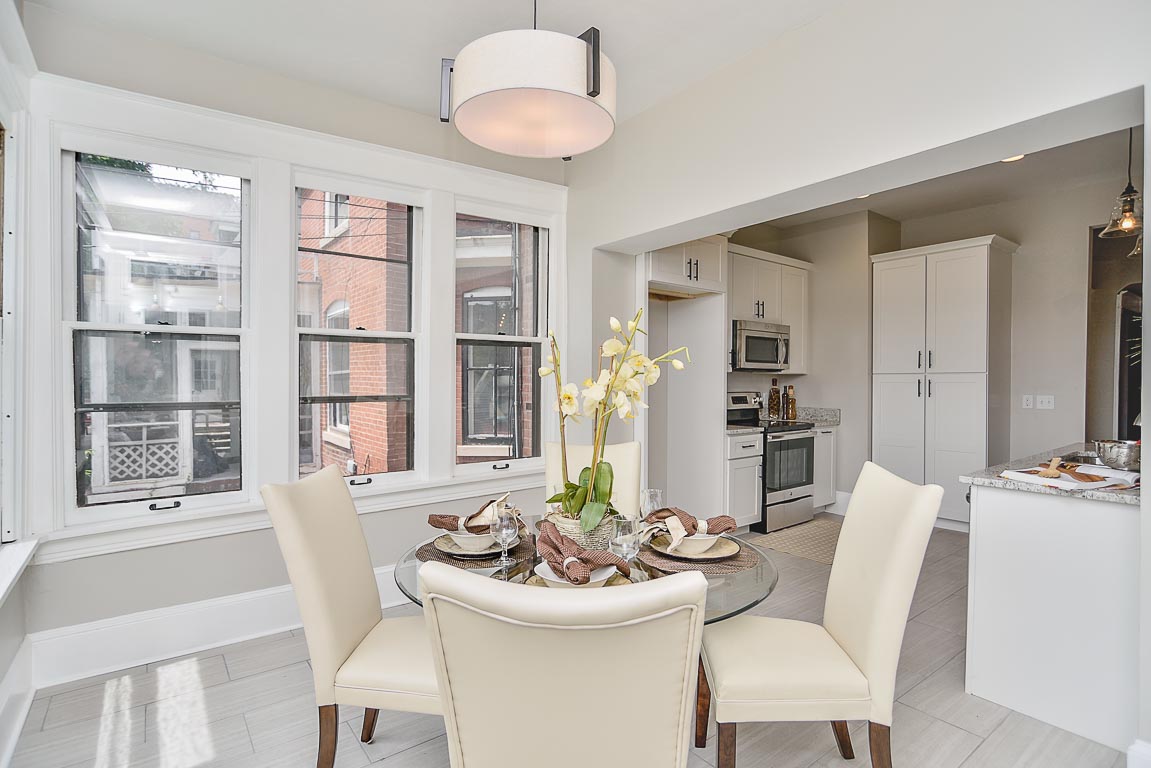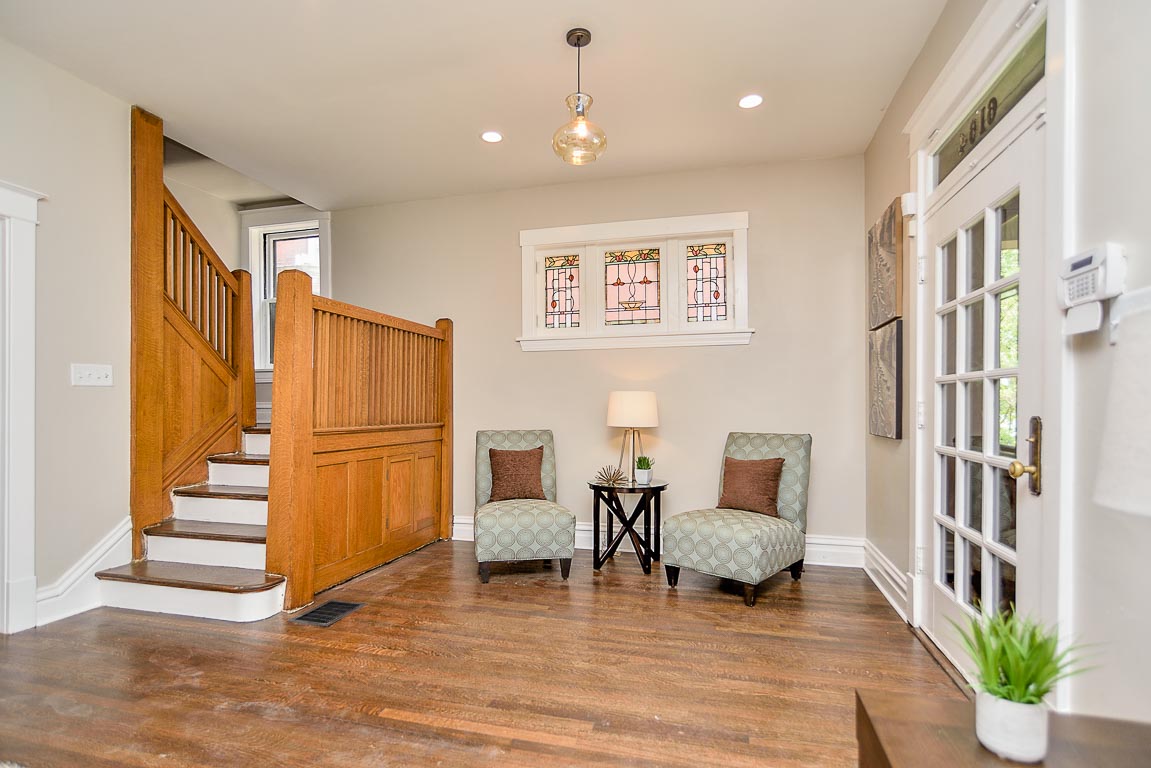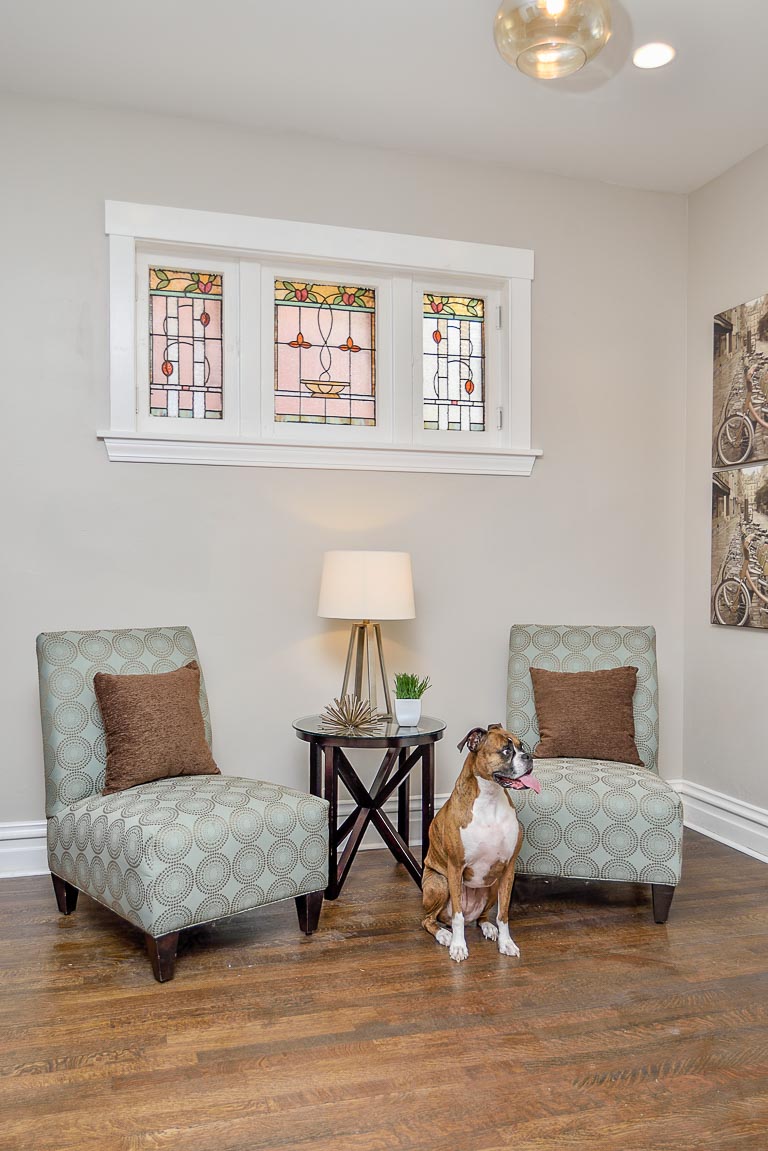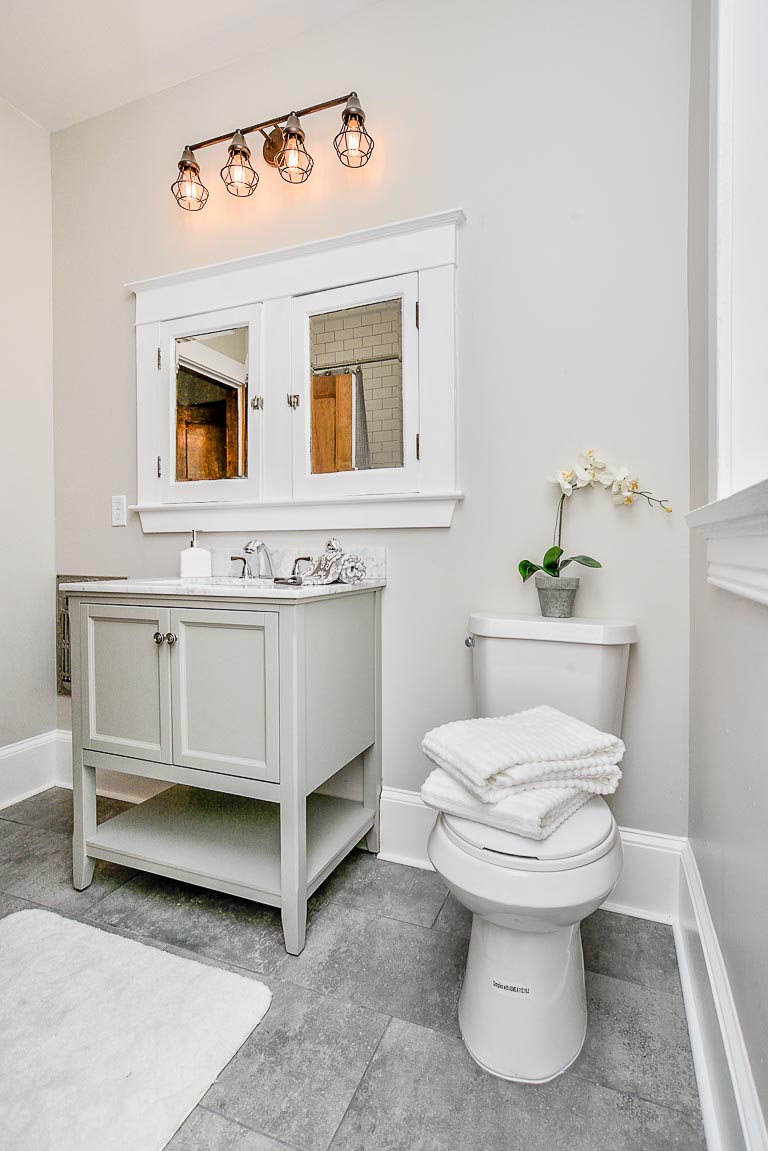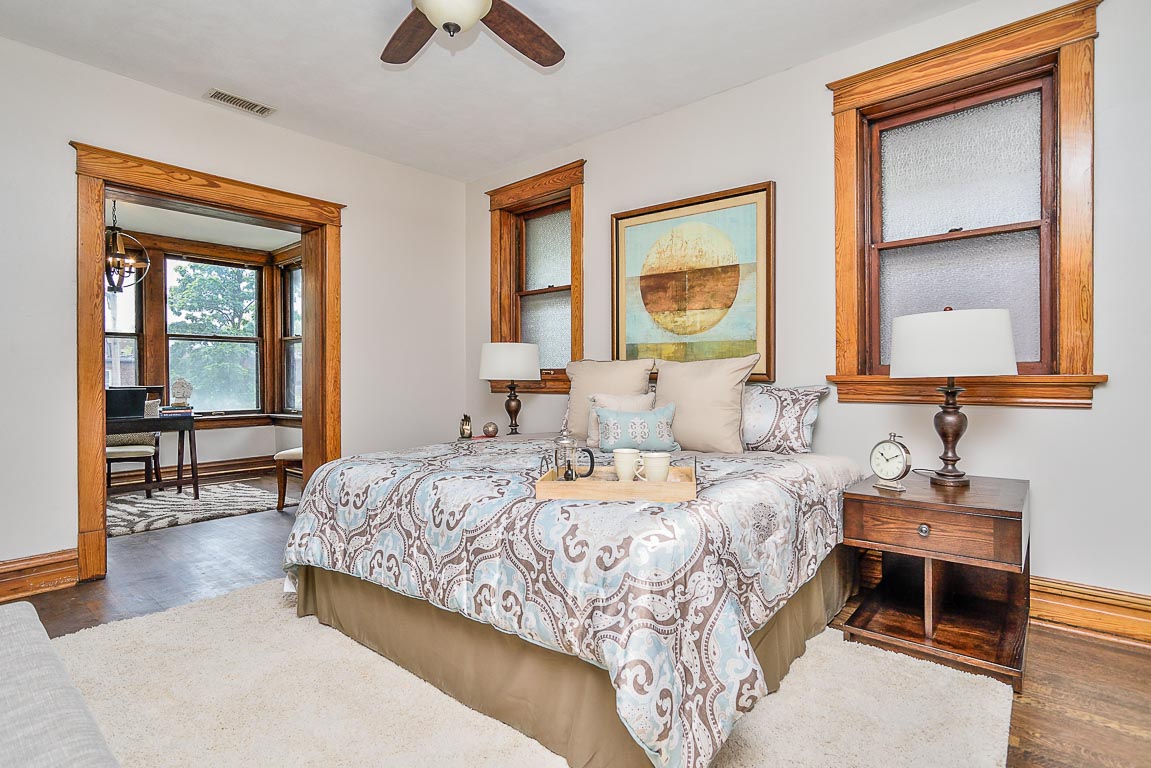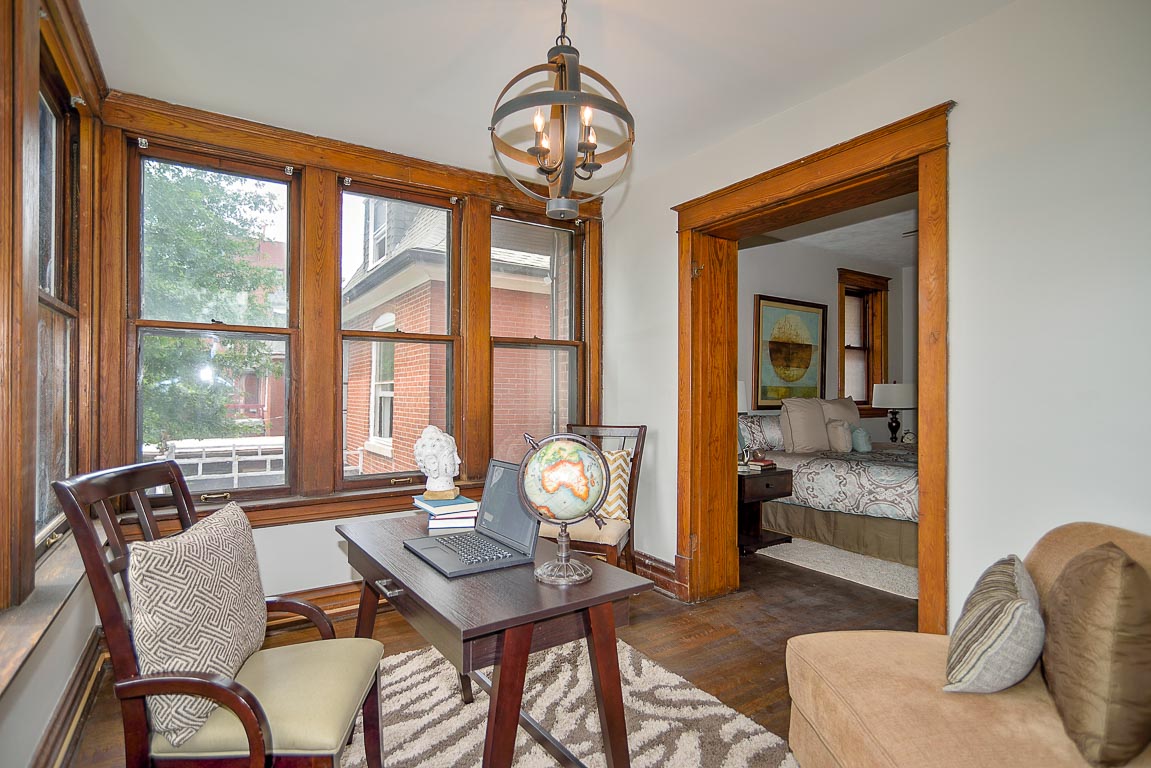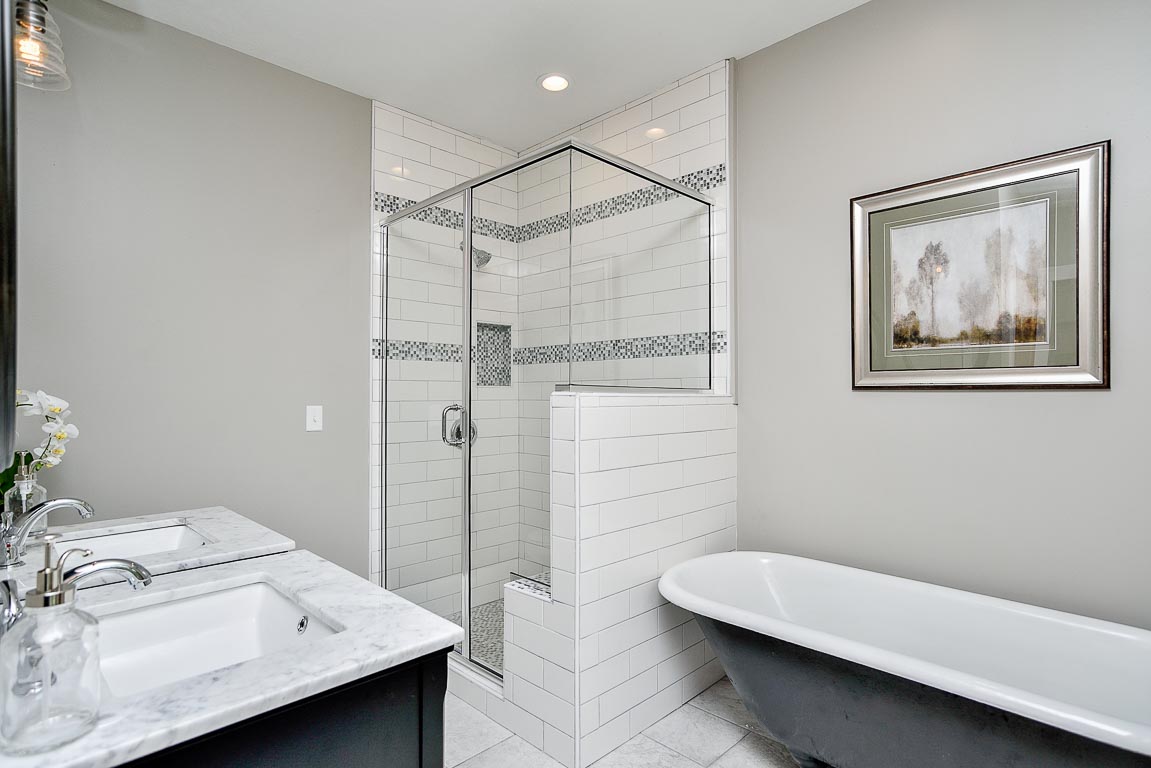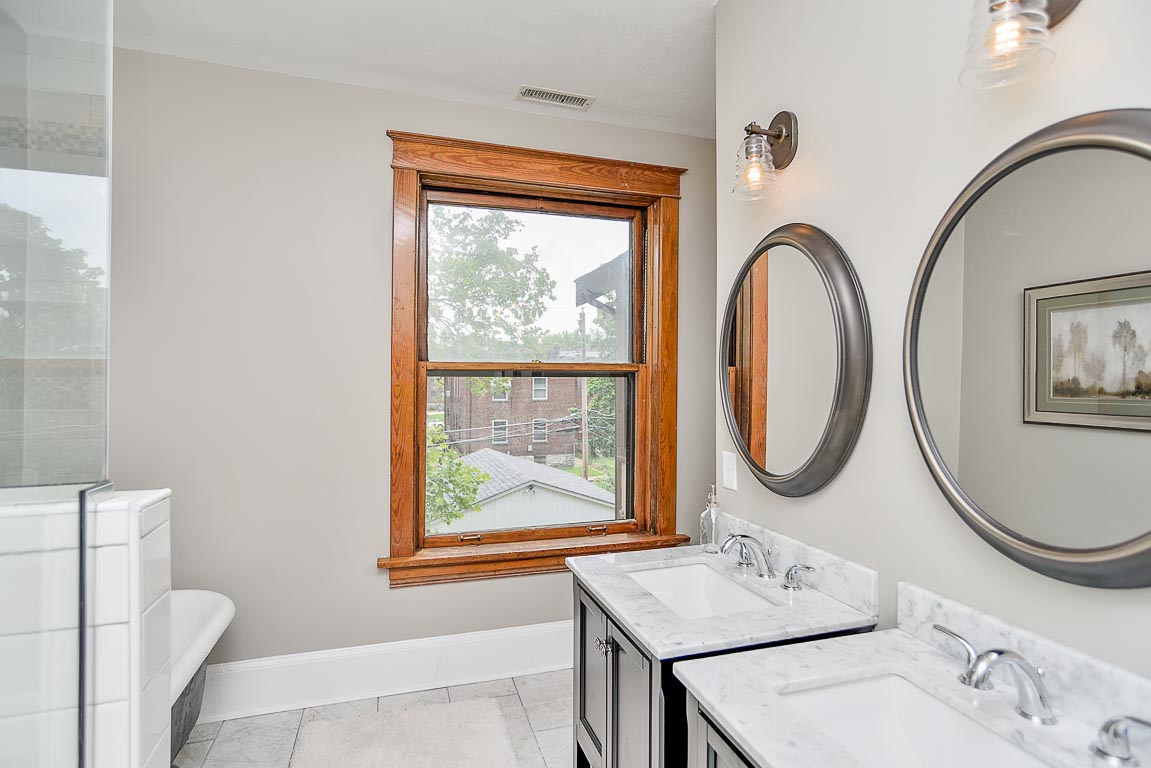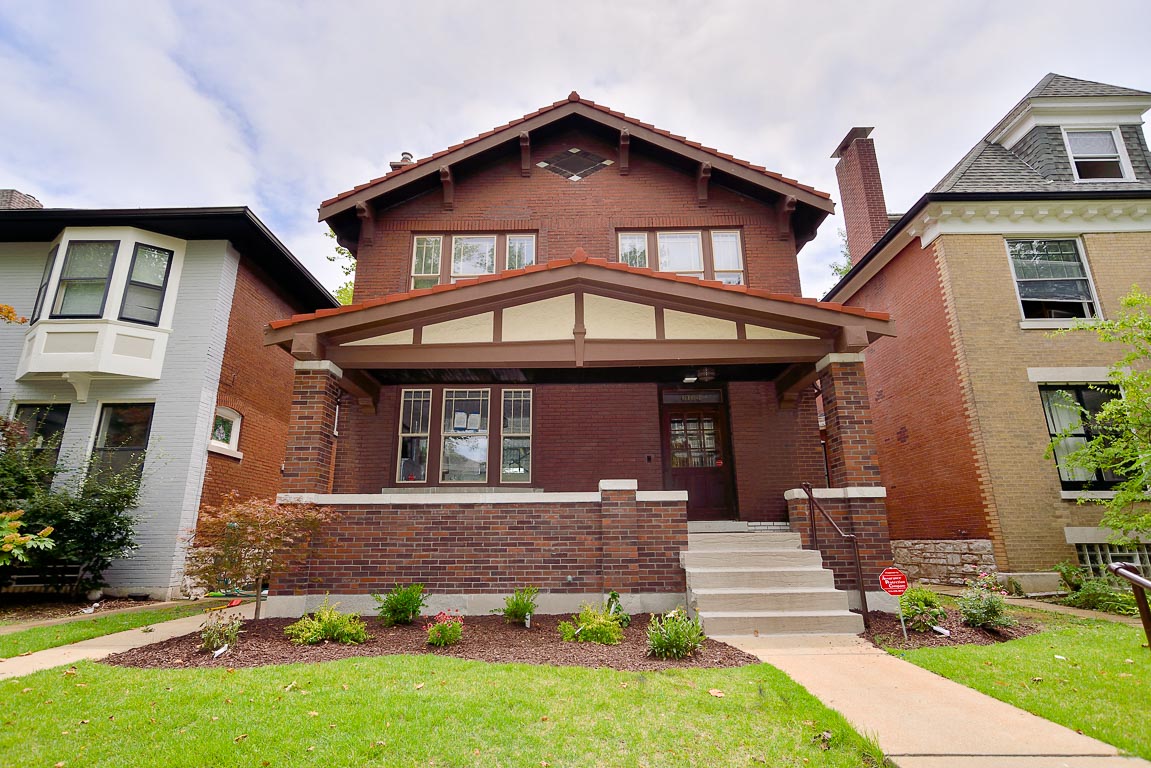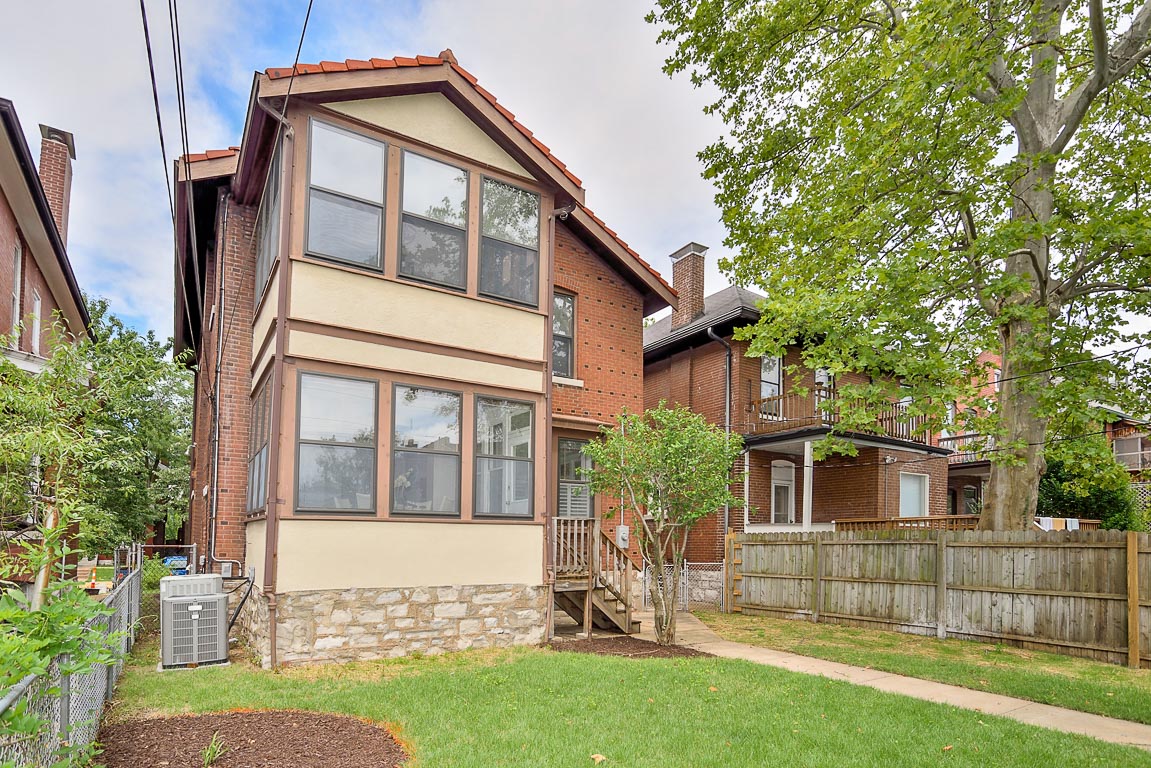 GORGEOUS, HISTORIC, ANOTHER MANOR REHAB
Here's the story: Manor Real Estate is proud to announce one of the most charming homes we have renovated. When Manor purchased it, the home was hiding it's uniqueness. Luckily, we were able to save and clean up the homes 1915's original stair case, moldings, & built in features (armoire in the hallway, antique silver boiler vent in the bathroom, original hidden laundry shoot behind the bathroom mirror, original medicine cabinet). But by far, my most favorite find was uncovering 8 original stain glass windows. Just stunning.
Home Details: 3 bedroom, 3 bathroom, 2 car garage, fenced-in back yard, master suite
Home Stats: Sold $365,000, for 95% of list price.
Check out these Before pictures -- Mind Blown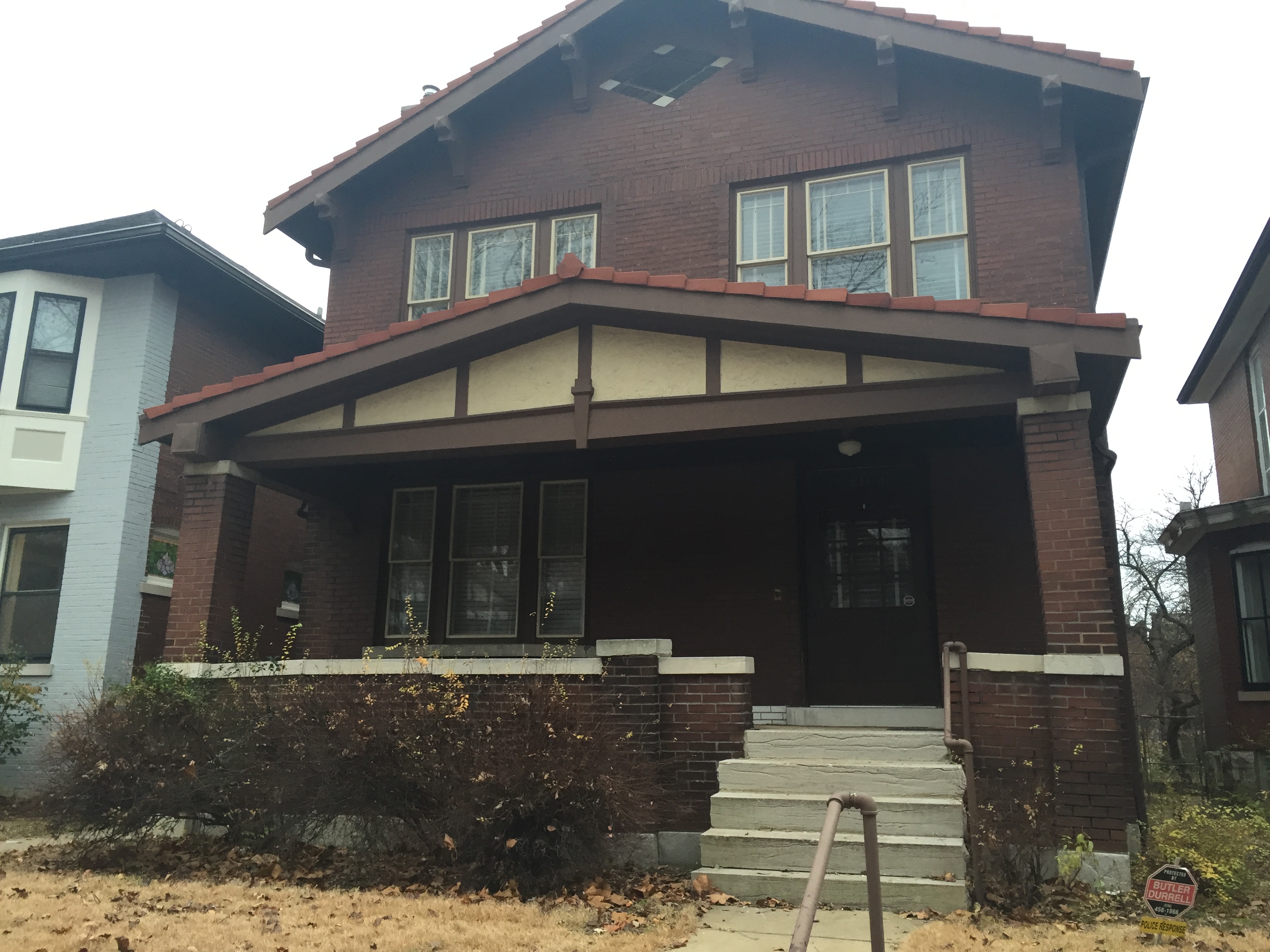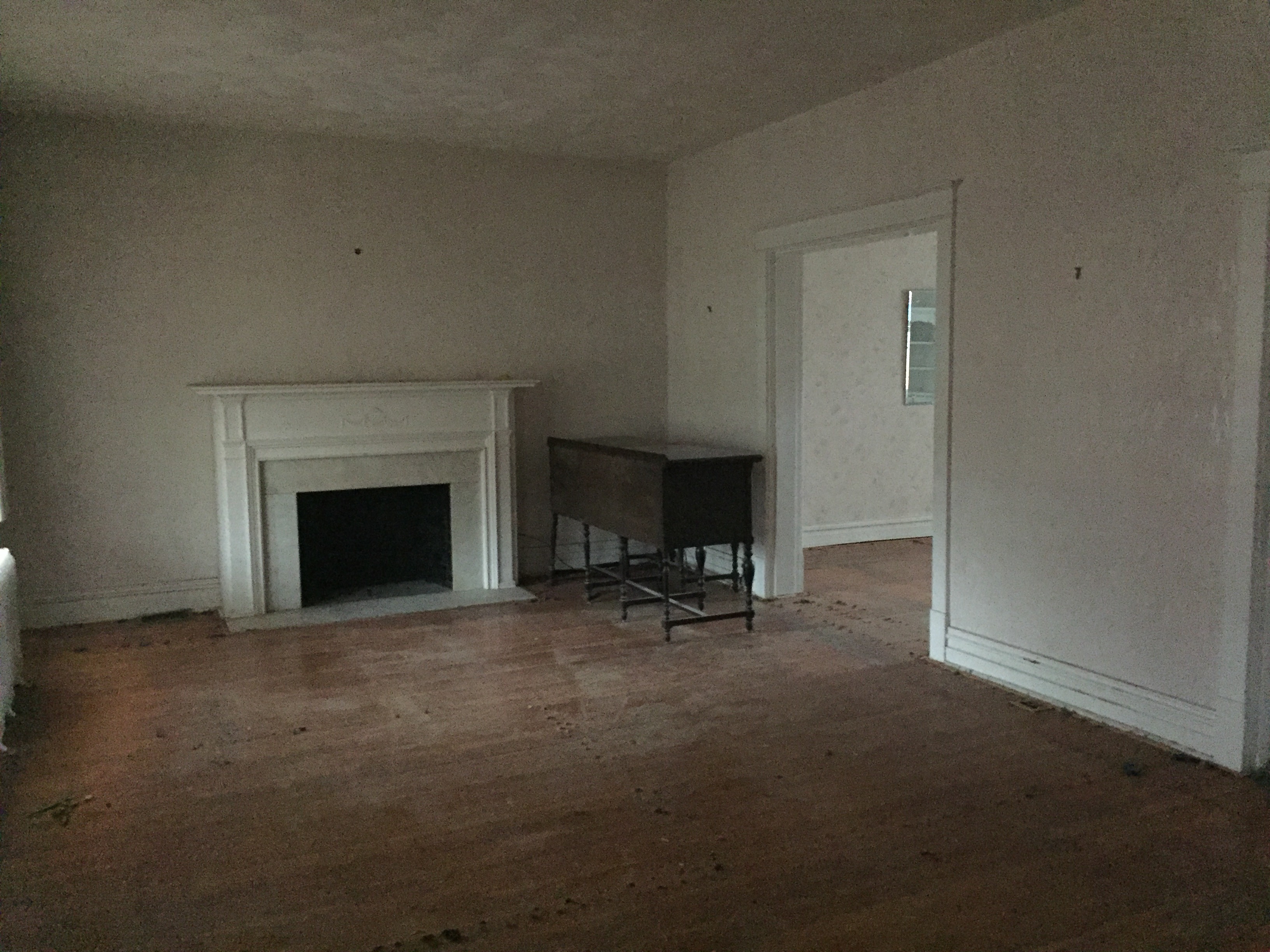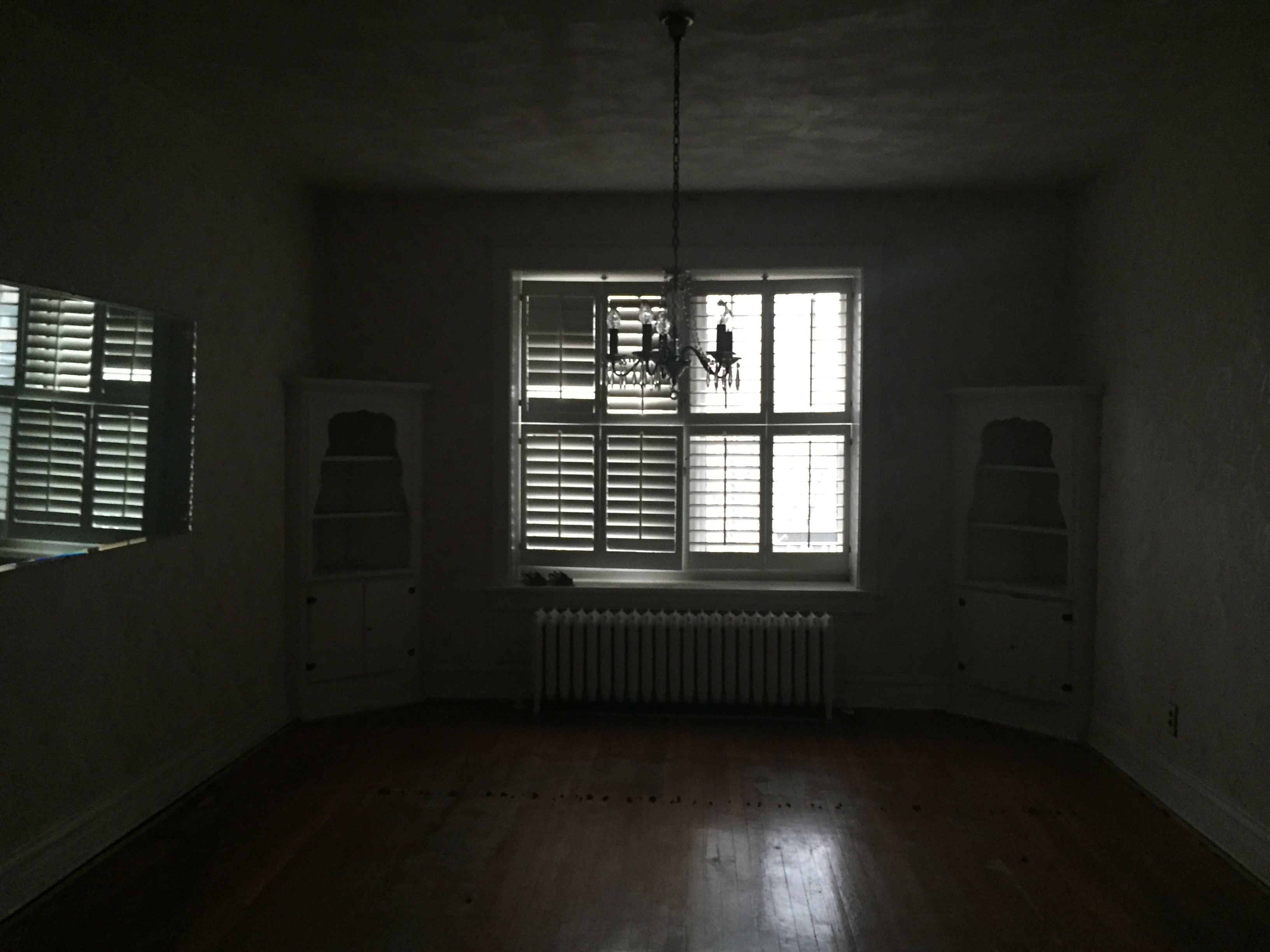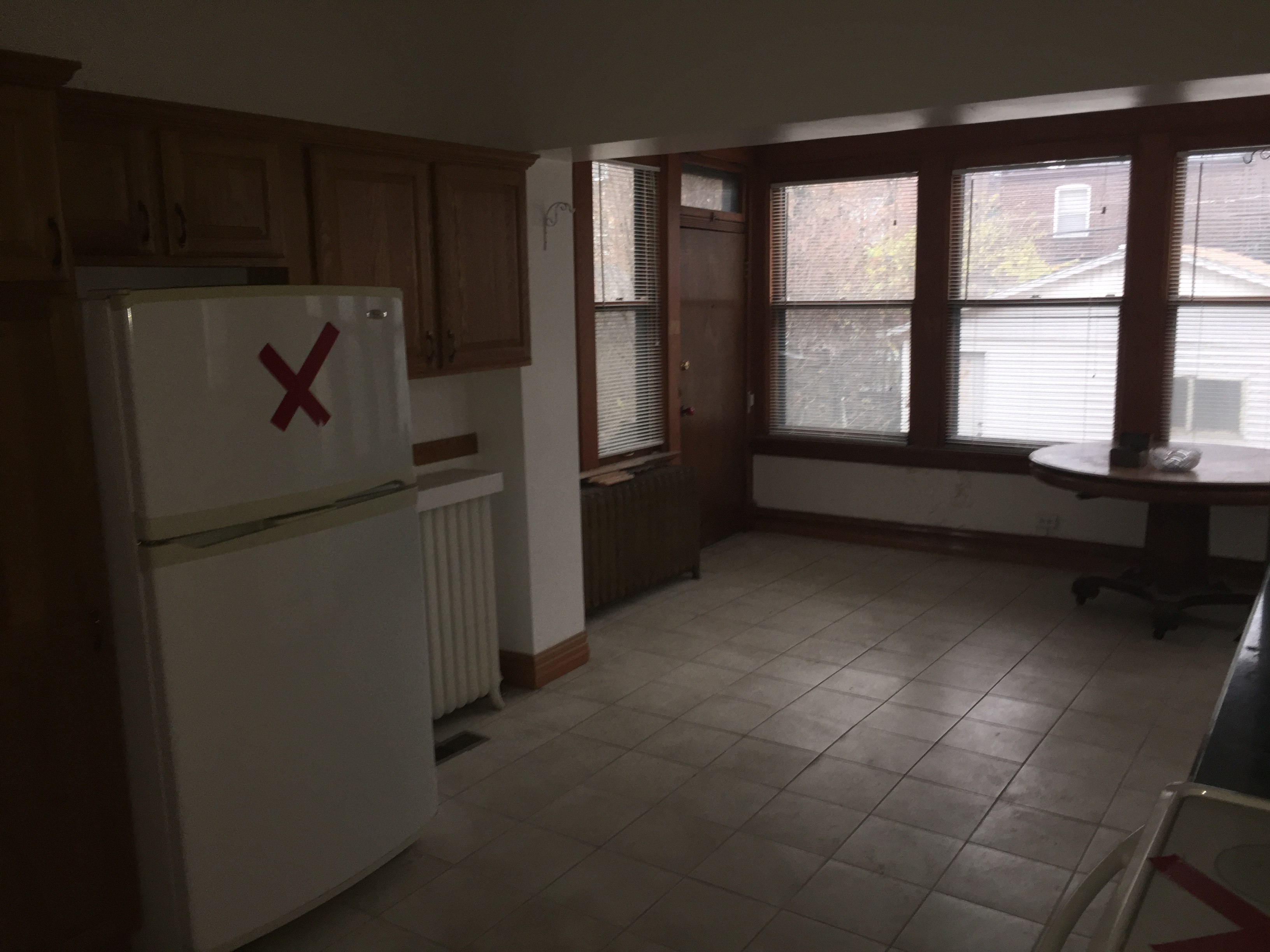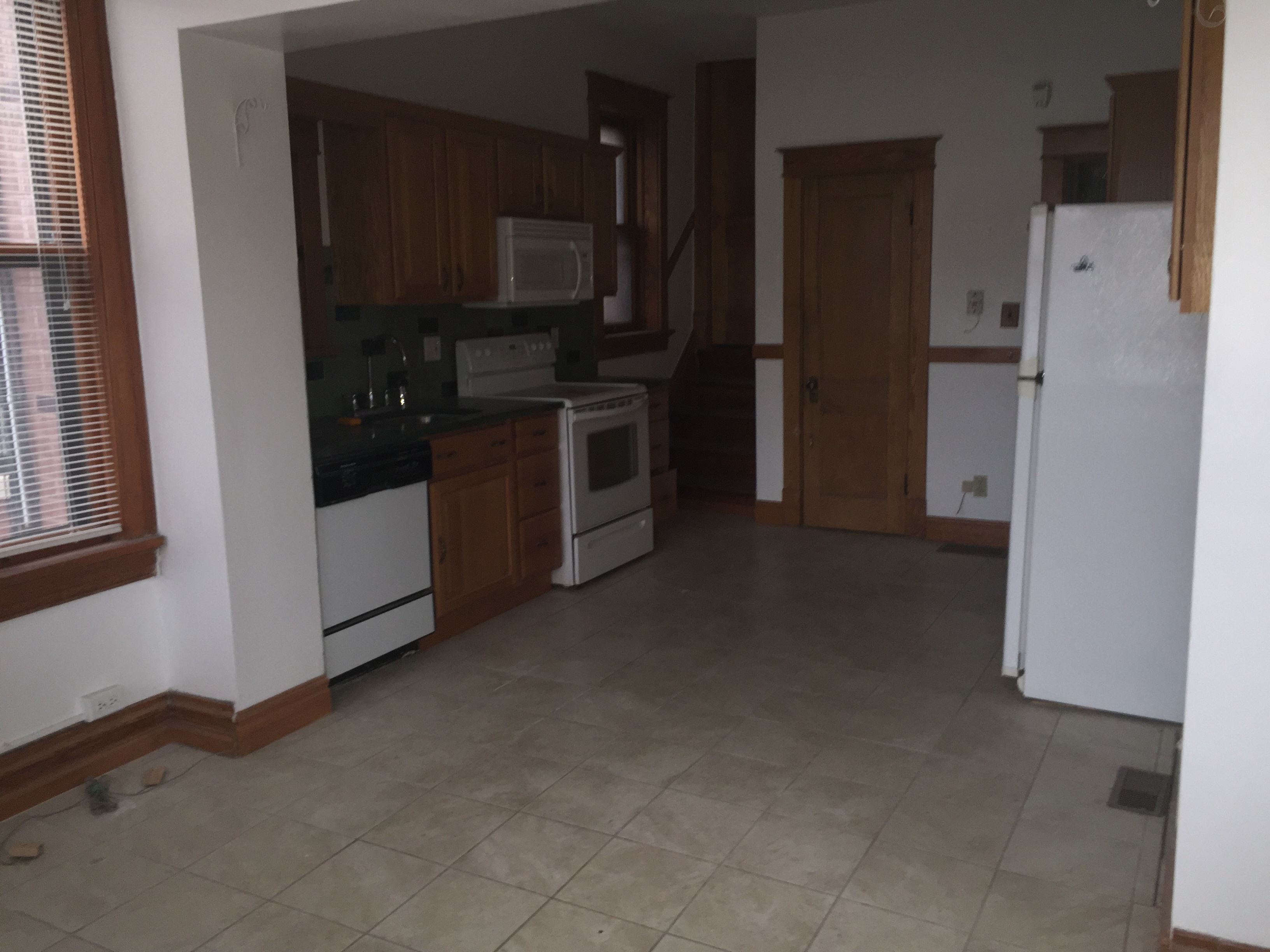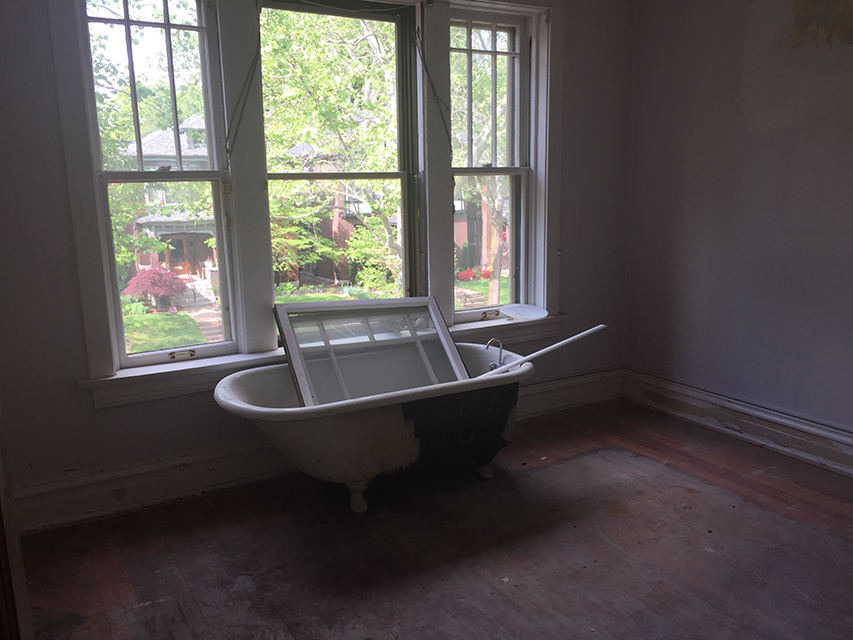 ---
---
---
---
---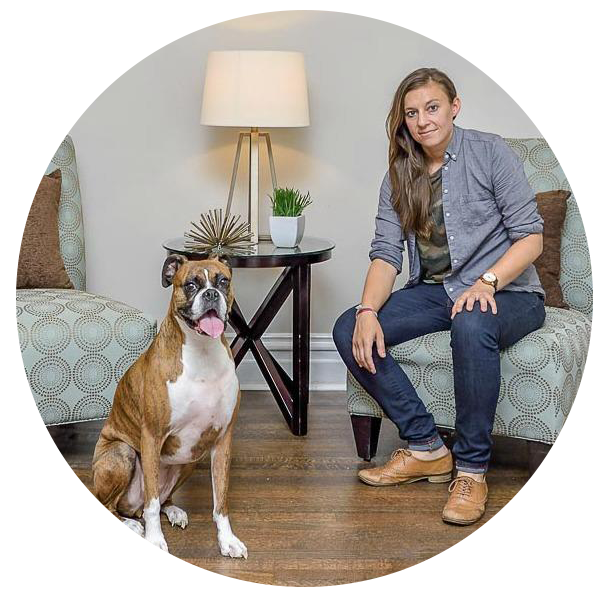 Jeanette Bell
Residential Real Estate Director
Manor Real Estate
Listing Agent | Design Consultant | St. Louis Investor
314-478-3240 - cell/text
Jeanette@ManorRealEstate.com