SOLD - 508 N Duchesne, St. Charles, MO March 31, 2016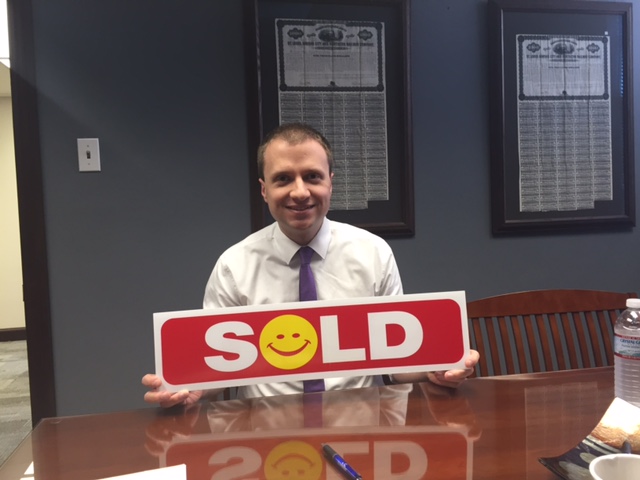 Yeah Chris!!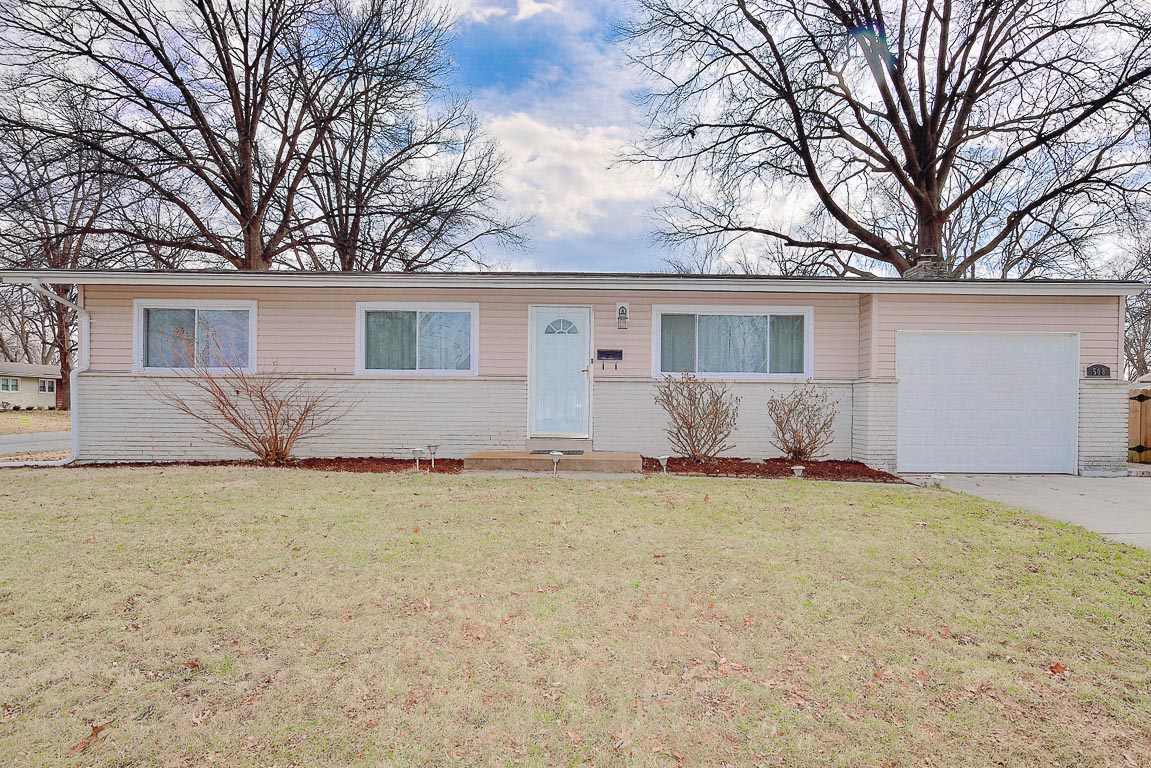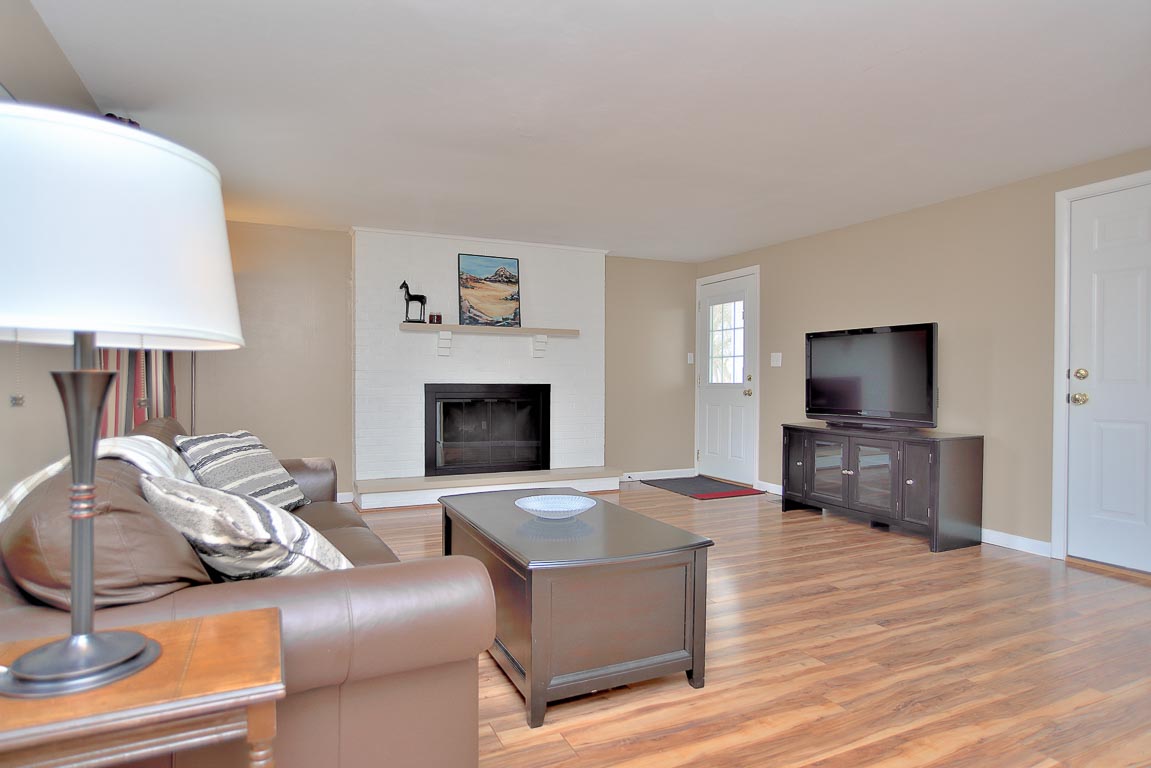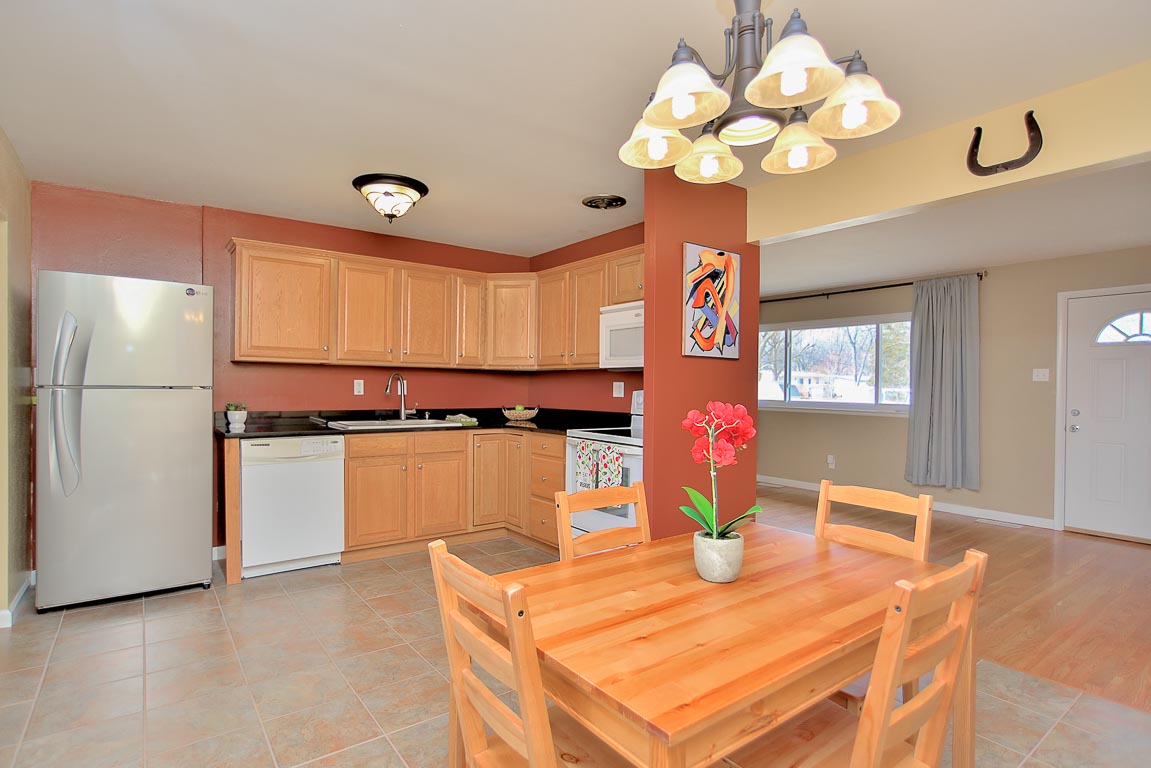 Here's the story: I first met Chris when he needed to purchase a home in 2013. We found an adorable 3 bedroom 2 bathroom ranch home close to downtown St. Charles --- 508 N Duchesne. I was pleased to hear from Chris in Jan of 2016 asking for my assistance once again to now sell his home.
Home Stats: 3 bedroom, 2 bathroom, 2 family rooms, updated kitchen, hardwood floors, beautiful back-yard, fireplace, & in a great St. Charles location
Challenges?: Netting Chris enough to at least break even -- since he only purchased the home 2 1/2 yrs ago & had not made any improvements.
Results: Listed Feb 21 -- Under Contract Feb 23 -- SOLD March 31, 2016 -- for $10,500 more than he purchased in 2013
Closing Statement :) Like Helen Keller once said, "Alone we can do so little; together we can do so much."
As a REALTOR, I am not satisfied with just putting a sign in the yard & selling a home. To me my passion goes deeper -- I enjoy developing relationships with my clients so they know they are being taken care of by a bulldog agent. I have a responsibility to my clients & our community to provide the client w/ realistic options & to strategize with them, what their best move is. The highest compliment I receive, is getting that call to help a past client again ---- Thank you so much, Chris! And a big congrats to your next *romantic* adventure!
---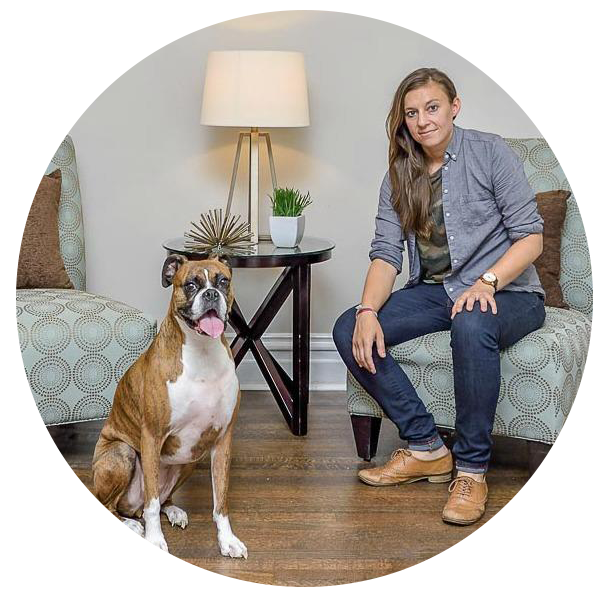 Jeanette Bell
Residential Real Estate Director
Manor Real Estate
Listing Agent | Design Consultant | St. Louis Investor
314-478-3240 - cell/text
Jeanette@ManorRealEstate.com