SOLD - 11748 Galba, St. Louis, MO March 23, 2016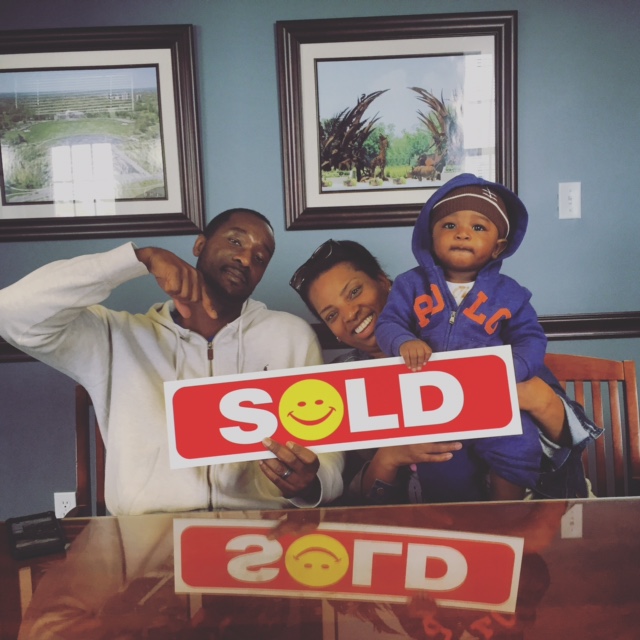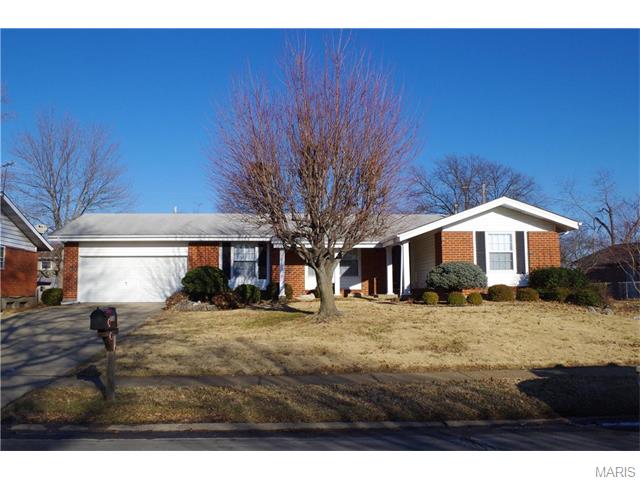 Congrats to the Johnson family for buying their first home together. Cutest Buyer Award goes to 8 month old Avery!
Here's the story: Lillie & Shawn originally called me on a listing I had at 15 Saint Walter. They weren't able to see it until a week after 15 Saint Walter was listed. On day 3, Saint Walter had multiple offers and a flood of showings. Unfortunately, it was too late and their dream home went under contract w/ another buyer. Frustrated, Lillie asked if I could help them. All the homes they were interested in were selling so fast. We sat down to speak about needs, wants, expectations, etc. and started the search.
Needs: 3+ Bedroom 2+ Full bathroom w/ at least 1 car attached. Over 1300 SF on the main floor.
Preference: Finished basement, 2 car garage, medium sized flat backyard.
Timeline: Started January 12, 2016 - Under Contract on Galba January 29, 2016 - SOLD March 23, 2016
Results: Just like in life -- Sometimes you aren't meant to get that house -- something better is waiting!
11748 Galba -- beautiful wood floors, a living room, dining room, updated kitchen flowing into the 2nd living room. 3 large bedrooms w/ an updated master bathroom. Private yard w/ a covered patio, a spacious 2 car garage, and a huge basement -- just waiting to be finished!
I'm so thankful to work w/ buyers like the Johnson's. They stay optimistic throughout the entire search, they trusted the process, they responded to the lenders, title companies, and me in a timely fashion. They weren't afraid to ask questions or raise any concerns. Perfect buyers - Perfect first time house - Perfect Day!
Congrats Shawn & Lillie!
"Jeanette, you rock! No one works as hard as you & gets the job done!!!!" - Lillie
---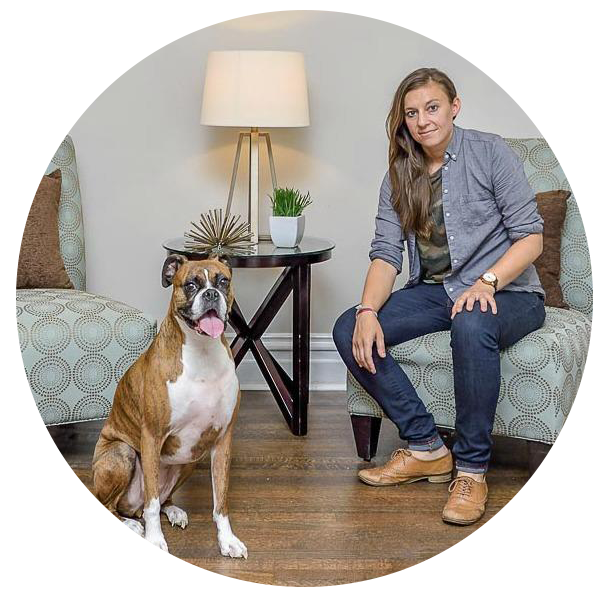 Jeanette Bell
Residential Real Estate Director
Manor Real Estate
Listing Agent | Design Consultant | St. Louis Investor
314-478-3240 - cell/text
Jeanette@ManorRealEstate.com