**Wanna see what everyday is like for a top STL real estate agent who is also rehabbing homes and improving neighborhoods? Check me out on Instagram -- @flippingSTLrealtor -- & Facebook -- Jeanette Bell - Manor Real Estate**
Here are some examples of an everyday post you'll see when rehabbing properties & setting the flipping STL standard in our amazing city. At Manor Real Estate, we have bought over 2,000 distressed properties within the last 40 years. We have a 2017 goal to help over 100 STL families, through buying distressed property, rehabbing it to today's standards, & selling it to a lucky home owner.
Not to mention; you'll also see tons of everyday interactions with current home buyers & sellers who we represent. It's all about the journey and having a fun, stress-free, home buying experience.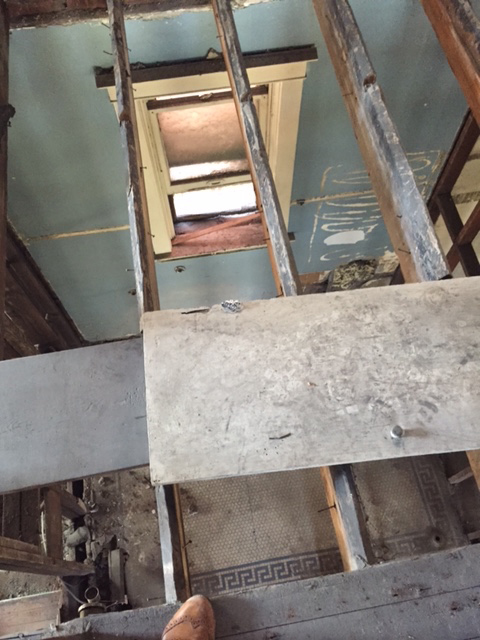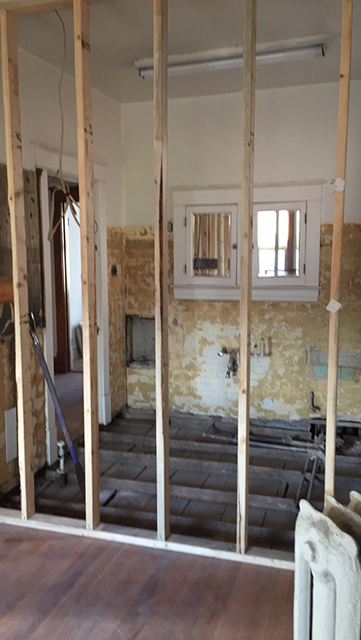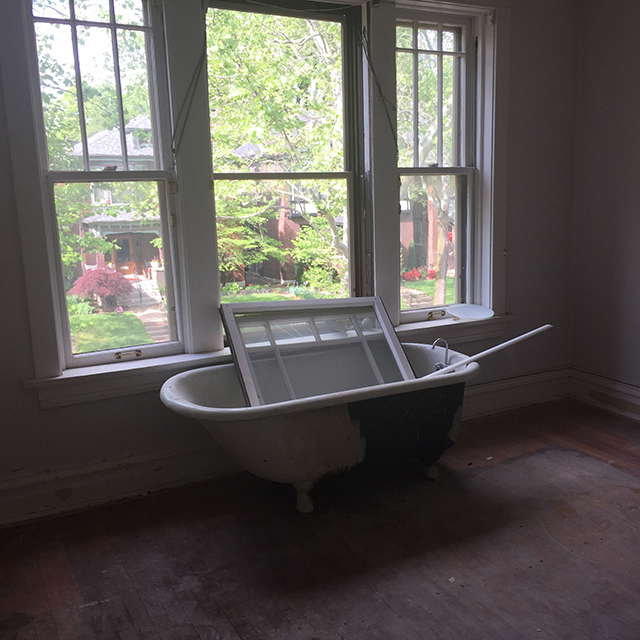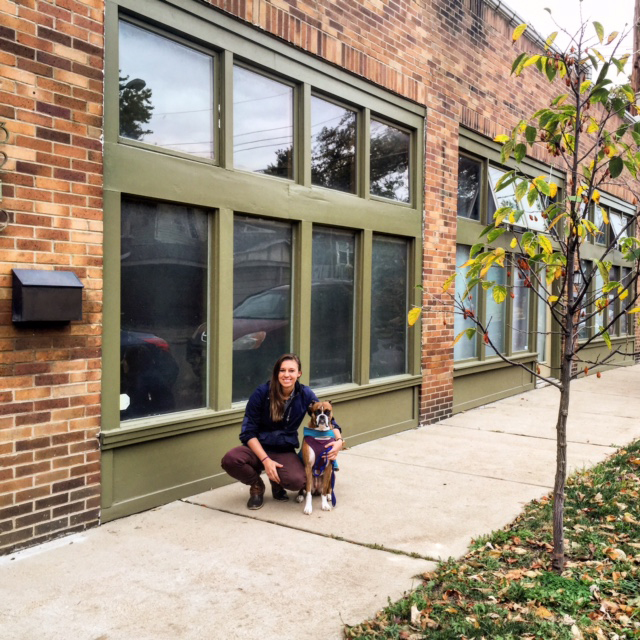 ---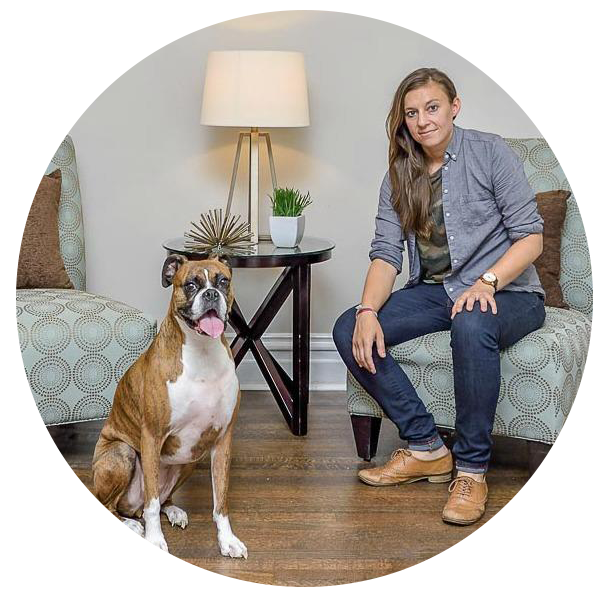 Jeanette Bell
Residential Real Estate Director
Manor Real Estate
Listing Agent | Design Consultant | St. Louis Investor
314-478-3240 - cell/text
Jeanette@ManorRealEstate.com