A Successful 2016! We Killed it for our Clients! December 31, 2016

2016 was a great year!! We were busy with PLENTY of rehabs that helped changed communities by increasing neighbors' property values. I helped my clients sell & buy over 6.4 million dollars worth of residential real estate. I have 14 properties that are coming soon, equaling 3.6 million dollars that will be sold by March 2017, and I have tons of buyers anxiously waiting for that perfect home to hit the market.

Our 2017 goal is to help over 100 families buy & sell real estate next year and to change 35 different neighborhoods through our rehabs. Who do you know that needs our expert advice? Who can we help? Who can we get a steal of a deal for? We are here, ready to go. Let us hustle for you and help you reach your real estate goals!

**Want to join in on the fun? Let's talk! I'm looking for amazing individuals/superheroes/rockstars/badass people to take under my wing and join my team. Find more details here or here.




Check out some of my favorite moments from 2016, including Manor Rehabs, First Time Home Buyers, and more!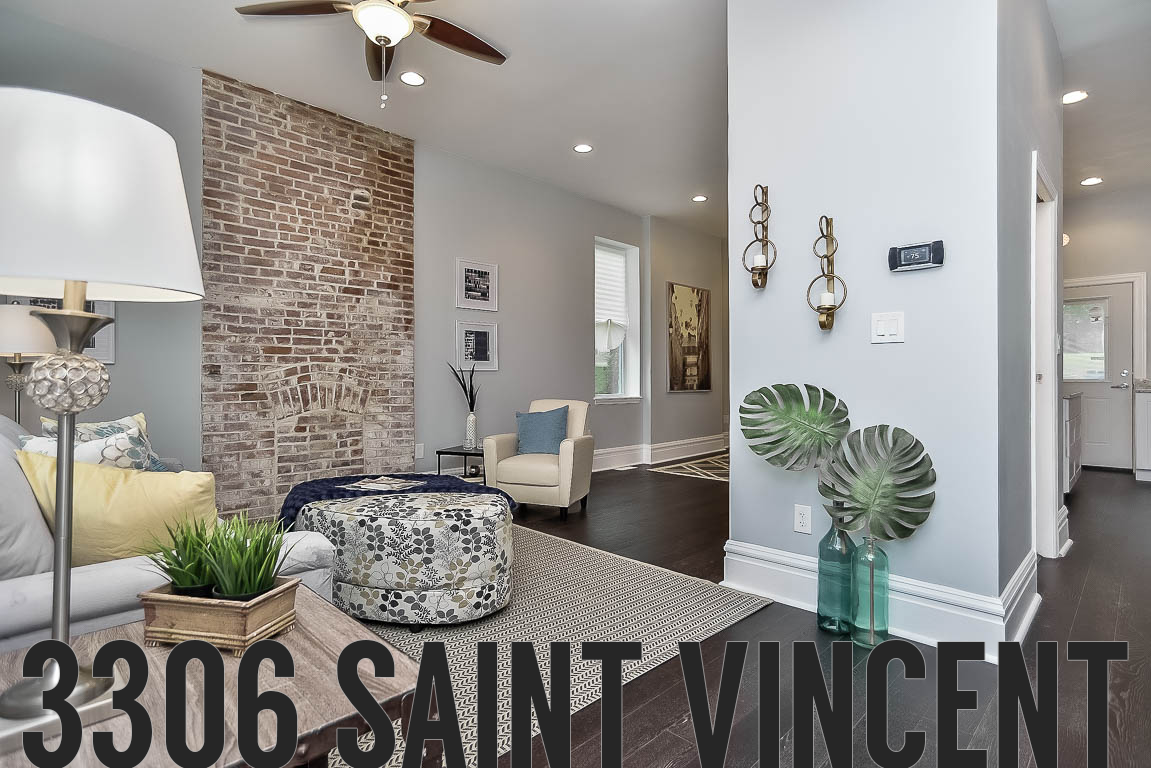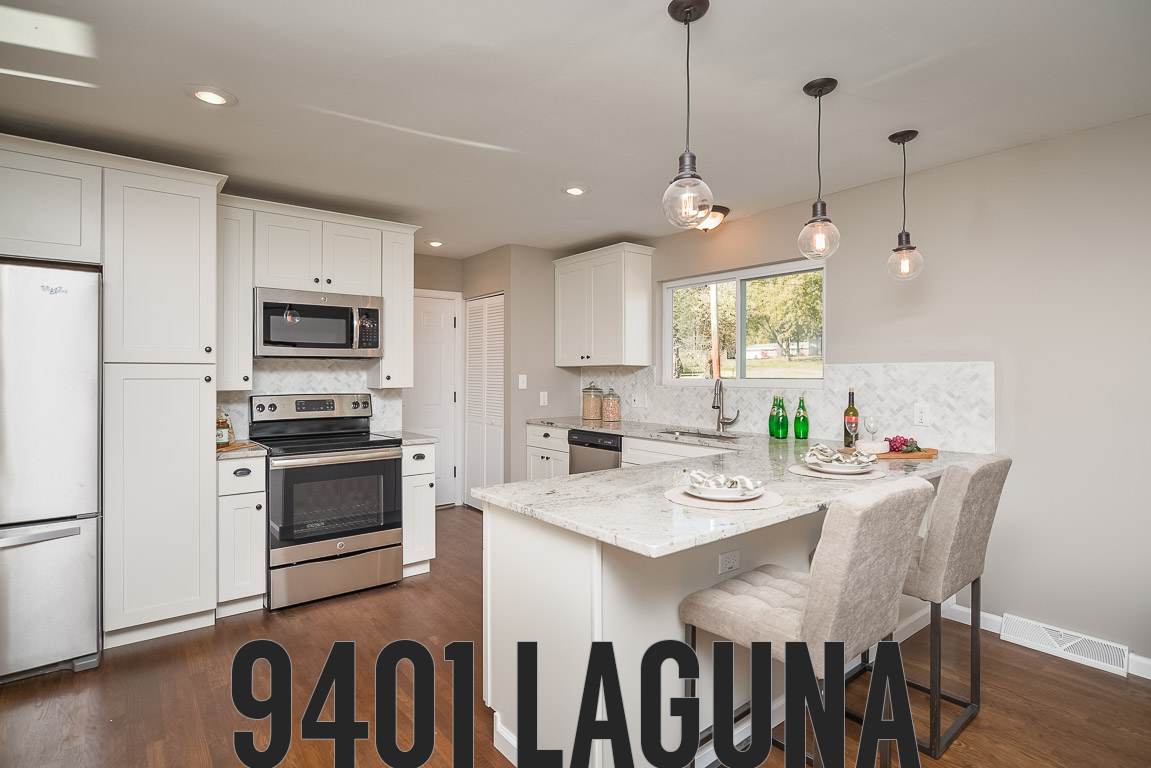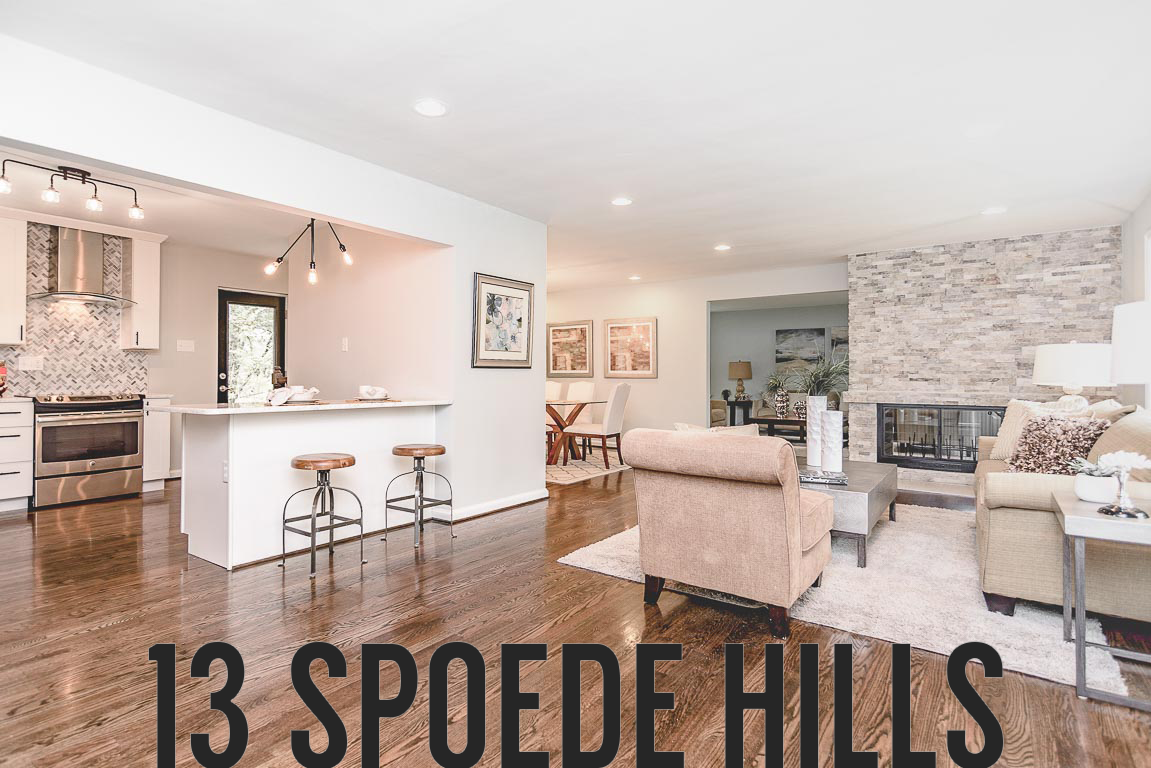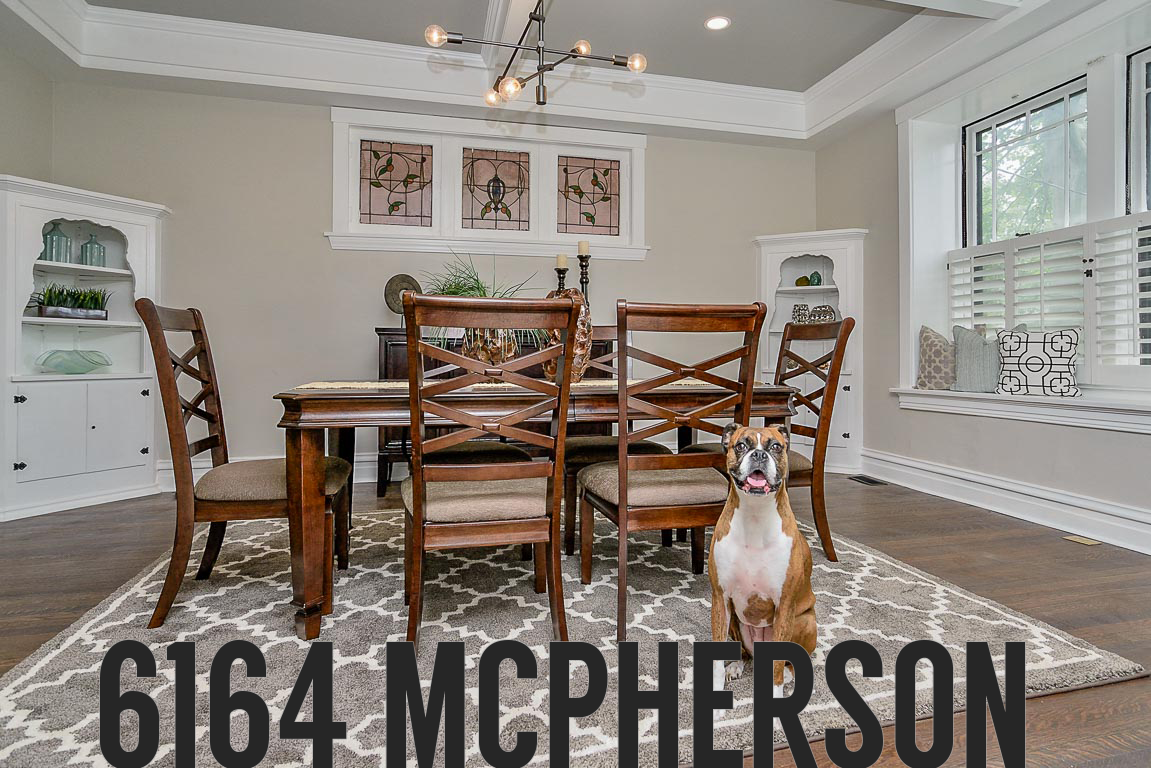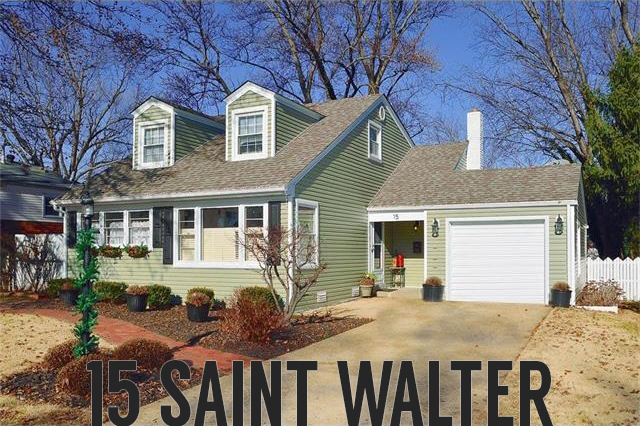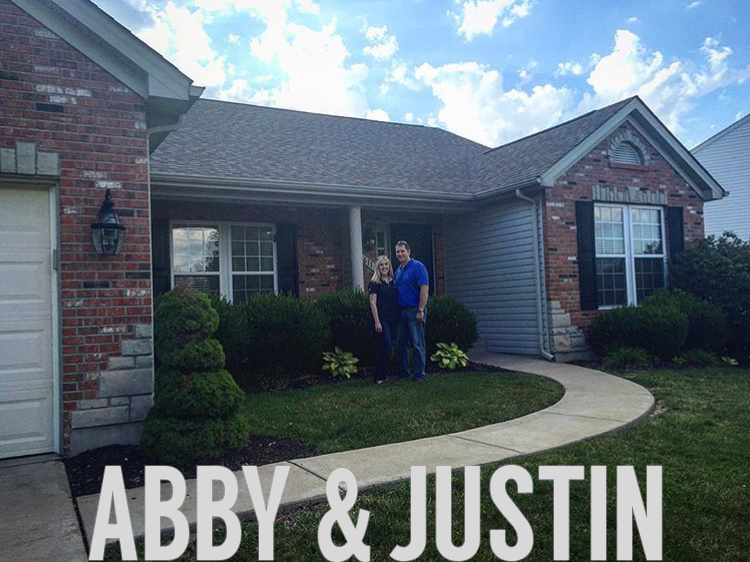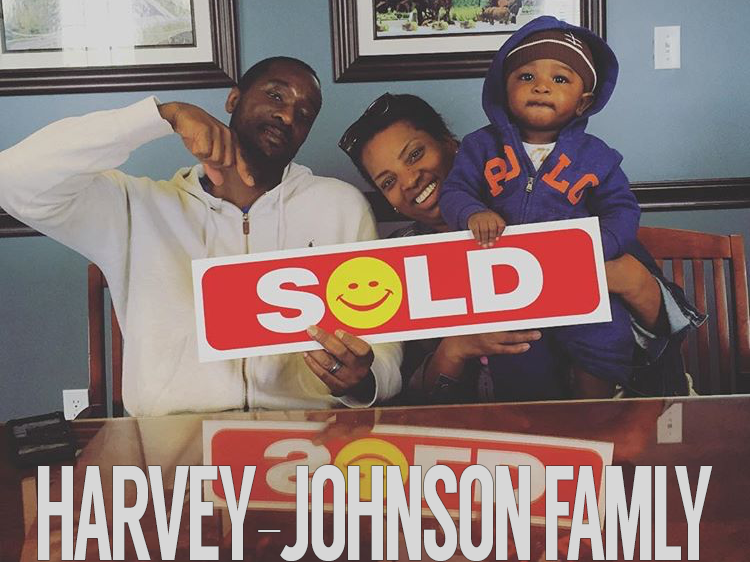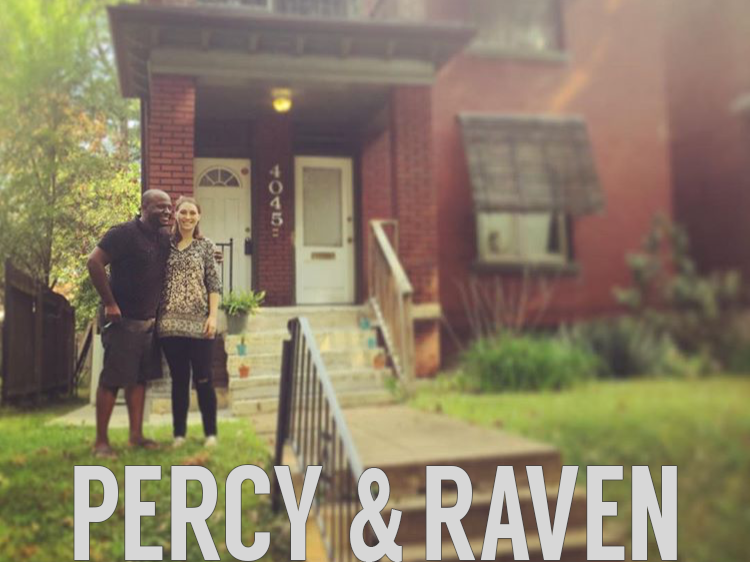 THANK YOU, CLIENTS & Vendors! 2016 was my favorite year yet!
---
Need to sell your home but worried it won't look market ready -- let me give you realistic options to NET you the most money. That could mean not doing a thing and selling your home to us for cash. Or maybe you just need some cost effective pointers? I can take on the task.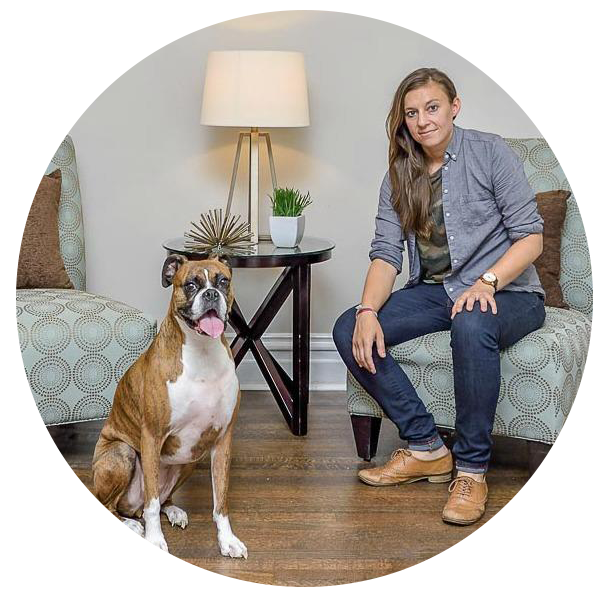 Jeanette Bell
Residential Real Estate Director
Manor Real Estate
Listing Agent | Design Consultant | St. Louis Investor
314-478-3240 - cell/text
Jeanette@ManorRealEstate.com