4324 South 38th December 19, 2017

4324 South 38th, St. Louis, MO 63116

2 Bed | 1 Bath | Finished Basement | 2 Car Garage | Dutchtown | $115,000

Pictures coming soon!
---
Need to sell your home but worried it won't look market ready -- let me give you realistic options to NET you the most money. That could mean not doing a thing and selling your home to us for cash. Or maybe you just need some cost effective pointers? I can take on the task.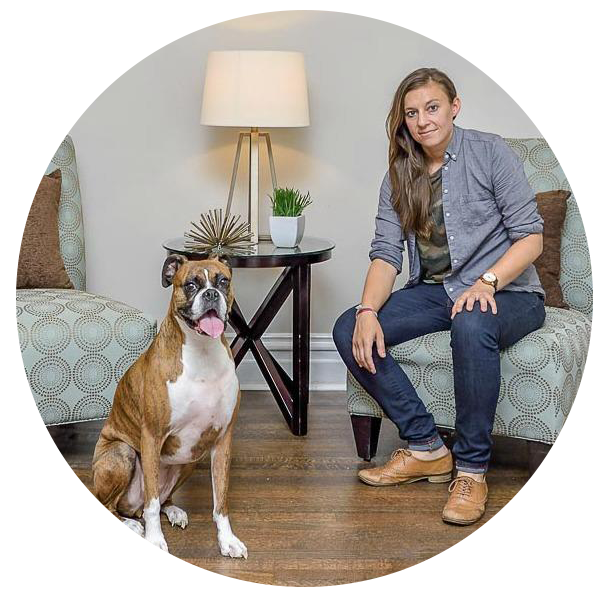 Jeanette Bell
Residential Real Estate Director
Manor Real Estate
Listing Agent | Design Consultant | Investor
Cell/text: 314-478-3240
Instagram: @flippingSTLrealtor